Edtech Thought Leadership

How Ditto PR Became the Go-To Flatiron School PR Firm: A Case Study in EdTech Public Relations
Introduction
In the rapidly evolving landscape of educational technology (edtech), public relations (PR) plays a pivotal role in shaping a brand's image and credibility. If you're a founder or CMO at an edtech company, you know the importance of media coverage in driving your business goals. That's where Ditto PR comes in. With nearly a decade of experience in edtech public relations, we've been the Flatiron School PR firm that has consistently delivered results.
Why EdTech Companies Need Specialized PR Firms
Edtech is not just another industry; it's a revolution in how we approach education. The stakes are high, and so are the expectations. This is why you need a PR firm specializing in edtech, one that understands the nuances of edtech media coverage and can navigate the complexities of the education landscape.
The Ditto PR Advantage
Our CEO, Trey Ditto, served as the spokesperson for the U.S. Department of Education during the Bush Administration. His deep-rooted understanding of the education sector sets us apart from other public relations firms. We've worked with edtech startups from their inception through to acquisition, as well as larger edtech companies looking to leverage communications to drive business goals.
Case Study: Flatiron School
As the Flatiron School PR firm, we've successfully managed to position the coding bootcamp as a leader in the edtech space. Our targeted coding bootcamp public relations strategies have resulted in significant media coverage, elevating Flatiron School's brand image and attracting more students.
Strategy
1. Media Outreach: We leveraged our extensive network to secure interviews and features in top-tier publications.
2. Content Creation: Developed thought leadership articles to establish Flatiron School as an authority in coding bootcamp public relations.
3. Social Media: Utilized social media platforms to amplify the reach of our PR campaigns.
Results
During our four-year engagement, we successfully generated over 100 pieces of media coverage every year, averaging 10 pieces of coverage every month. This includes features in prestigious publications like The New York Times, TechRepublic, Fast Company, and Business Insider, as well as education technology trade publications including Inside Higher Ed, Campus Technology, and EdSurge. Flatiron School executives have also been interviewed multiple times on Bloomberg Technology, Bloomberg Radio, and BoldTV.

In a competitive industry like edtech, having the right edtech PR firm can make all the difference. Ditto PR has the expertise and the track record to help you achieve your communications goals.
Featured Case Study
Flatiron School
Messaging
Flatiron School is a premiere coding bootcamp, recently acquired by WeWork.
See Case Study
Strategic Advice and Big Results: Ditto PR's Expertise in EdTech Public Relations
Introduction

In the ever-evolving edtech landscape, public relations (PR) is more than just a buzzword; it's a strategic tool that can drive business goals. If you're a founder or CMO of an edtech company, you understand the importance of effective communication. That's where Ditto PR comes in. With nearly a decade of experience in edtech public relations, we've been the go-to edtech PR firm for companies looking to make a significant impact.
Why Choose Ditto PR?

Our CEO, Trey Ditto, brings a unique perspective to the table. As a former spokesperson for the U.S. Department of Education, he understands the intricacies of the education landscape better than most communications professionals. This expertise has been instrumental in helping start-ups through acquisitions and assisting larger edtech companies in leveraging communications to drive business goals.
Our Portfolio Speaks Volumes
We've had the privilege of working with a diverse range of edtech companies, including Citelighter, Thinkful, Zovio, Labster, Flatiron School, Springboard, Brooklyn Law School, Credible.com, App Academy, and Fullstack Academy.
Client Acquisition Success
Companies like Citelighter, ArborBridge, Thinkful, Flatiron School, Credible.com, and Student Loan Hero were all acquired while working with us. This is a testament to the effectiveness of our PR strategies in making these companies attractive acquisition targets.
Fundraising Milestones
Our edtech clients have raised over $100 million based on our efforts. We know how to craft compelling narratives that attract investors.
Media Results
We deliver impactful media coverage. Recent examples:
Labster: Featured in Fortune, Forbes, Wall Street Journal - Pro Venture Capital Newsletter, Axios, TechCrunch, PE Hub, Pitchbook, Crunchbase, and Boston Business Journal.
Flatiron School: Averages 10 pieces of coverage every month, including features in top-tier publications like The New York Times, Wall Street Journal, and Bloomberg Technology.
Strategic Advice for EdTech Companies
1. Thought Leadership: Position your executives as industry experts through op-eds and interviews.
2. Media Relations: Leverage timely events and milestones to garner media attention.
3. Investor Relations: Craft compelling narratives that attract venture capital and other forms of investment.
Conclusion
In a sector as dynamic as edtech, you need a PR firm that not only understands your industry but also knows how to deliver results. Ditto PR has the expertise and the track record to help you achieve your communications and business goals.
How EdTech Start-ups Can Leverage Current News Trends for Optimal Media Coverage
Introduction
In the dynamic realm of edtech, staying abreast of the news cycle is not just a strategy—it's an imperative. This article is tailored for edtech start-ups, offering insights on how to harness current news trends to bolster brand awareness. With a strategic approach, edtech companies can transform headlines into golden opportunities, positioning themselves as industry frontrunners.
The Imperative of Timeliness in EdTech
The edtech landscape is in perpetual flux, shaped by current news from AI breakthroughs to upskilling programs and job market shifts. For edtech start-ups, it's paramount to cultivate a robust point of view and collaborate with an edtech public relations firm that's agile and responsive. Being timely doesn't just elevate your SEO; it solidifies your brand as an edtech thought leader.

Crafting Your EdTech Narrative
For edtech start-ups, aligning the company's message with the pulse of current news can be transformative. It's about intertwining your brand with the news in a meaningful way. This necessitates a meticulous strategy that encompasses timely announcements and newsworthy moments to present to the media. By doing so, edtech businesses not only secure media coverage but also resonate deeply with an audience already engaged with these subjects.
Seasonal and Customer Leverage in EdTech
Seasonal events, like the "Back to School" phase, present a prime window for edtech media coverage. Similarly, showcasing customer testimonials and success stories can offer a fresh perspective for your edtech narrative. By capitalizing on these facets, edtech start-ups can craft compelling narratives that not only capture media attention but also fortify brand credibility.
Case Study: Imagine Learning and EdTech Innovation

Consider Imagine Learning, an edtech trailblazer that has adeptly harnessed AI trends to secure extensive media coverage and maintain industry relevance. Their innovative step of launching a venture fund to support startups integrating AI in education has not only garnered substantial media spotlight but also positioned them as edtech visionaries.
Distribution Channels: The Power of LinkedIn for EdTech

For edtech start-ups, LinkedIn emerges as a pivotal platform for distribution. It empowers edtech businesses to amplify their media coverage and foster direct interactions with stakeholders and educators. Furthermore, LinkedIn's analytical capabilities provide invaluable insights, enabling edtech companies to refine their strategies for unparalleled impact.

Conclusion
In essence, leveraging current news trends is a potent strategy for edtech start-ups to amplify awareness and establish industry authority. By synchronizing their narratives with current events, tapping into seasonal moments, and selecting potent distribution channels, edtech brands can carve a prominent space in the industry discourse. In the edtech news cycle, it's time to transition from being mere observers to active participants.
Our Senior Experts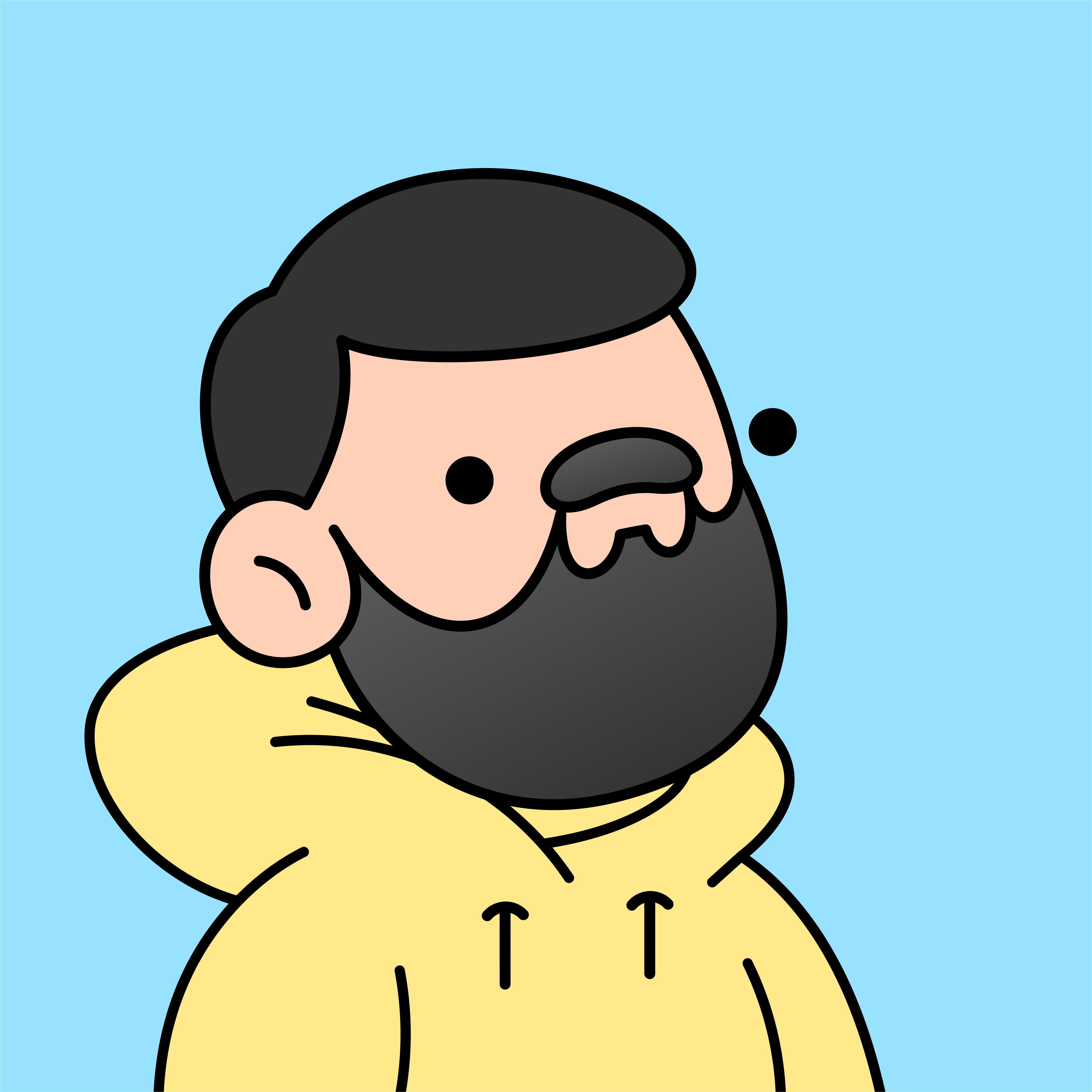 Trey Ditto
Trey brings over 20 years of experience to his namesake company. His career started at the Associated Press, before he moved on to political communications work in Texas. Trey went on to become the deputy press secretary for U.S. Education Secretary Margaret Spellings, handling local and national media and external relations on K-12 and higher education issues. Moving to New York, Trey quickly became trusted communications counsel to Fortune 100 companies, celebrities and film festivals, tech start-ups and entrepreneurs and companies.
Schedule A Call With Trey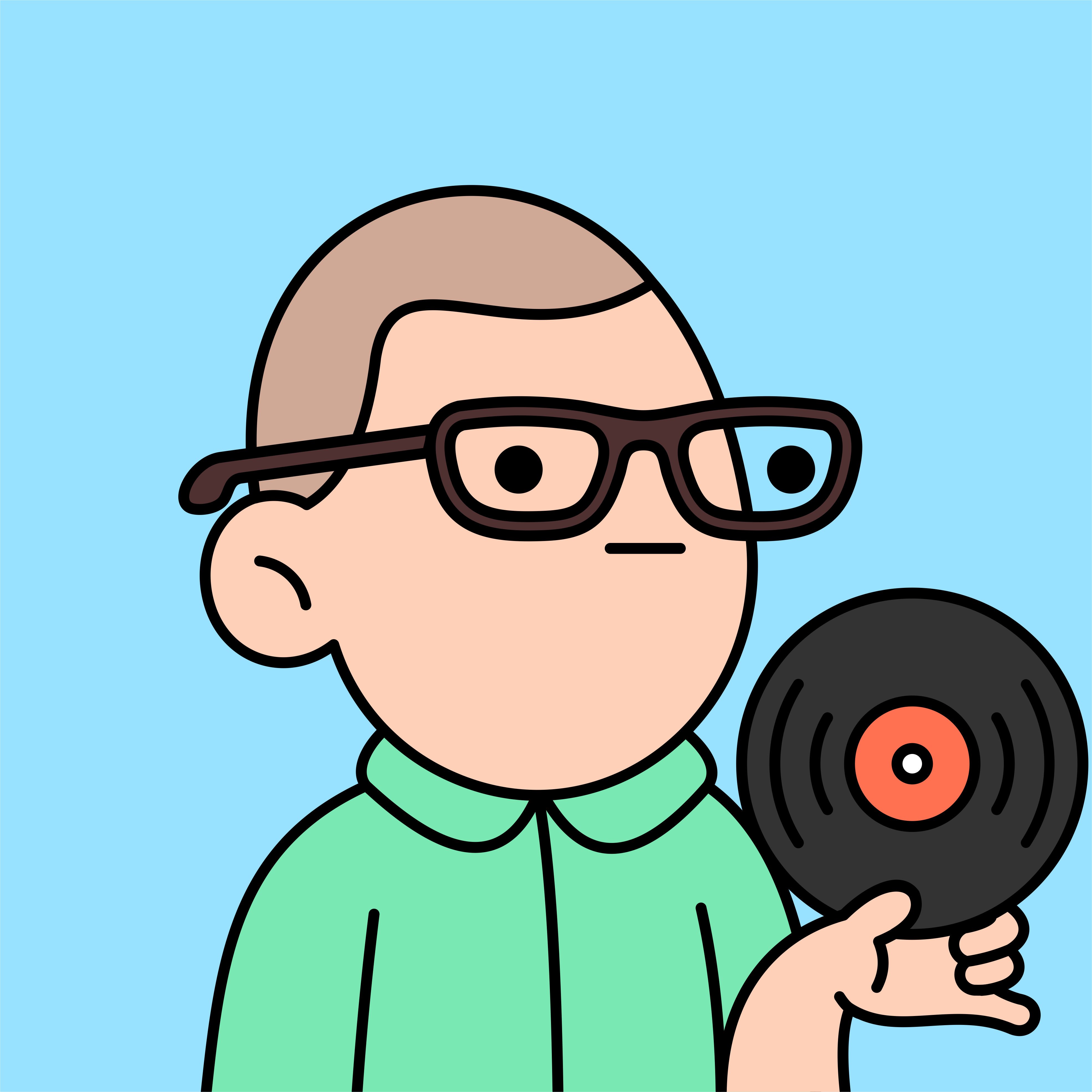 Doug Hesney
Doug is Ditto's Chief of Staff, joining the company after serving as Executive Vice President at Makovsky and leading their Financial and Professional Services practice. Prior to that, he was an Executive Vice President at Dukas Linden Public Relations, where he led the firm's Asset Management practice. While at DLPR, Doug was responsible for designing strategic communications programs for the firm's asset management clients and related service providers. He also designed the DLPR's analytics and measurement programs, and led business development efforts for his practice.
Schedule A Call With Doug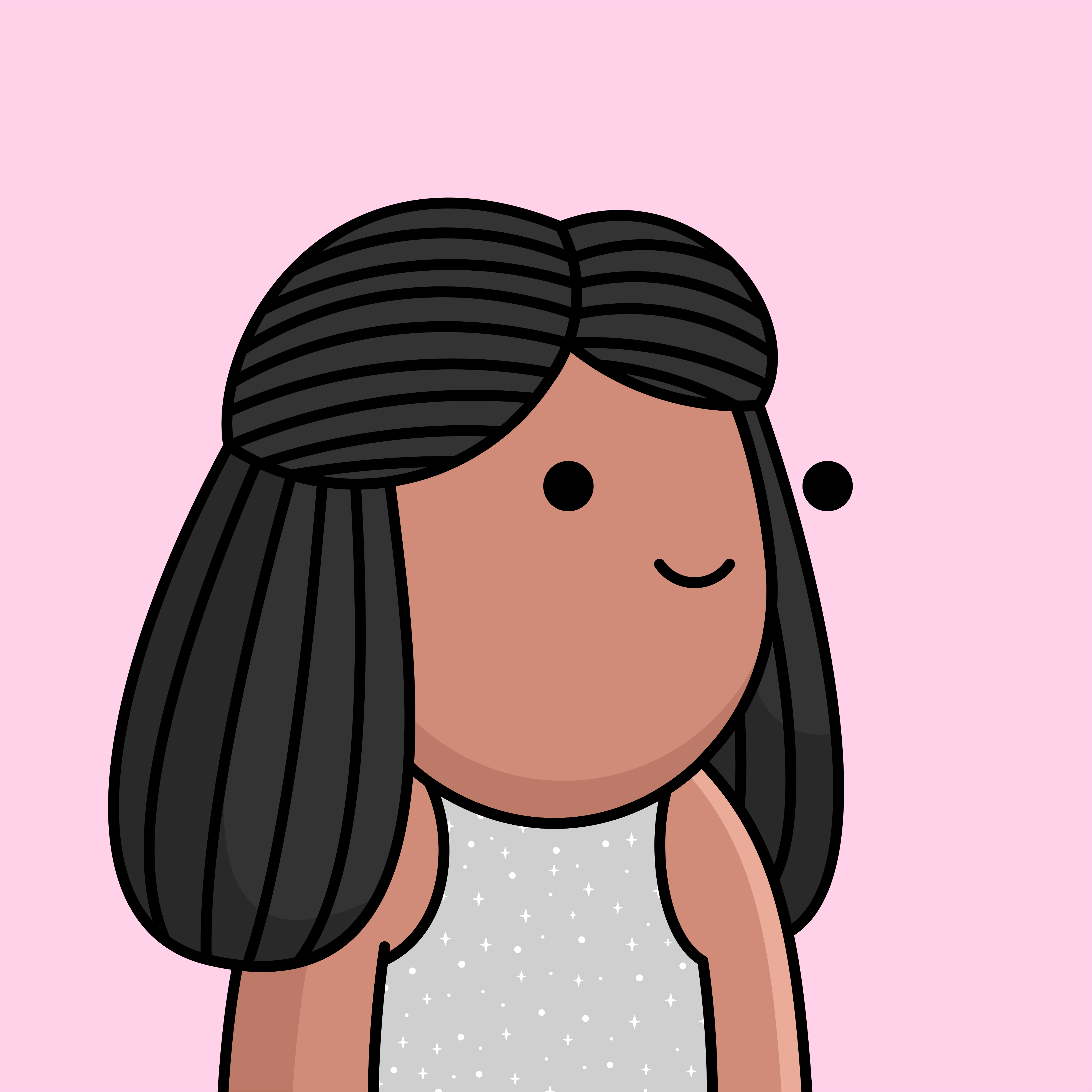 Shenetta Johnson
Shenetta has nearly 15 years of PR agency experience in the retail, CPG, food, auto and financial services industries. She is considered a PR "hybrid" due to her extensive knowledge across a variety of consumer, corporate and influencer-focused programs.
Prior to joining Ditto, Shenetta oversaw senior client communications, influencer and celebrity brand partnerships, executive media training, brand reputation and issues and crisis management mitigation across multi-million dollar accounts at a top global PR firm. She also spearheaded the creation of a risk strategy evaluation process in order to accurately assess potential crises that could arise during a consumer program launch or media event.
Schedule A Call With Shenetta
Get in Touch
Drop us a line using the form or call one of our specialists to find out exactly what we can do to promote your online presence or elevate your brand to new heights.