Fintech + Financial Services Thought Leadership

Elevating Student Loan Hero: A Case Study in Consumer Fintech Public Relations
Introduction
In the competitive world of consumer fintech, public relations (PR) is a critical component for brand differentiation and customer acquisition. If you're a founder or CMO in a consumer fintech company, you're likely looking for a top fintech PR firm that can deliver impactful results. Enter Ditto PR, a firm with nearly a decade of experience in fintech public relations, including work with industry leaders like Brex, Bolt, Cardless, Stash, and Credible.com.
The Challenge
Student Loan Hero, an online platform for managing student debt, faced the challenge of establishing itself in a crowded market. The company needed to position its CEO as an industry expert and a go-to resource for student debt and financial issues impacting Millennials.
The Ditto PR Approach
Our strategy was multi-faceted:

1. Executive Visibility: We focused on pitching insights from Student Loan Hero's CEO to reporters covering student debt and personal finance.
2. Media Relations: Leveraged events and milestones, such as the end of the federal student loan grace period, to garner fintech media coverage.
3. Target Audience: We targeted personal finance and mainstream business publications that attracted a Millennial audience.
Result
During our engagement, Student Loan Hero received a high volume of coverage, totaling 50 media placements in a single year. This included features in mainstream news publications like the New York Times, Associated Press, and USA Today, as well as top-tier business publications like Yahoo! Finance, Fox Business, CNBC, and Forbes. Most importantly, reporters began to recognize the CEO as a valuable and reliable industry expert.
Impact
Our work didn't just result in media placements; it had a tangible impact on the business. Student Loan Hero was acquired for $16 million, a testament to the power of effective consumer fintech public relations.
Conclusion
In the fast-paced world of fintech, having an experienced fintech PR firm can make all the difference. Ditto PR has the expertise and track record to help you navigate the complexities of fintech media coverage and achieve your business goals. Our portfolio includes successful campaigns for fintech companies like Brex, Bolt, Cardless, Stash, and Credible.com.
Student Loan Hero
Student Loan Hero
Media Relations
Student Loan Hero is an online platform for managing student debt headquartered in Austin, TX.
See Case Study
Elevating Stash: How Ditto PR Positioned America's Fastest-Growing Fintech Platform
Introduction: The Rise of Stash in the Fintech Ecosystem
In the dynamic world of fintech public relations, Stash stands as a testament to the power of strategic communications. Founded in 2015, Stash has rapidly ascended the ranks to become America's fastest-growing investment platform. With a focus on long-term investment and financial education, Stash partnered with Ditto PR in December 2016 to amplify its market presence and distinguish itself in a crowded fintech landscape.
The Challenge: Differentiating Stash in a Competitive Market
The fintech sector is teeming with apps and platforms vying for consumer attention. Stash faced stiff competition from rising stars like Acorns and Digit. The challenge was to position Stash not just as another investment app but as a unique solution to common investment challenges. Ditto PR was tasked with differentiating Stash and elevating its profile in the consumer fintech public relations arena.
Strategy: A Multi-Faceted Approach to Fintech PR
Stash's PR objectives were twofold:
To enhance brand awareness among consumers, business press, personal finance reporters, and technology media.

To establish Stash as a fintech leader committed to serving the diverse needs of all investors.
To achieve these goals, Ditto PR deployed a comprehensive media relations strategy. We proactively and reactively engaged with the media, focusing on narratives around financial literacy and personal finance advice. Additionally, we conducted investor surveys to gather data-driven insights, which were then leveraged in our media outreach.
Result: A Fintech Success Story
The impact of our strategic PR efforts was nothing short of remarkable. In just the first half of 2017, Stash garnered 110 media features in prestigious outlets such as The Wall Street Journal, USA Today, Forbes, Bloomberg, Fast Company, NBC News, and Mashable. This media blitz contributed to a surge in Stash's user base, growing from 300,000 to over 850,000 investors within the same period.
Our Expertise: A Legacy in Fintech PR
Ditto PR's success with Stash is part of a broader narrative of excellence in fintech public relations. With a portfolio that includes fintech giants like Brex, Bolt, Cardless, and Credible.com, we have proven our ability to navigate the complexities of fintech PR and deliver tangible results.
Conclusion: Your Strategic Partner in Fintech PR
In a sector as competitive as fintech, having the right PR partner can make all the difference. Ditto PR has the expertise, network, and strategic acumen to elevate your fintech brand.
More Fintech Case Studies
Credible
Media Relations
Credible.com is an online, multi-lender marketplace for borrowing and refinancing student loans. Credible wanted to be cited in any story reporters wrote about student loan refinancing.
See Case Study
Student Loan Hero
Media Relations
Student Loan Hero is an online platform for managing student debt headquartered in Austin, TX.
See Case Study
Ready to elevate your media coverage?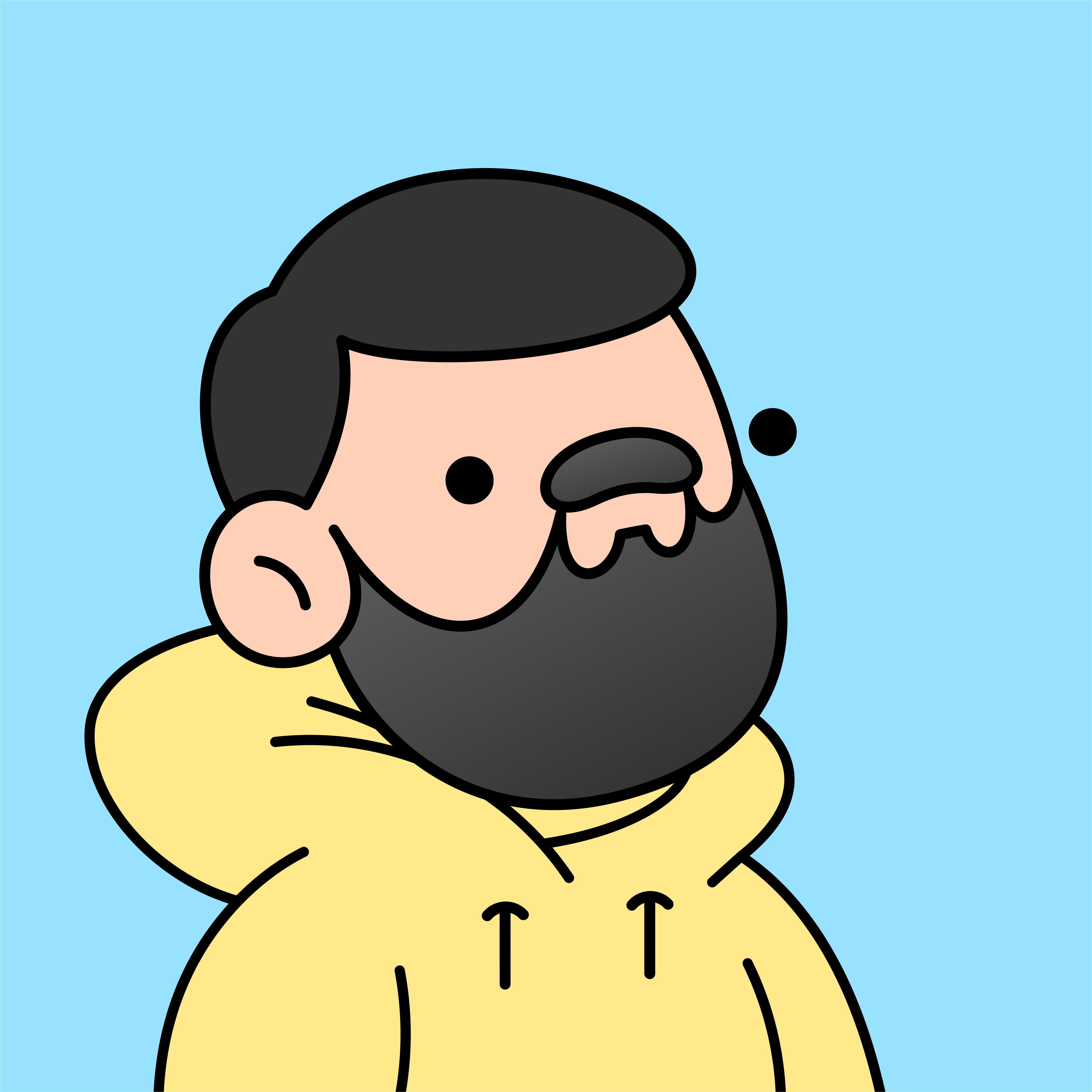 Trey Ditto
Trey brings over 20 years of experience to his namesake company. His career started at the Associated Press, before he moved on to political communications work in Texas. Trey went on to become the deputy press secretary for U.S. Education Secretary Margaret Spellings, handling local and national media and external relations on K-12 and higher education issues. Moving to New York, Trey quickly became trusted communications counsel to Fortune 100 companies, celebrities and film festivals, tech start-ups and entrepreneurs and companies.
Schedule A Call With Trey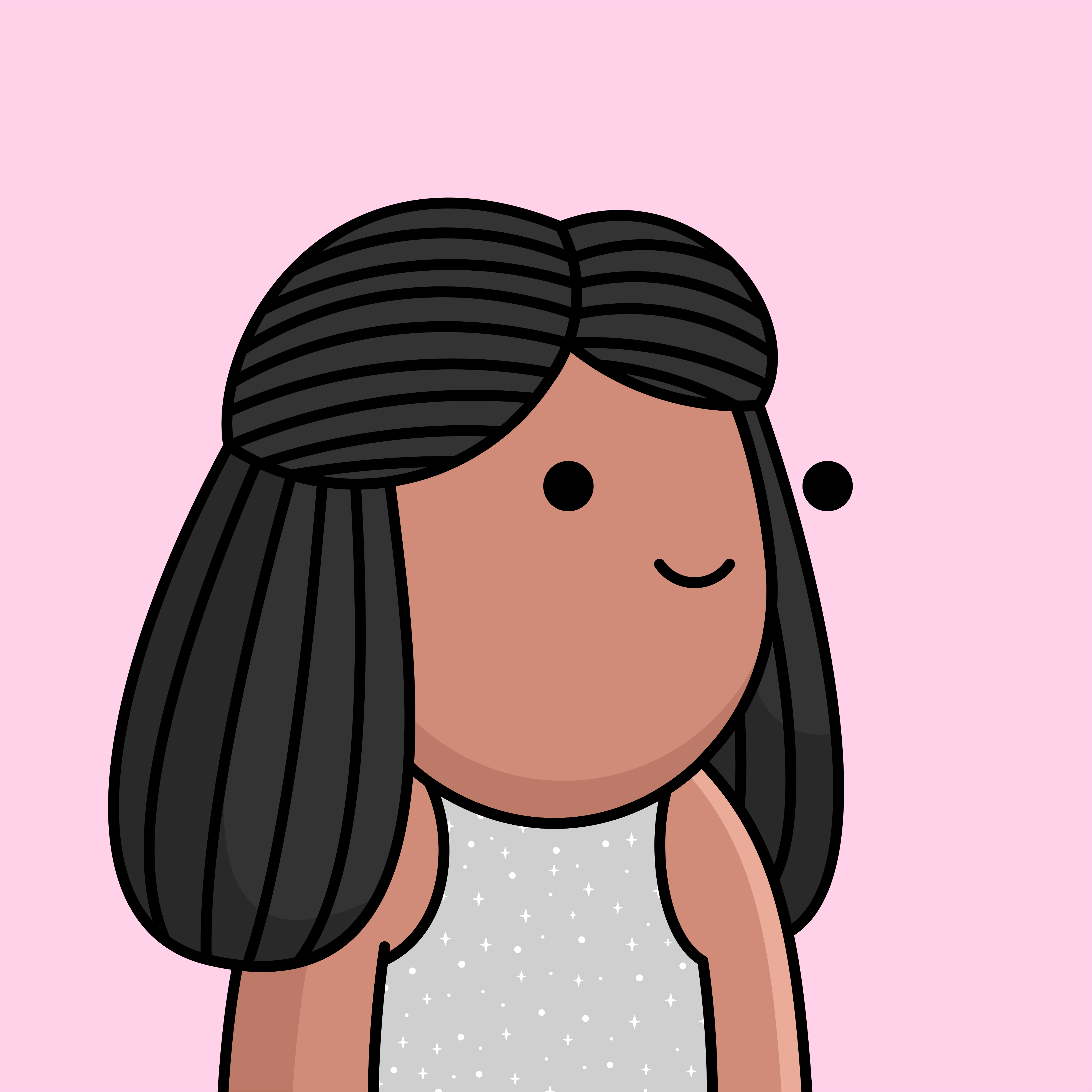 Shenetta Johnson
Shenetta has nearly 15 years of PR agency experience in the retail, CPG, food, auto and financial services industries. She is considered a PR "hybrid" due to her extensive knowledge across a variety of consumer, corporate and influencer-focused programs.
Prior to joining Ditto, Shenetta oversaw senior client communications, influencer and celebrity brand partnerships, executive media training, brand reputation and issues and crisis management mitigation across multi-million dollar accounts at a top global PR firm. She also spearheaded the creation of a risk strategy evaluation process in order to accurately assess potential crises that could arise during a consumer program launch or media event.
Schedule A Call With Shenetta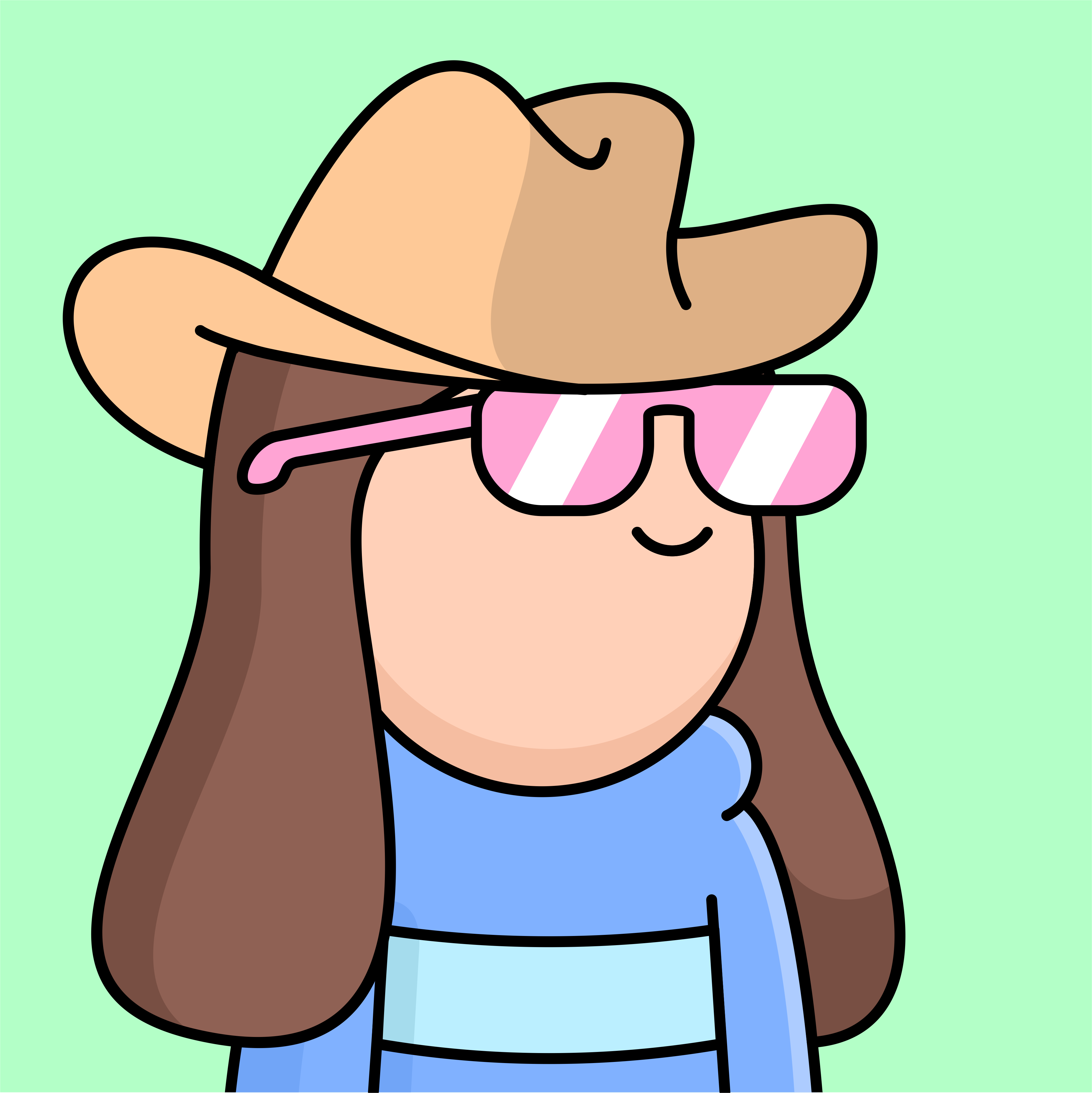 Molly Glennon
Molly Glennon is the Vice President and Head of Crypto at Ditto PR, where she's focused on communications strategy and execution for the agency's crypto and blockchain clients. Prior to joining Ditto in 2021, she was a Vice President at Transform PR, the crypto industry's first dedicated PR firm. She's worked with clients ranging from Layer 1 protocols to exchanges, NFT companies, and more. Earlier in her career, Molly worked in the TV news industry and in sports marketing & PR. She earned her BA in Journalism & Communications from the University of Washington. She is based in Nevada.
Schedule A Call With Molly
Get in Touch
Drop us a line using the form or call one of our specialists to find out exactly what we can do to promote your online presence or elevate your brand to new heights.