Contact Us
We can help you make smart decisions that best meet your needs
Schedule a Call with Leslie Ankney
Leslie has deep experience of the crypto landscape as a reporter, user, advisor, and promoter, covering blockchain tech, cryptocurrencies and their implications. Leslie is a content strategist, panelist, and respected resource on crypto exchanges, decentralization, and regulation. Prior to joining Ditto, Leslie was a crypto-journalist at Forbes.com and several other publications including crypto news site NullTX/The Merkle.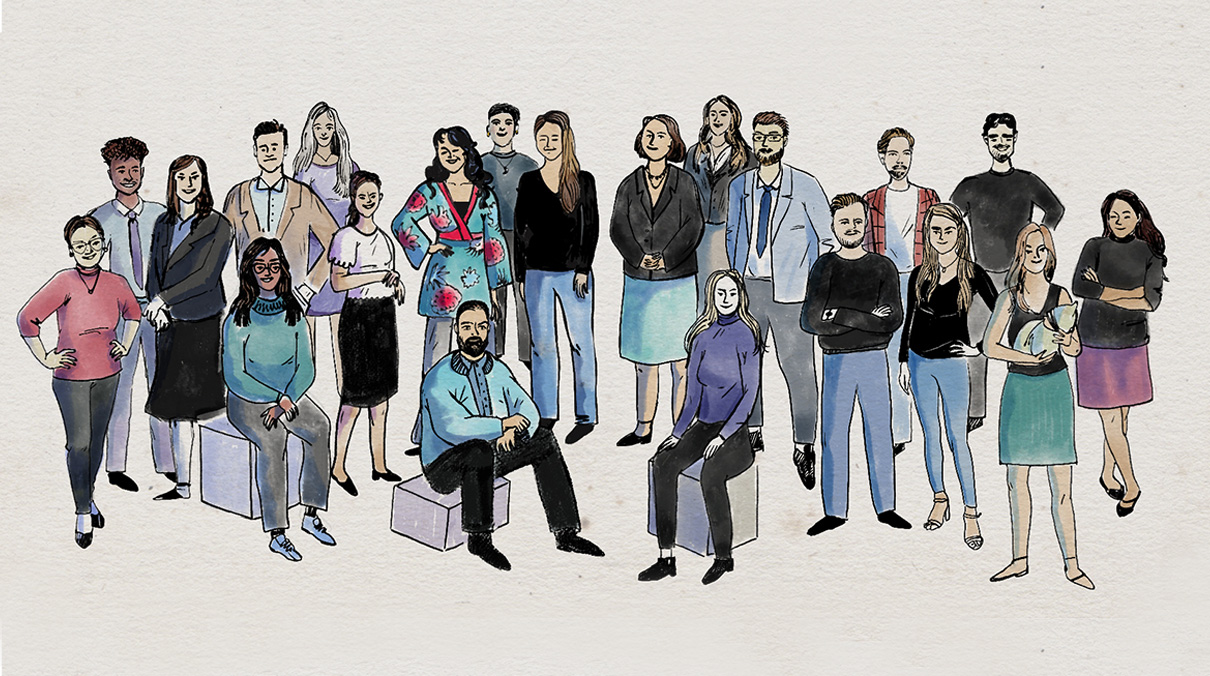 The Ditto Culture
Ditto was founded in Brooklyn over seven years ago under a simple notion: We get you media coverage that helps your business. Ditto Brooklyn delivers impactful, month-over-month results.
See Why We're Unique
Want to stay up to date with the trends? Sign up for our monthly newsletter.