Contact Us
We can help you make smart decisions that best meet your needs
Want to Make a Difference?
Drop us a line using the form or call one of our specialists to find out exactly what we can do to promote your online presence or elevate your brand to new heights.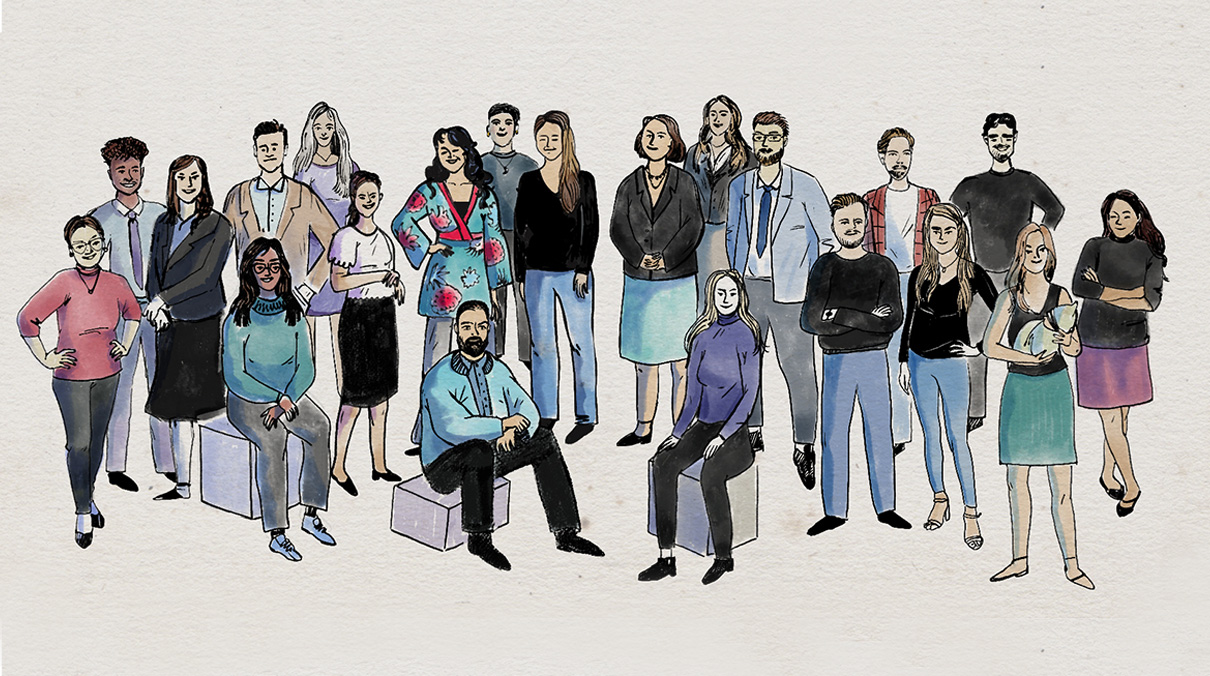 The Ditto Culture
Ditto was founded in Brooklyn over seven years ago under a simple notion: We get you media coverage that helps your business. Ditto Brooklyn delivers impactful, month-over-month results.
See Why We're Unique
Want to stay up to date with the trends? Sign up for our monthly newsletter.