Contact Us
We can help you make smart decisions that best meet your needs
Schedule a Call with Anastasia Golovina
Anastasia is a PR specialist with extensive experience in financial and blockchain projects. Prior to joining Ditto, she managed communication for various blockchain and AI startups in Russia, Europe and the U.S. such as Bitfury, Waves, SingularityNET and others. Her specialties include media relations, event management, and community relations.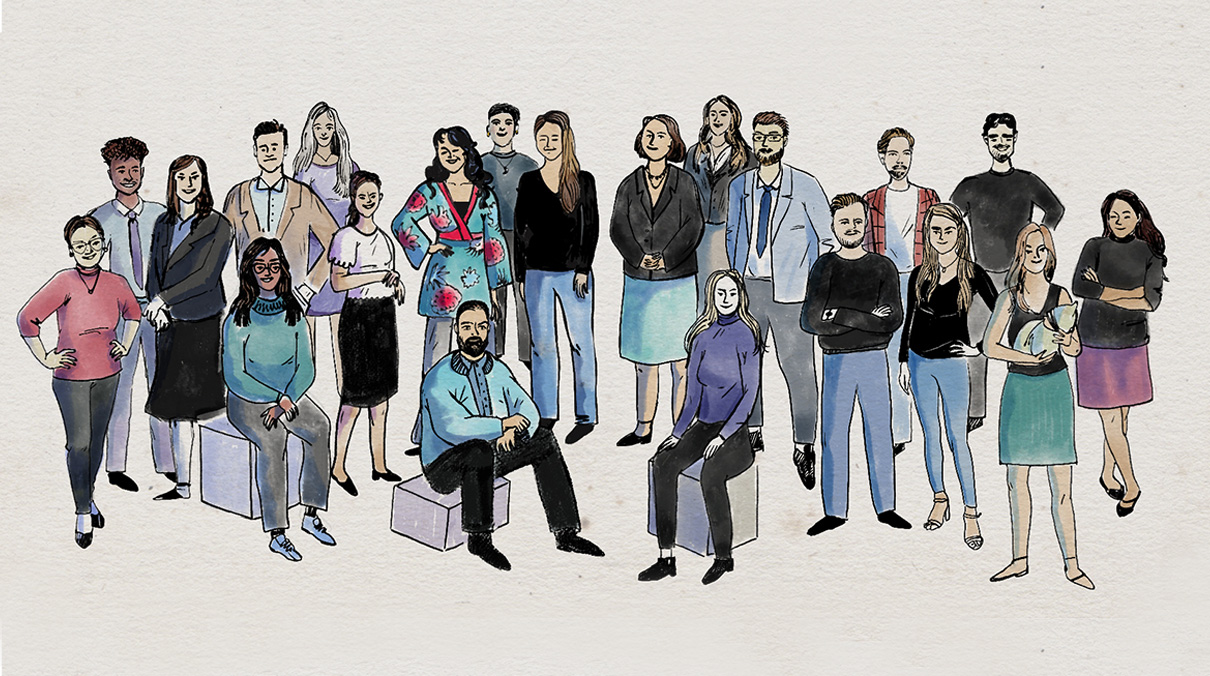 The Ditto Culture
Ditto was founded in Brooklyn eight years ago with a mission of building a better PR agency. We believe in a collaborative team environment, impactful results, and true partnership with our clients.
See Why We're Unique
Want to stay up to date with the trends? Sign up for our monthly newsletter.