Contact Us
We can help you make smart decisions that best meet your needs
Schedule a Call with Caroline Pruett
Prior to joining the Ditto team, Caroline was a supervisor at The OutCast Agency, a communications and marketing agency in San Francisco, where she partnered with companies, ranging from early-stage tech start-ups to well-established consumer brands, to develop and implement PR campaigns. Caroline got her start at Strauss Media Strategies in DC, a broadcast public relations firm, where she worked with a wide array of cause-related and government clients.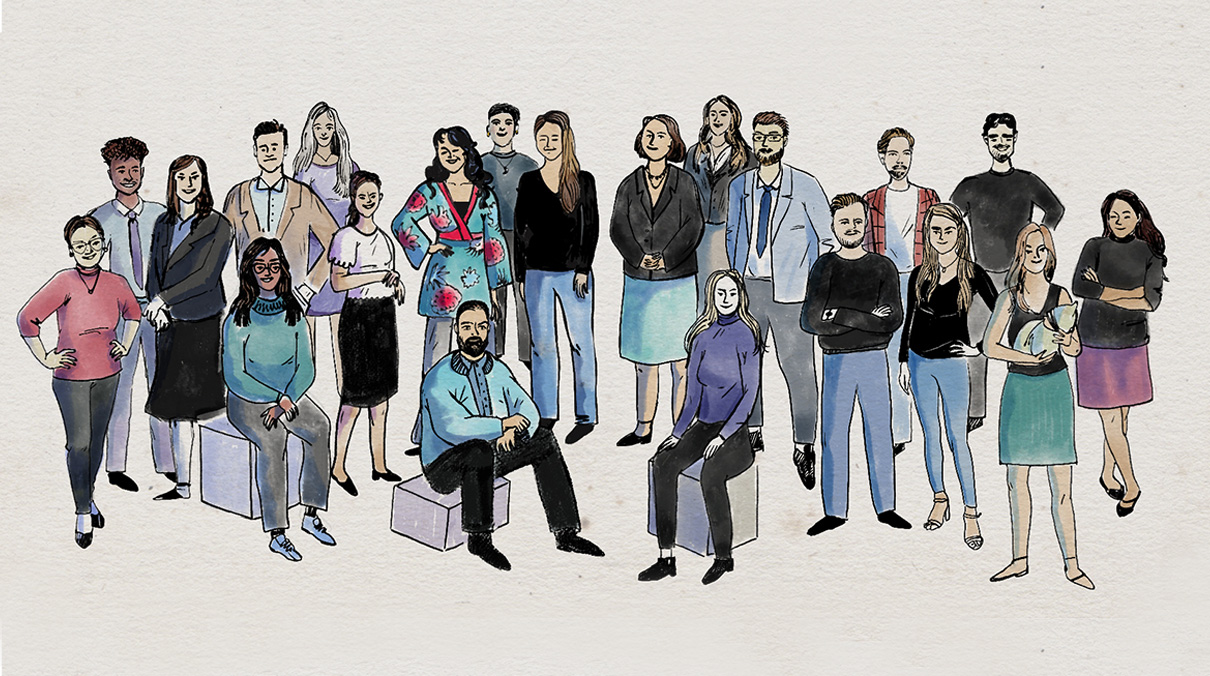 The Ditto Culture
Ditto was founded in Brooklyn over seven years ago under a simple notion: We get you media coverage that helps your business. Ditto Brooklyn delivers impactful, month-over-month results.
See Why We're Unique
Want to stay up to date with the trends? Sign up for our monthly newsletter.