Contact Us
We can help you make smart decisions that best meet your needs
Schedule a Call with Doug Hesney
Doug is a Senior Vice President who joins Ditto after serving as Executive Vice President at Makovsky as head of their Financial and Professional Services Practice. Prior to that he was an Executive Vice President at Dukas Linden Public Relations, where he led the firm's Asset Management practice. While at DLPR, Doug was responsible for designing strategic communications programs for the firm's asset management clients and related service providers. He also designed the DLPR's analytics and measurement programs, and led business development efforts for his practice.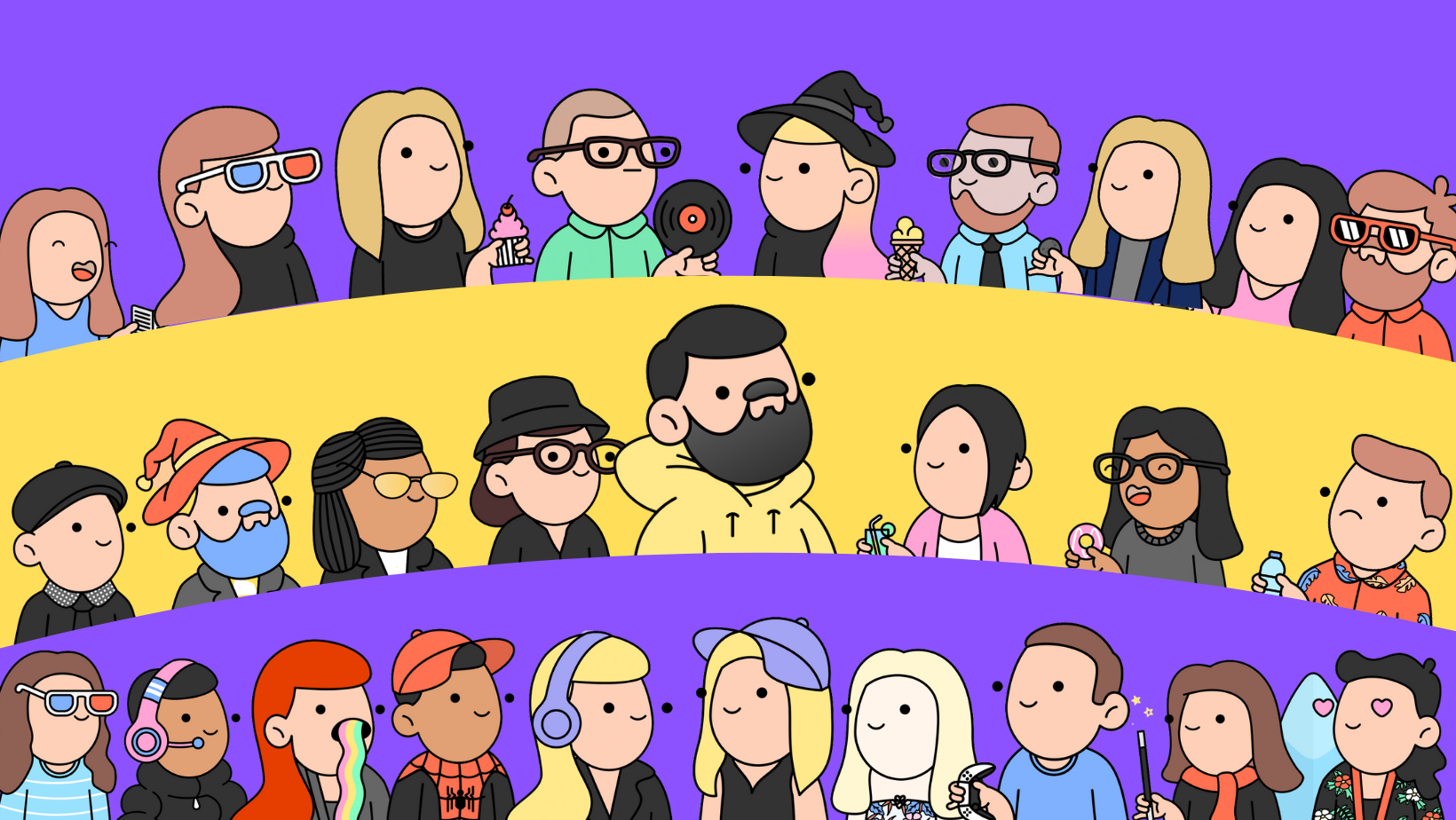 The Ditto Culture
Ditto was founded in Brooklyn over a decade ago with a mission of building a better PR agency. We believe in a collaborative team environment, impactful results, and true partnership with our clients. 
See Why We're Unique
Subscribe to the Ditto Digital newsletter. Stay up-to-date on the latest digital trends with weekly updates.