Contact Us
We can help you make smart decisions that best meet your needs
Schedule a Call with Jayson Lynn
Jayson brings his experience in content creation for blockchain companies focused on supply-chain and enterprise implementation from Space Made Media. Prior, he worked in the Festivals & Events industry in Orlando, Florida, leading the marketing and public relations for various events in the tourist capital of the world.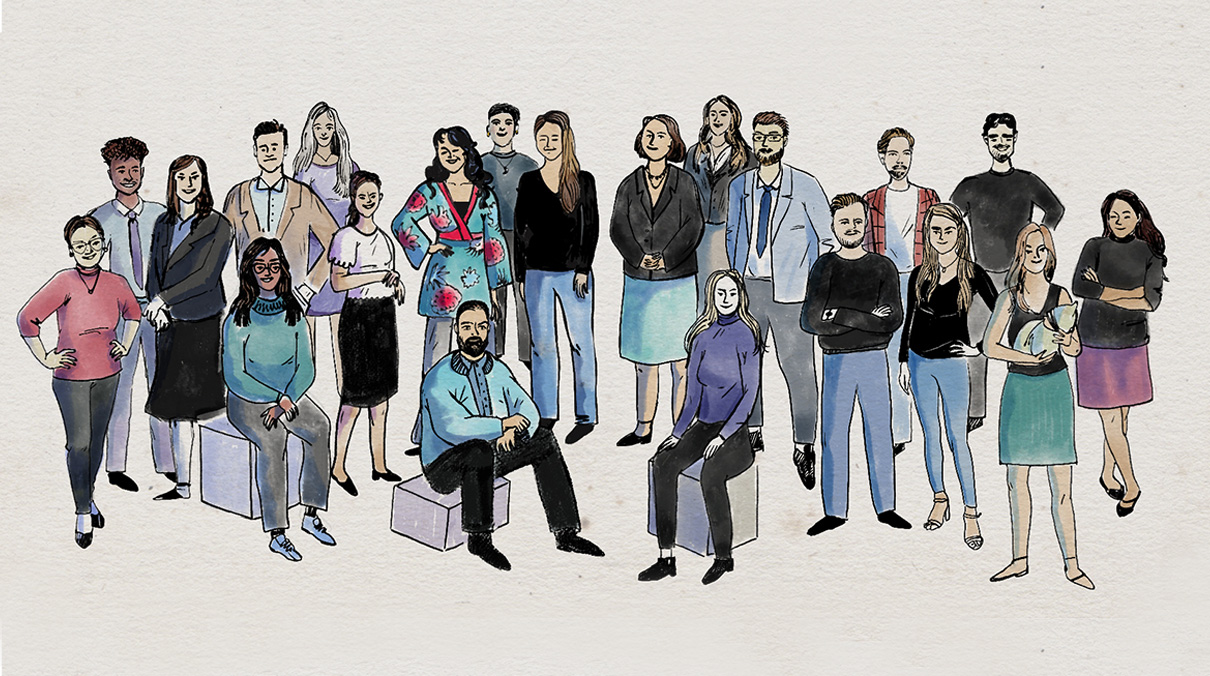 The Ditto Culture
Ditto was founded in Brooklyn over seven years ago under a simple notion: We get you media coverage that helps your business. Ditto Brooklyn delivers impactful, month-over-month results.
See Why We're Unique
Want to stay up to date with the trends? Sign up for our monthly newsletter.