Contact Us
We can help you make smart decisions that best meet your needs
Schedule a Call with Kendall Clark
A PR maven with a love for making ideas come to life and a knack for creative problem-solving. Kendall has worked with clients across emerging tech, professional services, and non-profits to tell compelling stories, create strategies and pivot when necessary, write all types of content from op-eds to internal comms pieces all while building meaningful relationships with media and being a strategic partner for clients to lean on and collaborate with. Not losing sight of her core PR skills, Kendall works closely with the leadership team to build and develop Ditto's strategy while helping the company grow its capabilities and team of amazing professionals.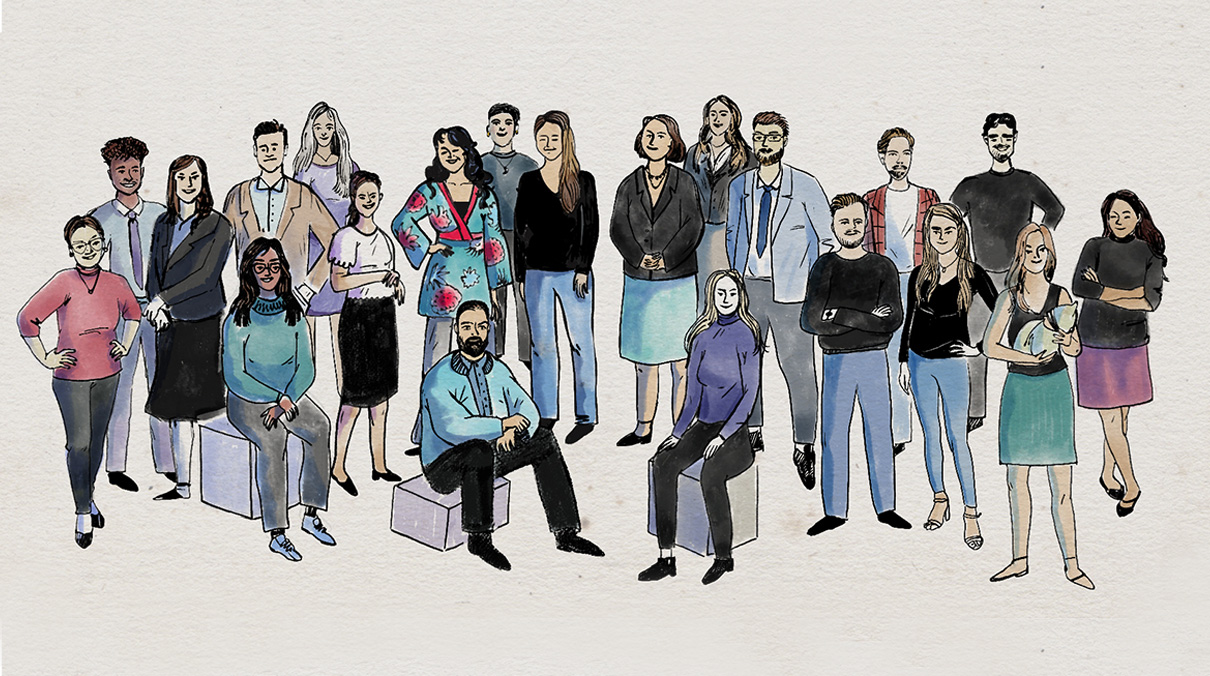 The Ditto Culture
Ditto was founded in Brooklyn eight years ago with a mission of building a better PR agency. We believe in a collaborative team environment, impactful results, and true partnership with our clients.
See Why We're Unique
Want to stay up to date with the trends? Sign up for our monthly newsletter.