Contact Us
We can help you make smart decisions that best meet your needs
Schedule a Call with Contact Us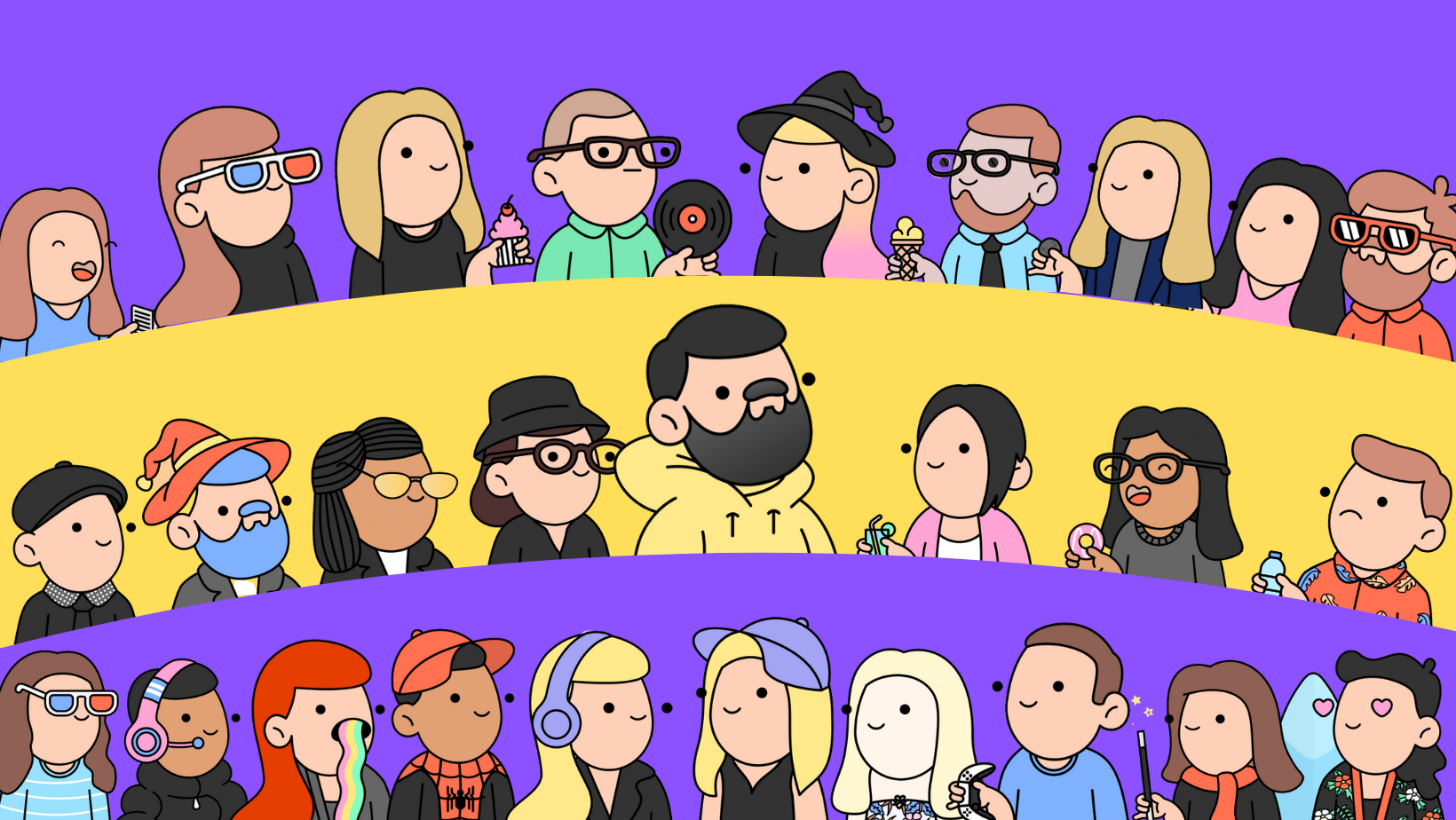 The Ditto Culture
Ditto was founded in Brooklyn over a decade ago with a mission of building a better PR agency. We believe in a collaborative team environment, impactful results, and true partnership with our clients.
See Why We're Unique
Want to stay up to date on all things Ditto? Subscribe to our mailing list.