Contact Us
We can help you make smart decisions that best meet your needs
Schedule a Call with Margaret Huang
With 20 plus years of communications experience at leading public relations agencies, in-house at innovative tech startups, and as a freelance consultant, Margaret has mastered the art and science of PR. She has worked at top global firms like Weber Shandwick and Ketchum, as well as scrappy tech boutiques (which grew into recognized, respected brands) like NRW and Atomic, where she built the consumer tech practice.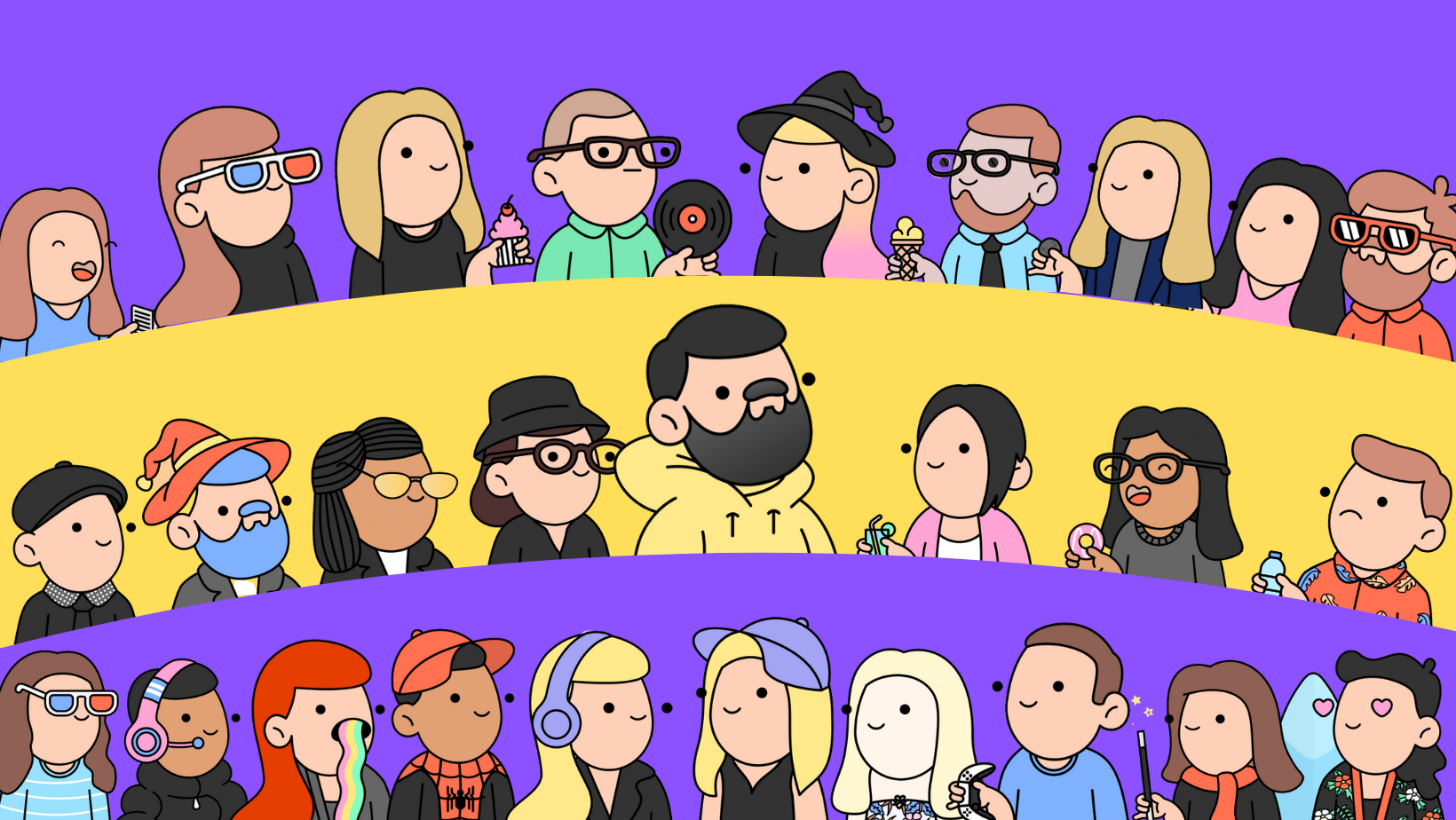 The Ditto Culture
Ditto was founded in Brooklyn over a decade ago with a mission of building a better PR agency. We believe in a collaborative team environment, impactful results, and true partnership with our clients.
See Why We're Unique
Want to stay up to date on all things Ditto? Subscribe to our mailing list.