Contact Us
We can help you make smart decisions that best meet your needs
Schedule a Call with Milvian Prieto
Milvian has a passion for consumer technology. She focuses on various media relations initiatives and has led announcements ranging from funding to product launches on a national and local level. Prior to joining the team, Milvian started her career at RG Narrative, where she focused on PR initiatives and content creation for clients in the consumer, lifestyle and higher education space.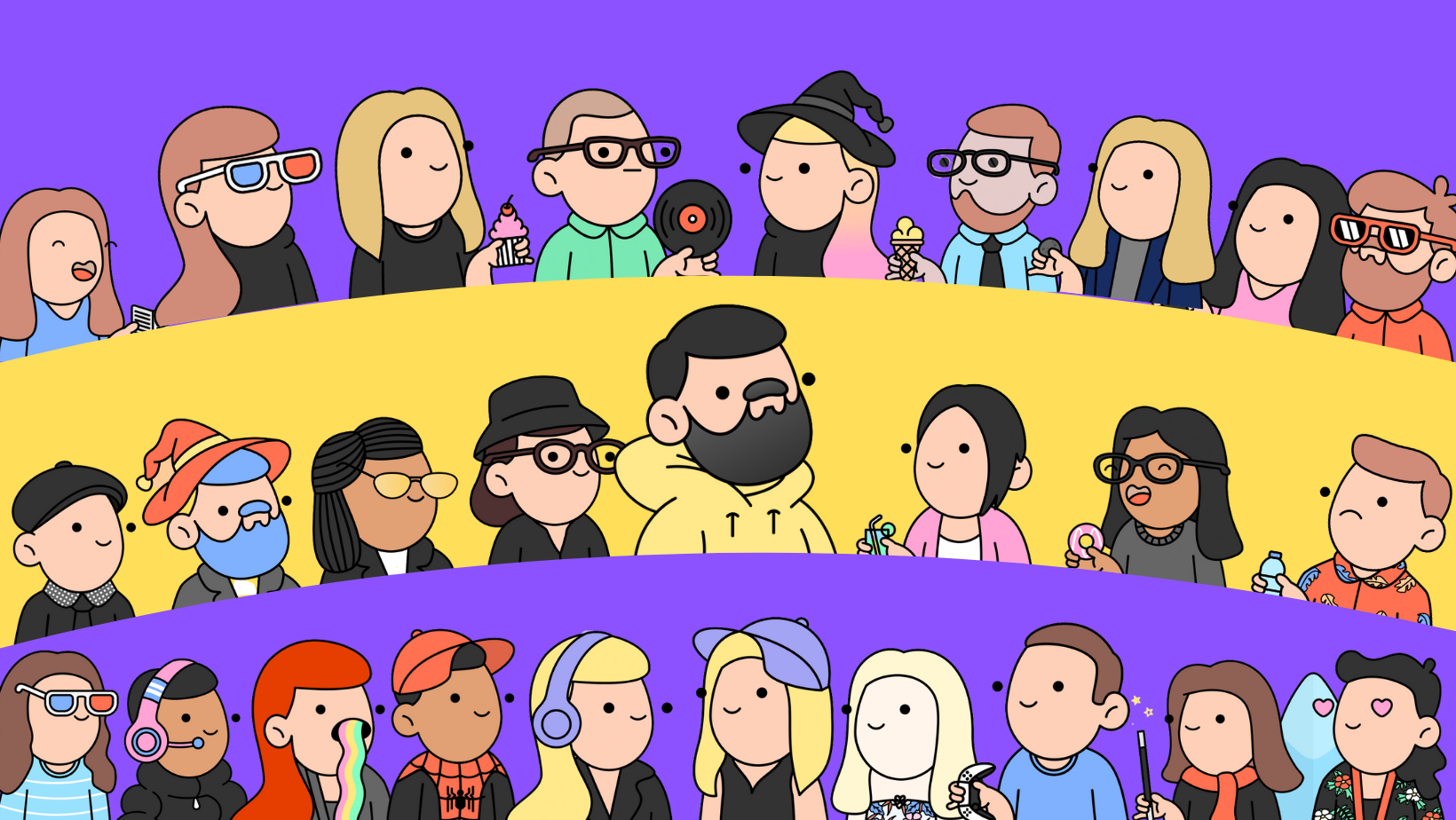 The Ditto Culture
Ditto was founded in Brooklyn over a decade ago with a mission of building a better PR agency. We believe in a collaborative team environment, impactful results, and true partnership with our clients. 
See Why We're Unique
Subscribe to the Ditto Digital newsletter. Stay up-to-date on the latest digital trends with weekly updates.