Contact Us
We can help you make smart decisions that best meet your needs
Schedule a Call with Molly Glennon
Molly Glennon is the Vice President and Head of Crypto at Ditto PR, where she's focused on communications strategy and execution for the agency's crypto and blockchain clients. Prior to joining Ditto in 2021, she was a Vice President at Transform PR, the crypto industry's first dedicated PR firm. She's worked with clients ranging from Layer 1 protocols to exchanges, NFT companies, and more. Earlier in her career, Molly worked in the TV news industry and in sports marketing & PR. She earned her BA in Journalism & Communications from the University of Washington. She is based in Nevada.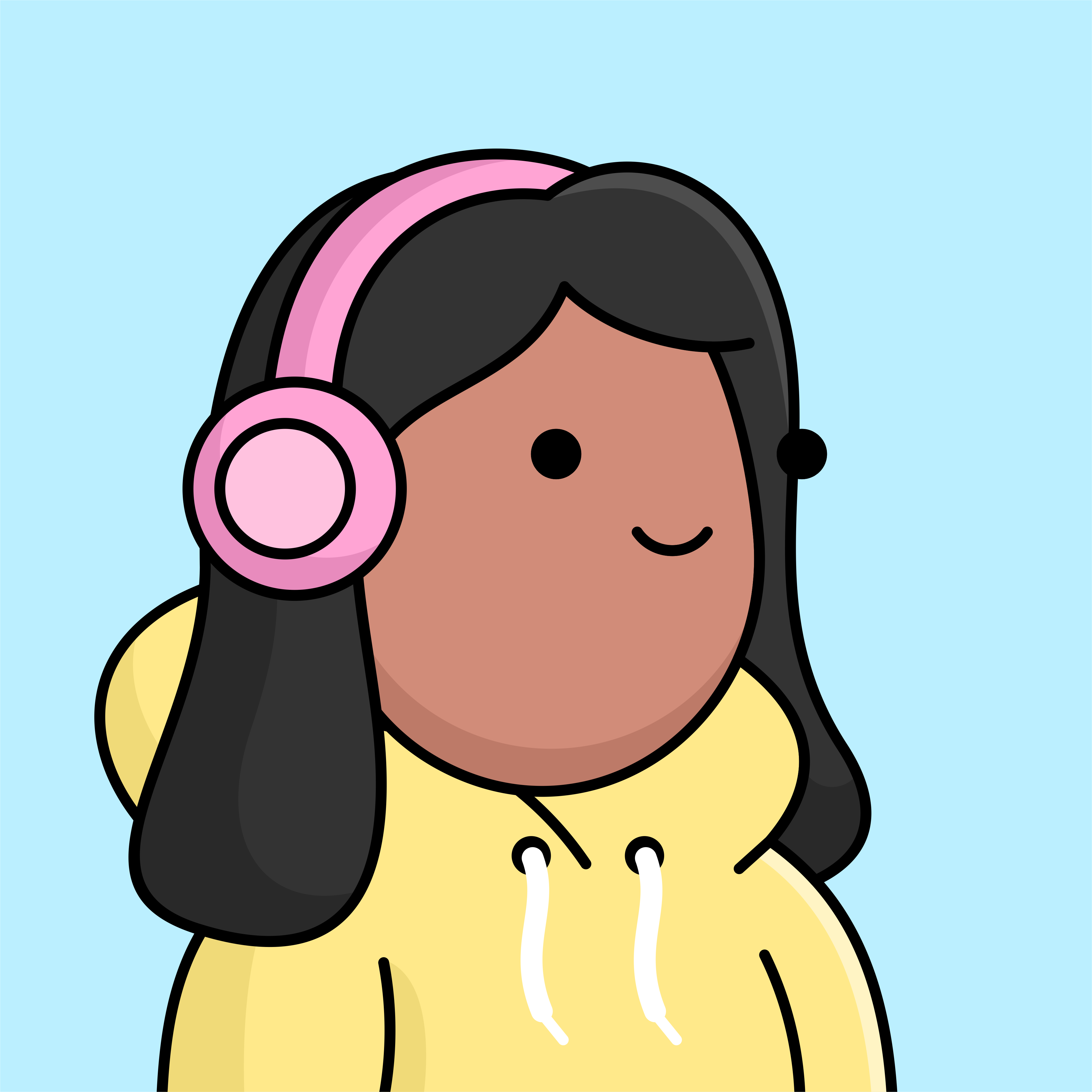 Ready to work with us?
Fill out a two minute survey so we can learn more about your PR goals.
Get Started

The Ditto Culture
Ditto was founded in Brooklyn over a decade ago with a mission of building a better PR agency. We believe in a collaborative team environment, impactful results, and true partnership with our clients. 
See Why We're Unique