Contact Us
We can help you make smart decisions that best meet your needs
Schedule a Call with Oreoluwa Obayan
Oreoluwa Obayan is a writer, content creator, and marketing expert. She thrives in her ability to cultivate targeted content to help clients grow digital marketing initiatives and their overall online presence. Oreoluwa started her career as a Digital Web Consultant for a SaaS and marketing company. Her clients have spanned the legal, industrial, financial, and educational sectors and she has executed strategic B2B/B2C communications through website, logo, social and custom video creative strategies.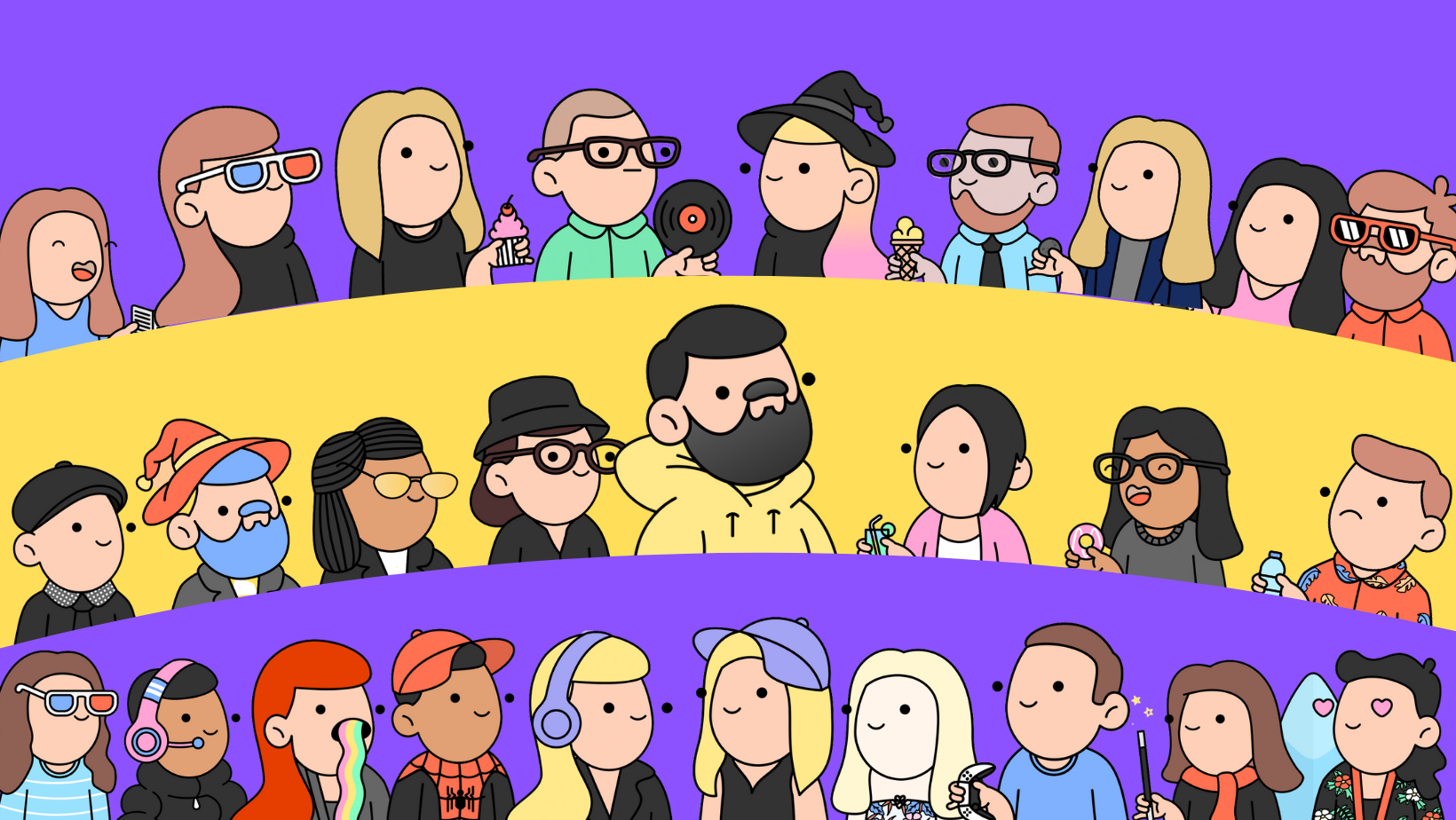 The Ditto Culture
Ditto was founded in Brooklyn over a decade ago with a mission of building a better PR agency. We believe in a collaborative team environment, impactful results, and true partnership with our clients. 
See Why We're Unique
Subscribe to the Ditto Digital newsletter. Stay up-to-date on the latest digital trends with weekly updates.