Contact Us
We can help you make smart decisions that best meet your needs
Schedule a Call with Shenetta Johnson
Shenetta has nearly 15 years of PR agency experience in the retail, CPG, food, auto and financial services industries. She is considered a PR "hybrid" due to her extensive knowledge across a variety of consumer, corporate and influencer-focused programs.
Prior to joining Ditto, Shenetta oversaw senior client communications, influencer and celebrity brand partnerships, executive media training, brand reputation and issues and crisis management mitigation across multi-million dollar accounts at a top global PR firm. She also spearheaded the creation of a risk strategy evaluation process in order to accurately assess potential crises that could arise during a consumer program launch or media event.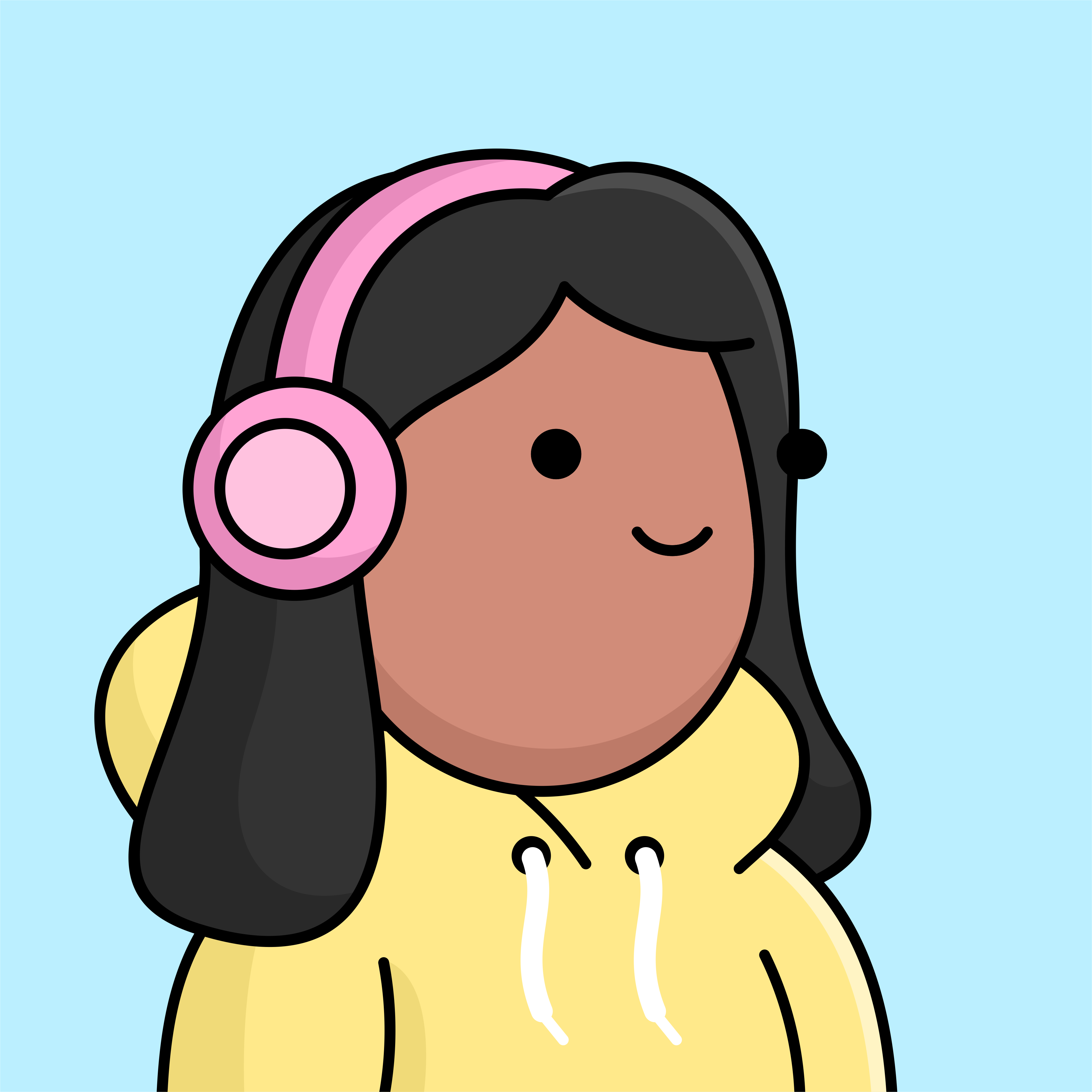 Ready to work with us?
Fill out a two minute survey so we can learn more about your PR goals.
Get Started

The Ditto Culture
Ditto was founded in Brooklyn over a decade ago with a mission of building a better PR agency. We believe in a collaborative team environment, impactful results, and true partnership with our clients. 
See Why We're Unique
Subscribe to the Ditto Digital newsletter. Stay up-to-date on the latest digital trends with weekly updates.