Contact Us
We can help you make smart decisions that best meet your needs
Schedule a Call with Trey Ditto
Trey brings over 20 years of experience to his namesake company. His career started at the Associated Press, before he moved on to political communications work in Texas. Trey went on to become the deputy press secretary for U.S. Education Secretary Margaret Spellings, handling local and national media and external relations on K-12 and higher education issues. Moving to New York, Trey quickly became trusted communications counsel to Fortune 100 companies, celebrities and film festivals, tech start-ups and entrepreneurs and companies.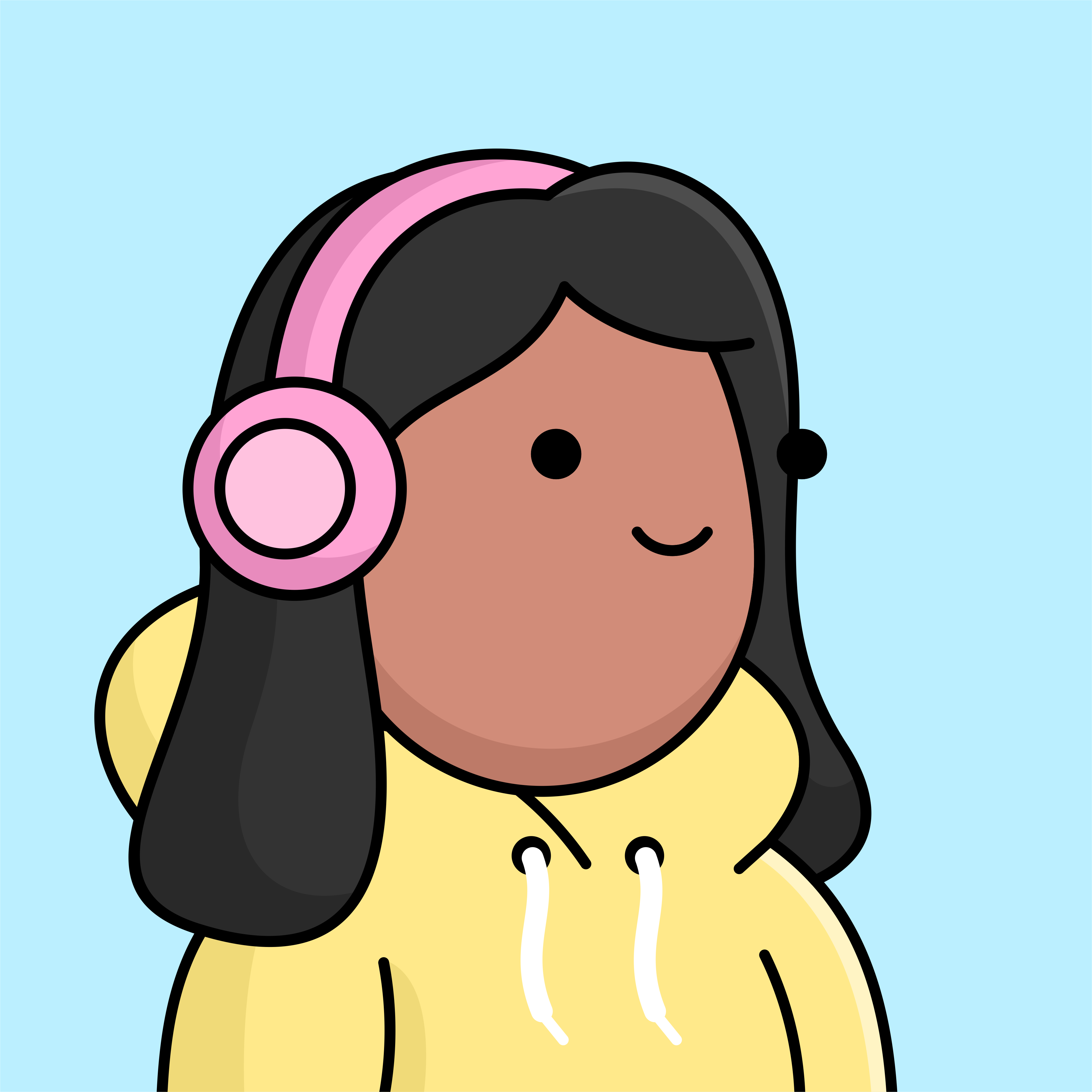 Ready to work with us?
Fill out a two minute survey so we can learn more about your PR goals.
Get Started

The Ditto Culture
Ditto was founded in Brooklyn over a decade ago with a mission of building a better PR agency. We believe in a collaborative team environment, impactful results, and true partnership with our clients. 
See Why We're Unique