Contact Us
We can help you make smart decisions that best meet your needs
Schedule a Call with Wahaj Khan
Starting his career in Radio, Wahaj quickly found a love and passion for PR. Prior to Ditto he worked with Sound Vision, a nonprofit organization, where he had the opportunity to work on campaigns for various human rights causes affecting Muslim minority communities, such as Uighurs, Rohingyas, and Kashmiris. Later on, Wahaj interned at Greentarget Global Group and Dittoe PR (with an -e-). These internships allowed Wahaj to enhance his skills in creating relationships with media and clients, which included Fortune 500 companies to startups.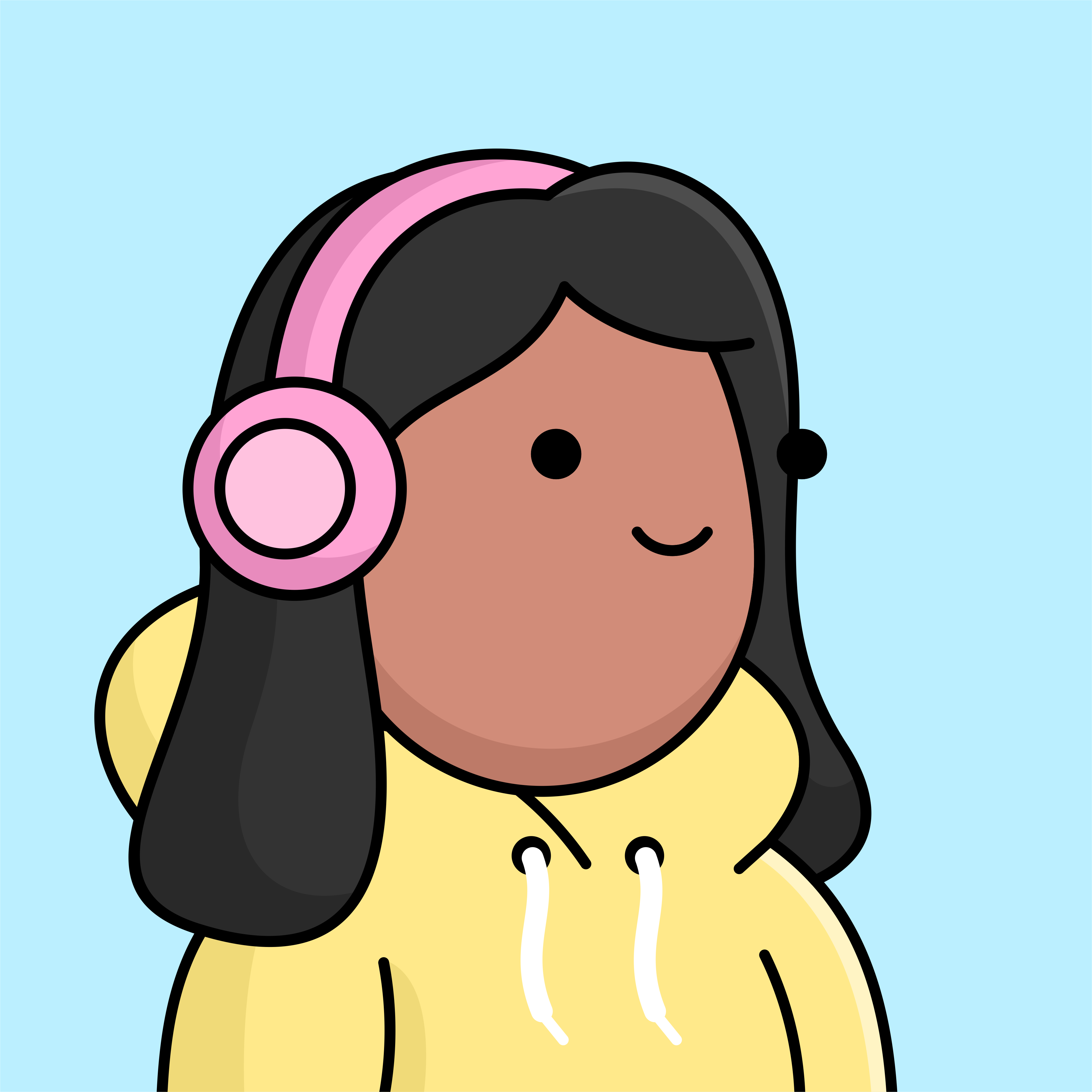 Ready to work with us?
Fill out a two minute survey so we can learn more about your PR goals.
Get Started

The Ditto Culture
Ditto was founded in Brooklyn over a decade ago with a mission of building a better PR agency. We believe in a collaborative team environment, impactful results, and true partnership with our clients. 
See Why We're Unique
Subscribe to the Ditto Digital newsletter. Stay up-to-date on the latest digital trends with weekly updates.