Project Overview
Carolyn Wolf is an Executive Partner in the law firm of Abrams Fensterman, LLP and Director of the firm's Mental Health Law practice. She is the only attorney in the country with a family-focused mental healthcare practice. She specializes in guiding families through the landscape of legal issues that impact people with serious mental illness and substance use issues.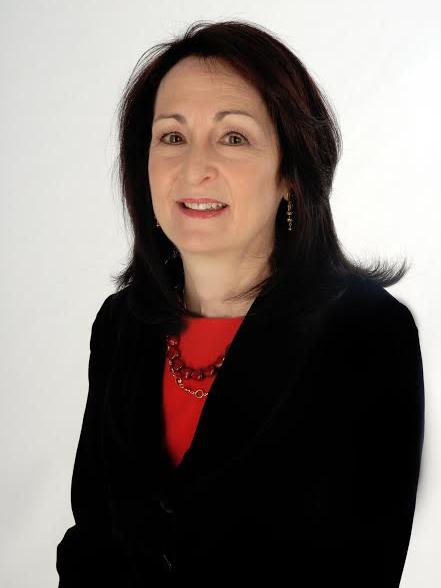 Approach
Ditto's strategy began by working with Carolyn Wolf to offer educational content on crises in the media. Carolyn is an expert on mental health and risk assessment, including workplace violence and school shootings, and the team shared her insights to raise awareness around mental health. Furthermore, bold and strong POVs were at the center of Ditto's strategy and were designed to offer clear solutions after a crisis.
Simultaneously, the team worked on building Carolyn's presence in the media to establish her as a thought leader and mental health advocate. This meant leveraging current and relevant news into larger trend pieces, and conducting proactive outreach to secure consistent coverage in mainstream media.
Ditto also showcased Carolyn's ethic and professionalism in the media by giving a voice to her clients and their experiences, while respecting their privacy and complying to confidential handling of protected health information.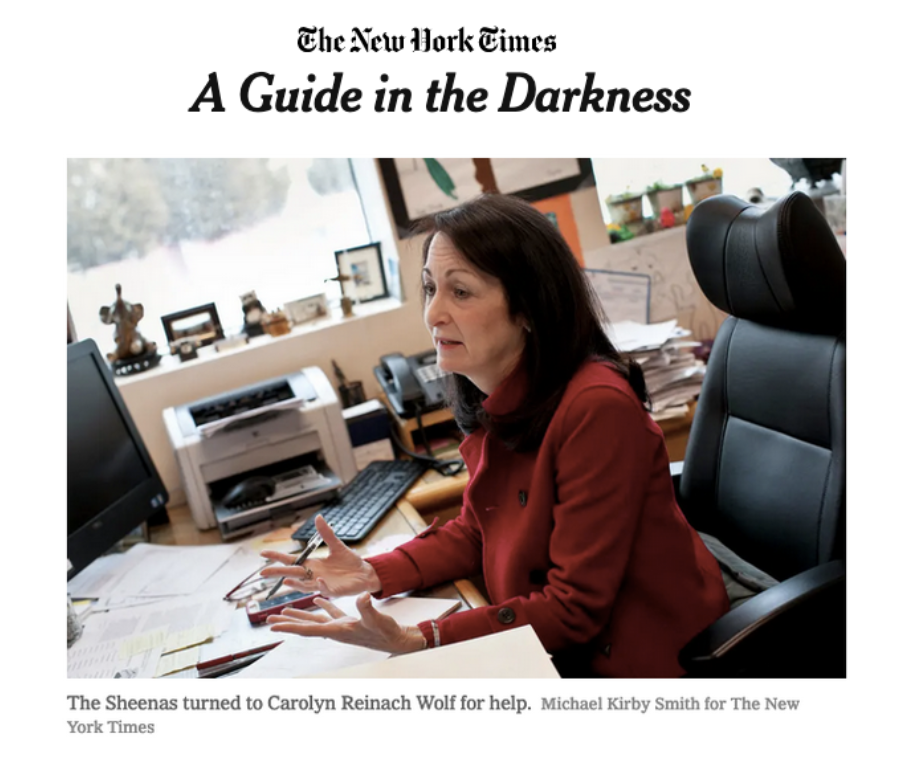 Result
Ditto successfully positioned Carolyn Wolf as a thought leader and mental health advocate in the media. The team's outreach resulted in an extensive feature about her work and dedication in The New York Times. Some other highlights include coverage in mainstream media, including  USA Today, CNN, The Washington Post, and NBC New York.
Get in Touch
Drop us a line using the form or call one of our specialists to find out exactly what we can do to promote your online presence or elevate your brand to new heights.