Project Overview
FIFA selected Layer 1 blockchain Algorand to power their digital collectibles launch leading into the 2022 FIFA World Cup in Qatar. While FIFA has deep ties to an audience of sports fans around the world, it needed guidance in reaching a crypto-native audience of NFT collectors, so it tapped Algorand and its PR agency – Ditto – to publicize the launch. At the same time, Algorand sought to cement its status as a premier blockchain infrastructure partner for sports organizations, including FIFA, the Drone Racing League, and Gotham FC.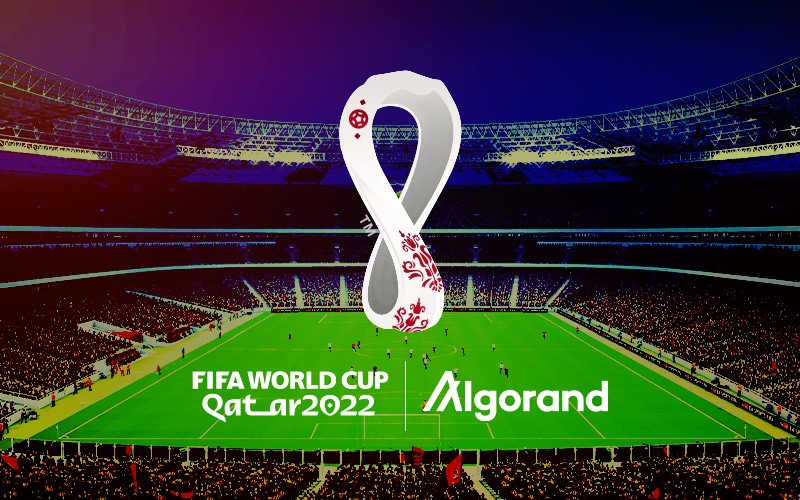 Approach
Understanding the opportunity to increase Algorand's profile as a top Layer 1 blockchain provider for organizations seeking to engage audiences in the Web3 era, Ditto created a media strategy centered on reaching crypto and NFT reporters for the FIFA+ Digital Collectibles launch. We positioned Algorand as a secure, scalable blockchain and a natural fit to usher FIFA into Web3. We leveraged our close relationships with crypto and NFT reporters to secure coverage for the initial launch, as well as opportunities to tell the bigger story about Algorand's position as a secure, scalable blockchain leader.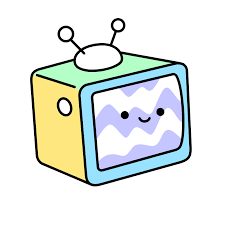 Result
Ditto secured coverage for the FIFA+ Collect launch with crypto and NFT media outlets – including all 5 of the top crypto trades –  reaching an audience of 80 million and rocketing the first drop to instant success. By reaching the right reporters and audiences, Ditto helped Algorand become known as a go-to partner for sports organizations seeking to activate Web3 initiatives. 
Key Results
Get in Touch
Drop us a line using the form or call one of our specialists to find out exactly what we can do to promote your online presence or elevate your brand to new heights.