Project Overview
Anchorage is the first crypto-native asset custodian for institutional investors. With the brightest security minds behind the company, Anchorage uniquely custodies crypto assets through the use of biometrics and advanced security technology, eschewing the constraints and drawbacks of both hot and cold storage. Anchorage sought to establish itself as a credible custodial contender and also as a prolific industry thought leader. Considering the nuances of institutional crypto custody and Anchorage's unique product, many reporters did not fully understand the niche space and needed deeper education.
Challenge
Anchorage approached Ditto to help secure top-tier and mainstream media interest in the winter of 2019. The team first worked on several media relations campaigns to build momentum as the Ditto team prepared a launch strategy for each news announcement, which ranged from funding to Anchorage joining the Libra Association.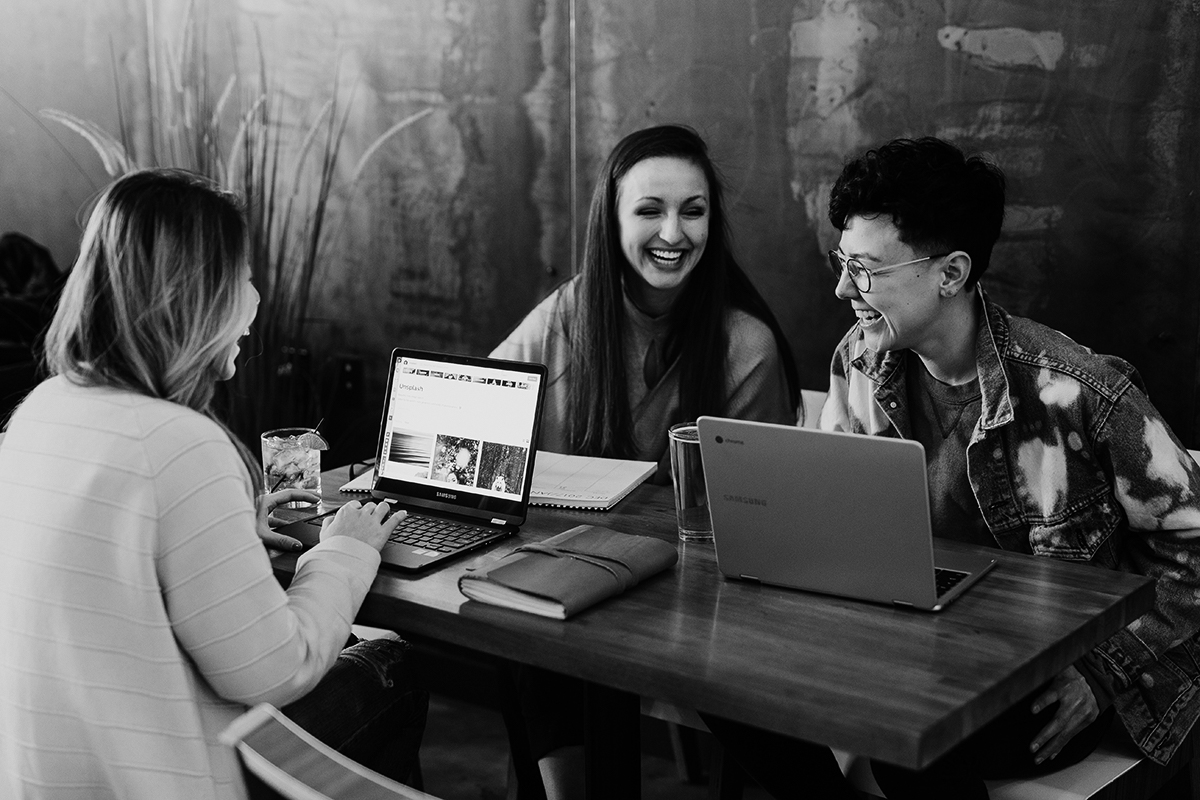 Approach
Despite having one of the most robust custody solutions, Anchorage had a relative lack of diversified media coverage compared to peers such as BitGo and Coinbase and was launching out of stealth mode in January 2019. Ditto was tasked with introducing Anchorage to mainstream crypto media and working to position Anchorage as a leader in crypto custody.
Ditto created a comprehensive month-over- month communications roadmap with media relations campaigns to include proactive pitch topics, contributed content, conferences and announcements. As part of introducing Anchorage to mainstream media, Ditto had to help educate reporters from the onset on what exactly Anchorage was, how the product was different from traditional cold and hot storage offerings and the problem Anchorage was trying to solve.
While working through media relations campaigns, Ditto also utilized key crypto moments and announcements to elevate Anchorage and lend credibility to the brand and executive thought leaders. Ditto collaborated with the Anchorage team on several media strategies for highly sensitive announcements to include: Anchorage becoming a founding member of the Libra Association, Series B fundraising and the opening of the Anchorage Trust Company in South Dakota. Ditto secured interviews and coverage with top-tier reporters for all announcements.
14
National Media placements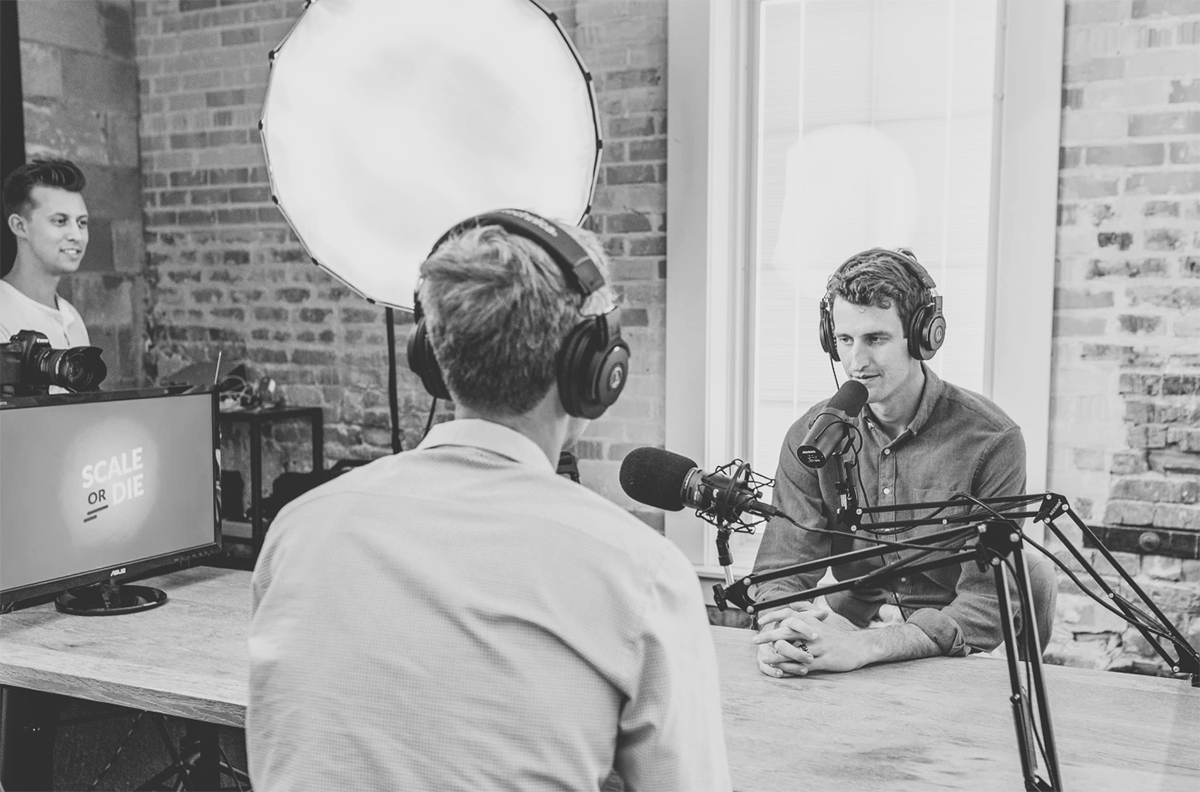 Result
Ditto's media relations efforts landed over 18 interviews with Anchorage's co-founders and successfully placed Anchorage in 21 pieces of coverage, including 14 national media such as The Wall Street Journal's ProVC Newsletter, Fox Business (broadcast), CNBC, Bloomberg, Quartz, Axios, Forbes, Fortune, TechCrunch, The Information and The Financial Times, and 7 trade media most notably including The Block, CoinDesk and Base Layer podcast.  Anchorage was also interviewed by The New York Times and The Wall Street Journal several times.
To provide a different perspective, Ditto also wrote an op-ed that reached to the institutional investment side of media to introduce crypto custody to newcomers. The piece was placed in Pensions and Investments.
Meanwhile, Ditto's award submission process secured three honors for Anchorage - Fast Co's Most Innovative Companies, Great Places to Work, and the Crypto A.M. Award.
Get in Touch
Drop us a line using the form or call one of our specialists to find out exactly what we can do to promote your online presence or elevate your brand to new heights.