Back to Our Work
Bakkt Q2 Earnings Report, 2023 | Media Relations & Social Amplification August 2023

Project Overview
Bakkt has a strong reputation operating as one of the few publicly traded companies in the crypto sector. In a time when crypto firms face constant public scrutiny and regular attack by regulators, Bakkt has carved out its position as a secure, professional, and compliance-forward partner to institutions. Having worked with Ditto PR since early 2023, Bakkt tasked the agency with leading communications for its Q2 earnings report in August. Ditto was responsible for developing and executing a media strategy that would accurately tell the story of Bakkt's growth with proper positioning to an audience of investors.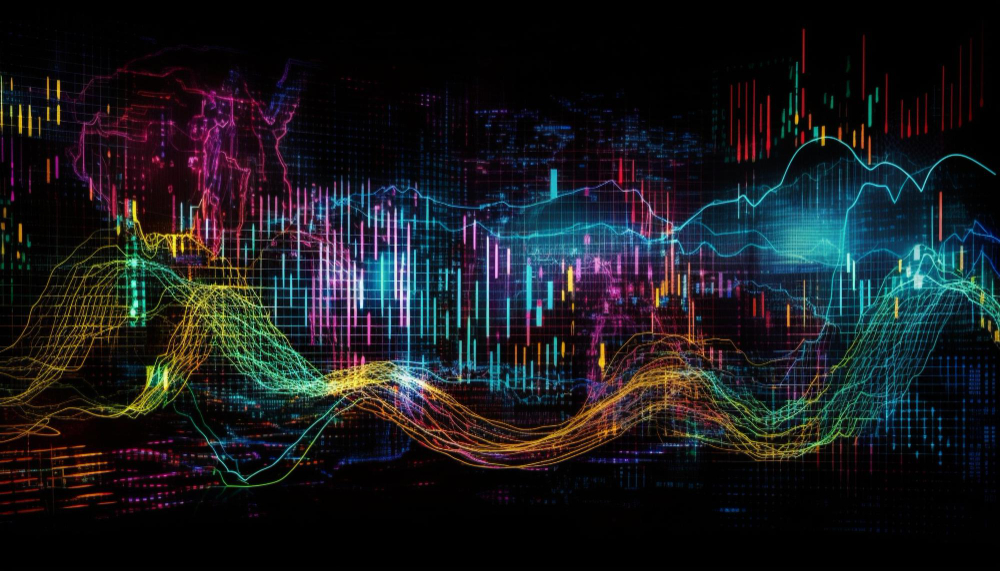 The Approach
Ditto leveraged its deep experience working with institutional crypto providers – from Anchorage Digital to Ledger Enterprise to Floating Point Group – to formulate our approach to messaging and targeting the right outlets to tell Bakkt's growth story. 
With this strategy in place, we secured an interview for Bakkt CFO Karen Alexander with Lisa Mattackal at Reuters, as well as coverage in top crypto trades including CoinDesk and The Block. We helped Bakkt further amplify its media coverage by developing social copy for the company's LinkedIn and Twitter.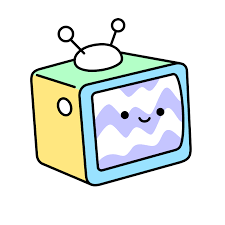 Result
As the result of Ditto's targeted approach, Bakkt was able to clearly convey its positioning as a compliance-forward B2B crypto partner and custody provider well-positioned for long-term success.
Bakkt's head of communications shared with Ditto:
"This is the best earnings coverage and visibility we've had to date." 
Key Coverage
Social Amplification
The Account Team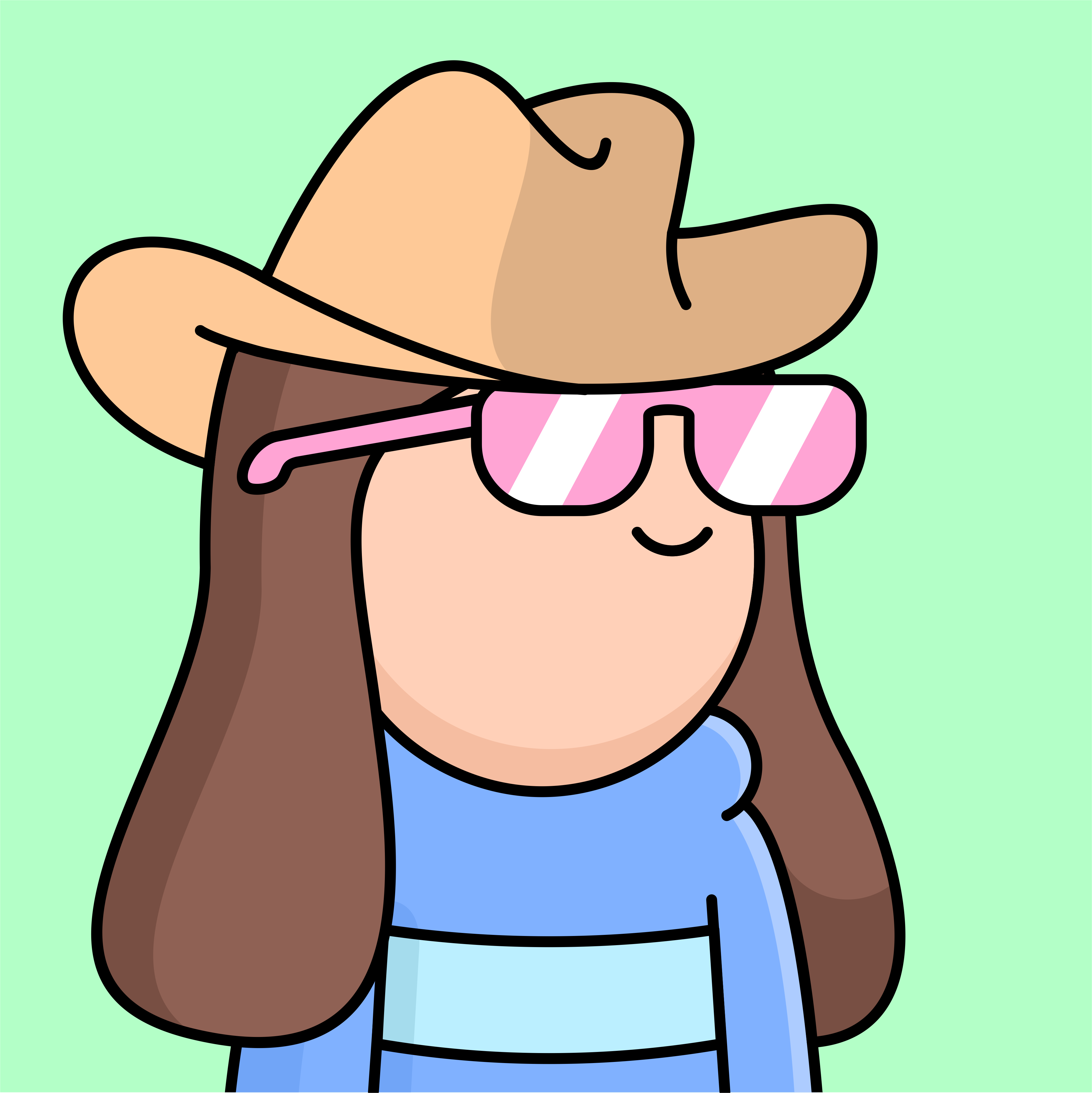 Molly Glennon
Molly Glennon is the Vice President and Head of Crypto at Ditto PR, where she's focused on communications strategy and execution for the agency's crypto and blockchain clients. Prior to joining Ditto in 2021, she was a Vice President at Transform PR, the crypto industry's first dedicated PR firm. She's worked with clients ranging from Layer 1 protocols to exchanges, NFT companies, and more. Earlier in her career, Molly worked in the TV news industry and in sports marketing & PR. She earned her BA in Journalism & Communications from the University of Washington. She is based in Nevada.
Schedule A Call With Molly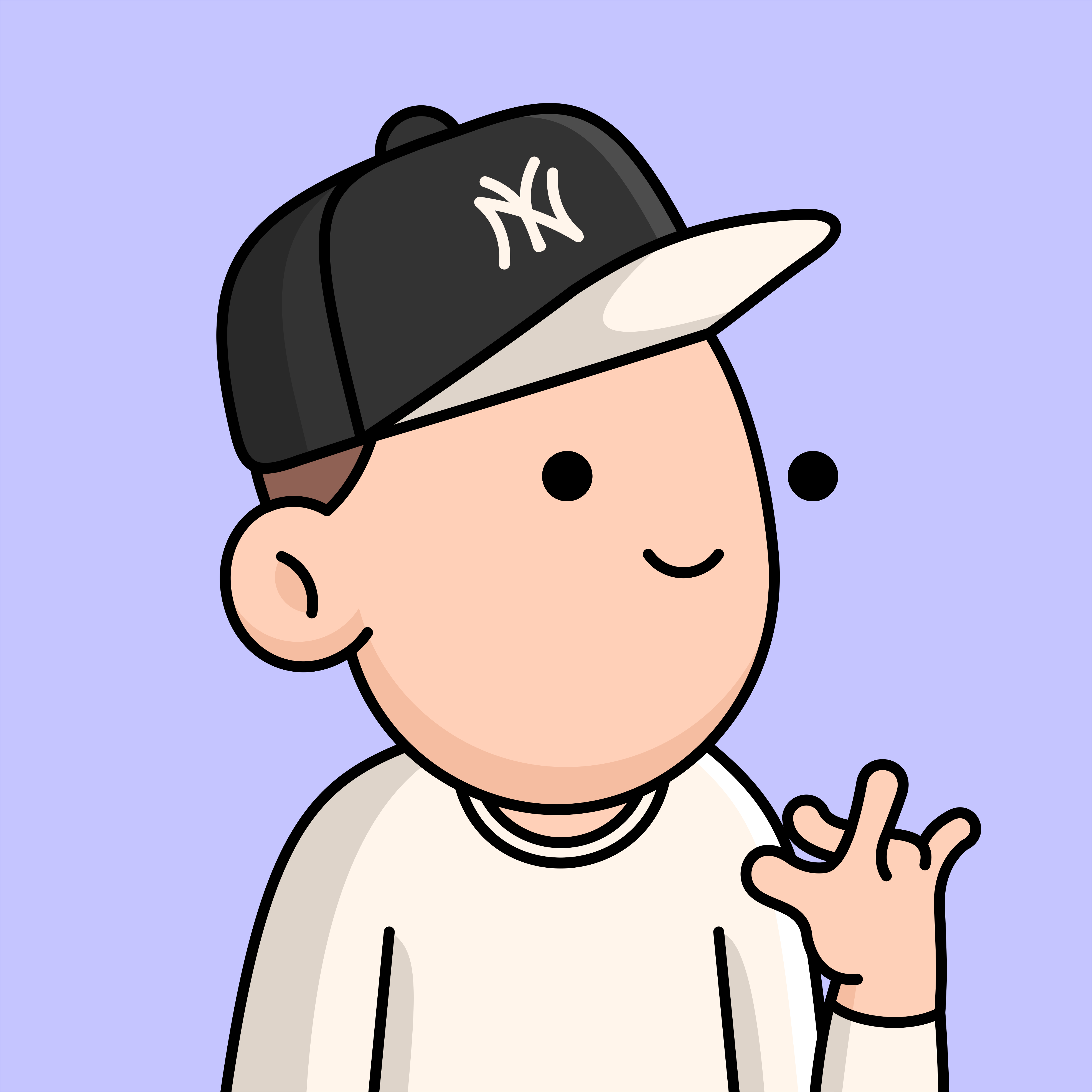 Sam Shillet
Sam is Media Relations Specialist with five years of PR experience at Ditto under his belt. He has worked with top projects in Crypto+Blockchain, Fintech, Consumer Tech, Professional Services, and beyond. His results include coverage in The New York Times, The Wall Street Journal, Fortune, and Billboard, among others. Before joining Ditto, Sam worked at Group SJR. There he focused on content creation and development for various Fortune 500 clients, while also working with creative teams on social media copy.
Schedule A Call With Sam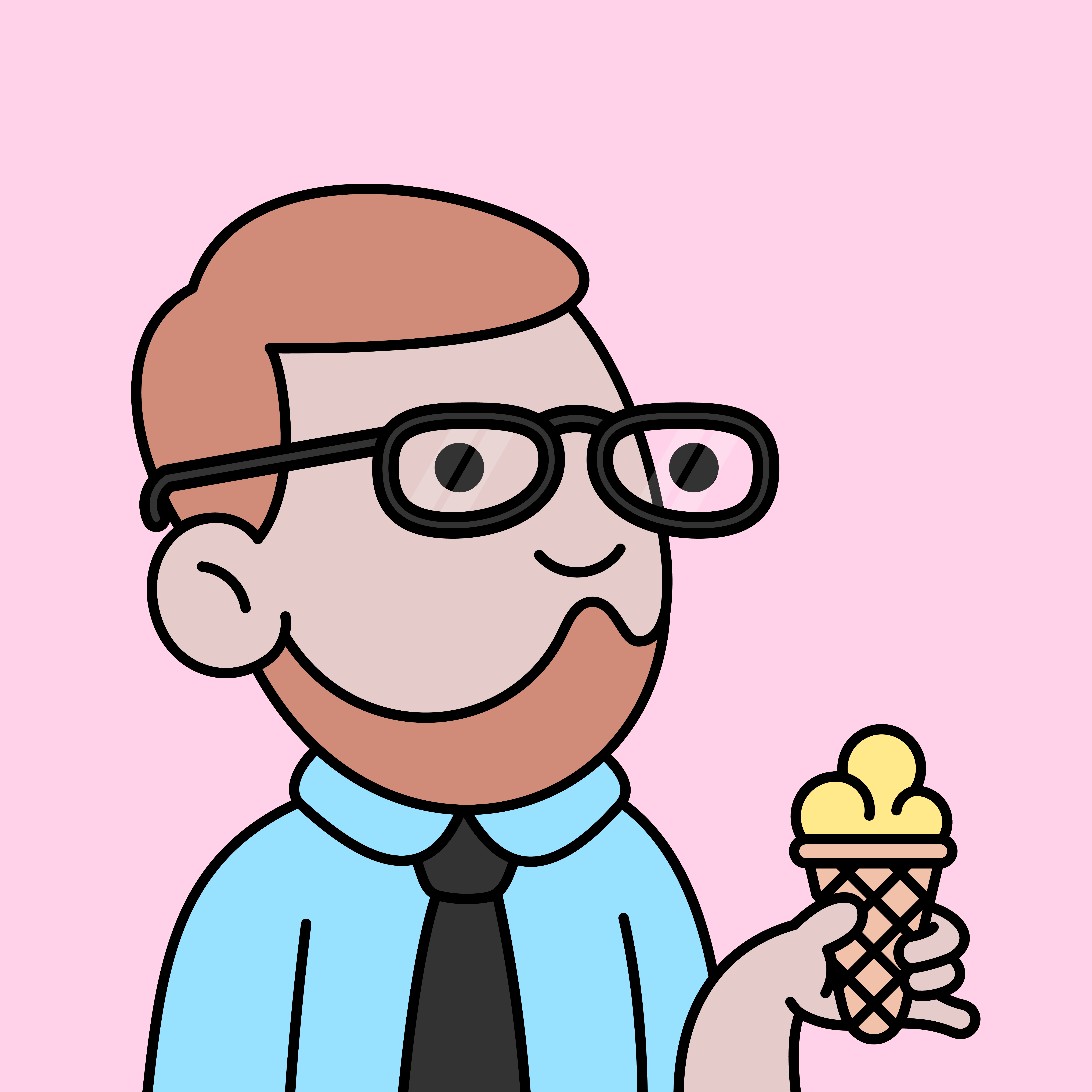 Wahaj Khan
Starting his career in Radio, Wahaj quickly found a love and passion for PR. Prior to Ditto he worked with Sound Vision, a nonprofit organization, where he had the opportunity to work on campaigns for various human rights causes affecting Muslim minority communities, such as Uighurs, Rohingyas, and Kashmiris. Later on, Wahaj interned at Greentarget Global Group and Dittoe PR (with an -e-). These internships allowed Wahaj to enhance his skills in creating relationships with media and clients, which included Fortune 500 companies to startups.
Schedule A Call With Wahaj
Get in Touch
Drop us a line using the form or call one of our specialists to find out exactly what we can do to promote your online presence or elevate your brand to new heights.