Project Overview
In the summer of 2023, consumer fintech company Eco hired Ditto to announce the launch of its onchain wallet, Beam. Ditto was tasked with developing messaging and a media strategy that would resonate with both a mainstream tech audience as well as the crypto community.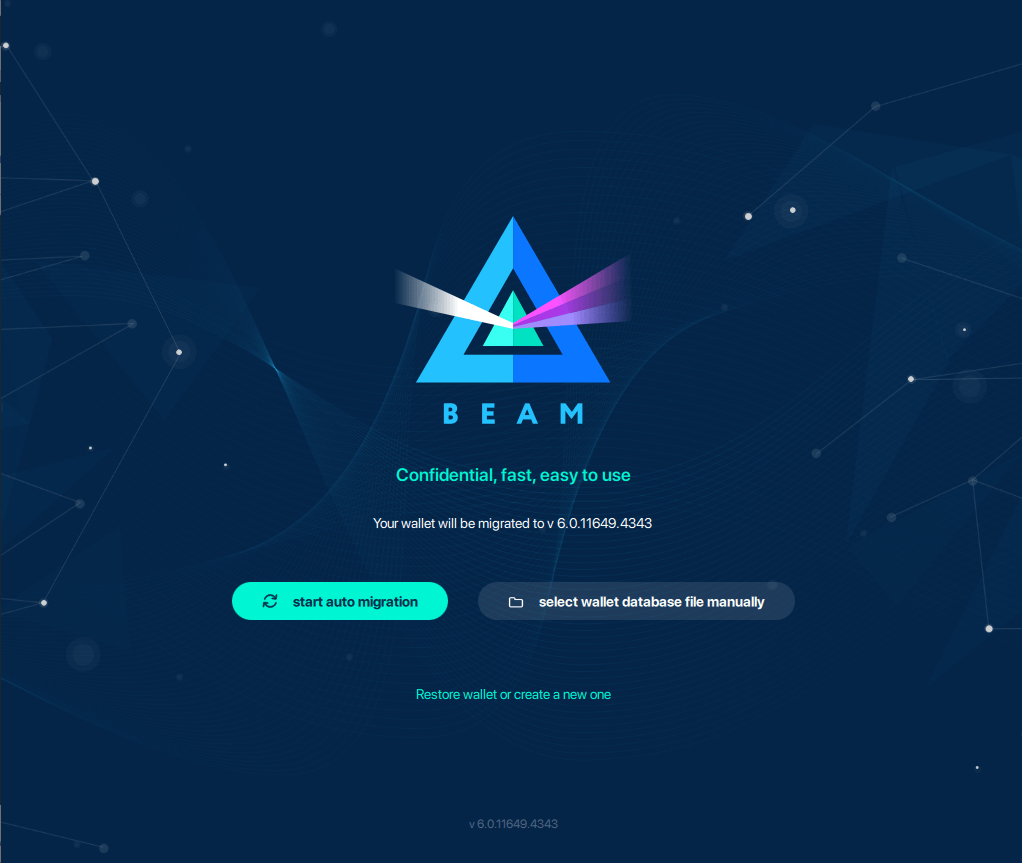 Challenge
The challenge for Ditto was to cut through the noise of countless Web2 and Web3 payment wallets on the market, and to introduce Beam in a way that set it apart from the competition while building up early traction and awareness.
Approach
Ditto has extensive experience working with crypto payments companies and wallet providers – including the original Ethereum wallet, MyEtherWallet – which informed our deep understanding of the digital payments landscape.
Ditto worked with Eco to position the Beam wallet as "the most cashlike digital payment experience yet." We created a media strategy for the launch that included outreach to press targets spanning tech, crypto and payments, as well as podcast and broadcast opportunities.
For a tech audience, we focused on Eco's impressive backing and advantages over Web2 payment apps like Venmo. For a crypto-native audience, we highlighted how Beam leverages breakthroughs in crypto like Account Abstraction to offer a groundbreaking p2p payment solution that delivers on one of blockchain technology's original promises.
For the launch of Beam, Ditto leveraged its tier-one media relationships and expertise to secure an interview and full-length feature in TechCrunch. In addition, the Ditto team secured feature coverage in all five of the top crypto trades: CoinDesk, Cointelegraph, The Block, Blockworks and Decrypt. Following the day of the launch, we continued amplifying Eco and Beam through broadcast opportunities with CoinDesk TV, Nasdaq, and CNBC.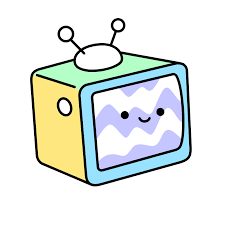 Result
Thanks to Ditto's PR strategy and execution, Beam saw 75,000 signups in its first week from people in 153 different countries. 
Key Results: 
75,000
Signups in One Week
Our Senior Team of Experts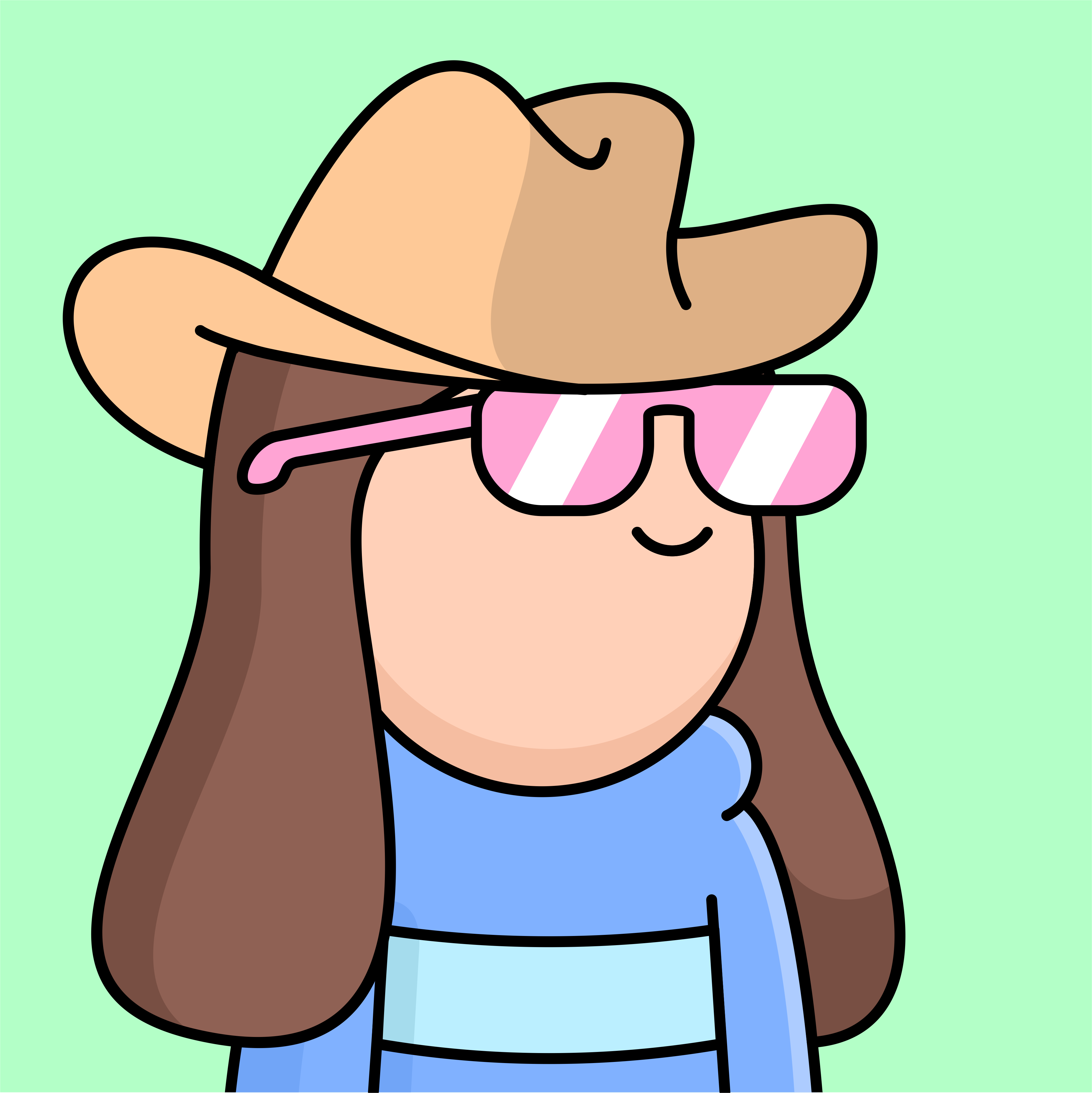 Molly Glennon
Molly Glennon is the Vice President and Head of Crypto at Ditto PR, where she's focused on communications strategy and execution for the agency's crypto and blockchain clients. Prior to joining Ditto in 2021, she was a Vice President at Transform PR, the crypto industry's first dedicated PR firm. She's worked with clients ranging from Layer 1 protocols to exchanges, NFT companies, and more. Earlier in her career, Molly worked in the TV news industry and in sports marketing & PR. She earned her BA in Journalism & Communications from the University of Washington. She is based in Nevada.
Schedule A Call With Molly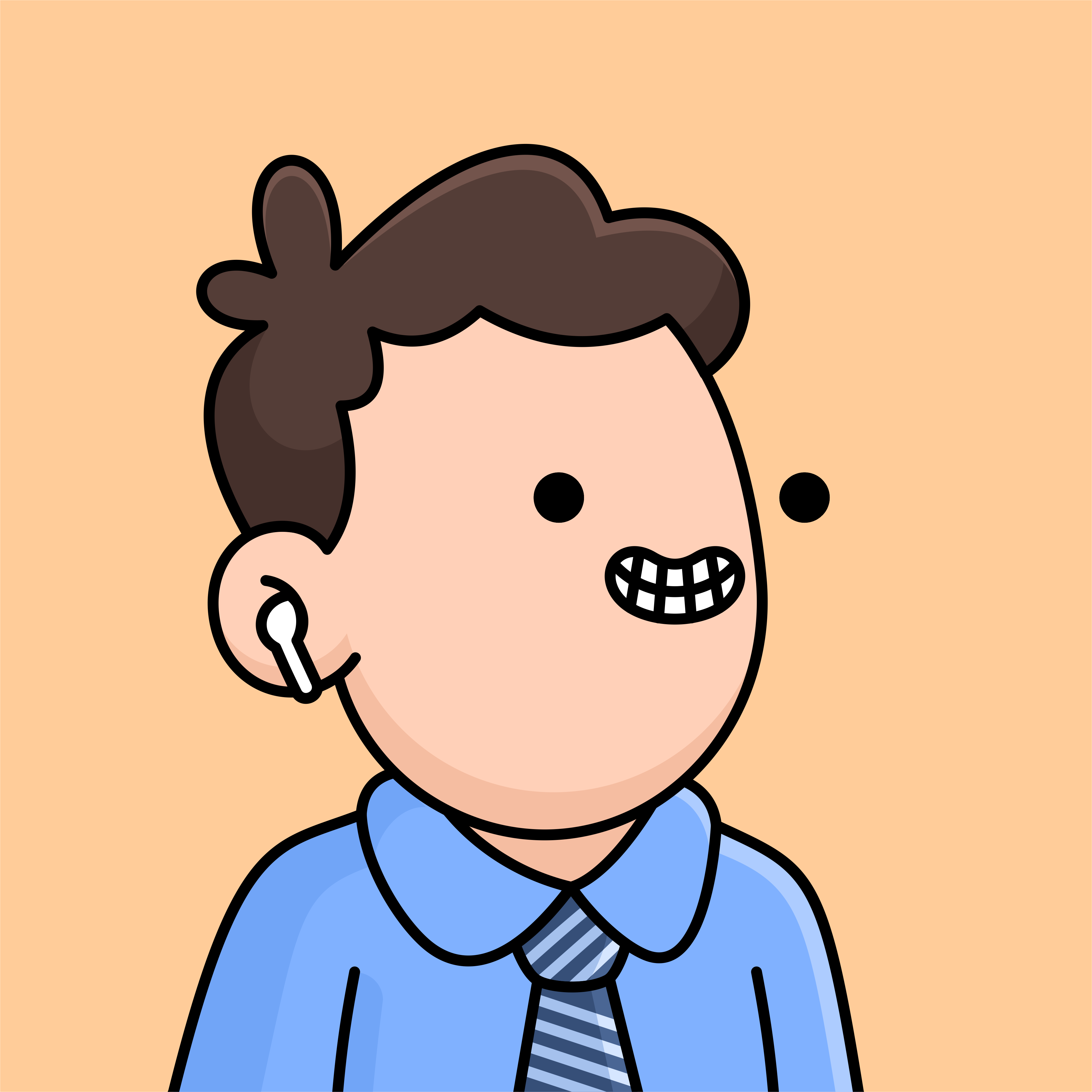 Nick Rodriguez
After graduating with a degree in Advertising from the University of Oregon (Sco Ducks) Nick began his professional career as a Marketing Intern at the Banc of California, which is where his budding passion for finance and investing was kicked into overdrive. He then moved into the world of communications after taking a position at Melrose PR where he was able to put his crypto and blockchain expertise to use and develop as a young professional before moving to Ditto.
Schedule A Call With Nick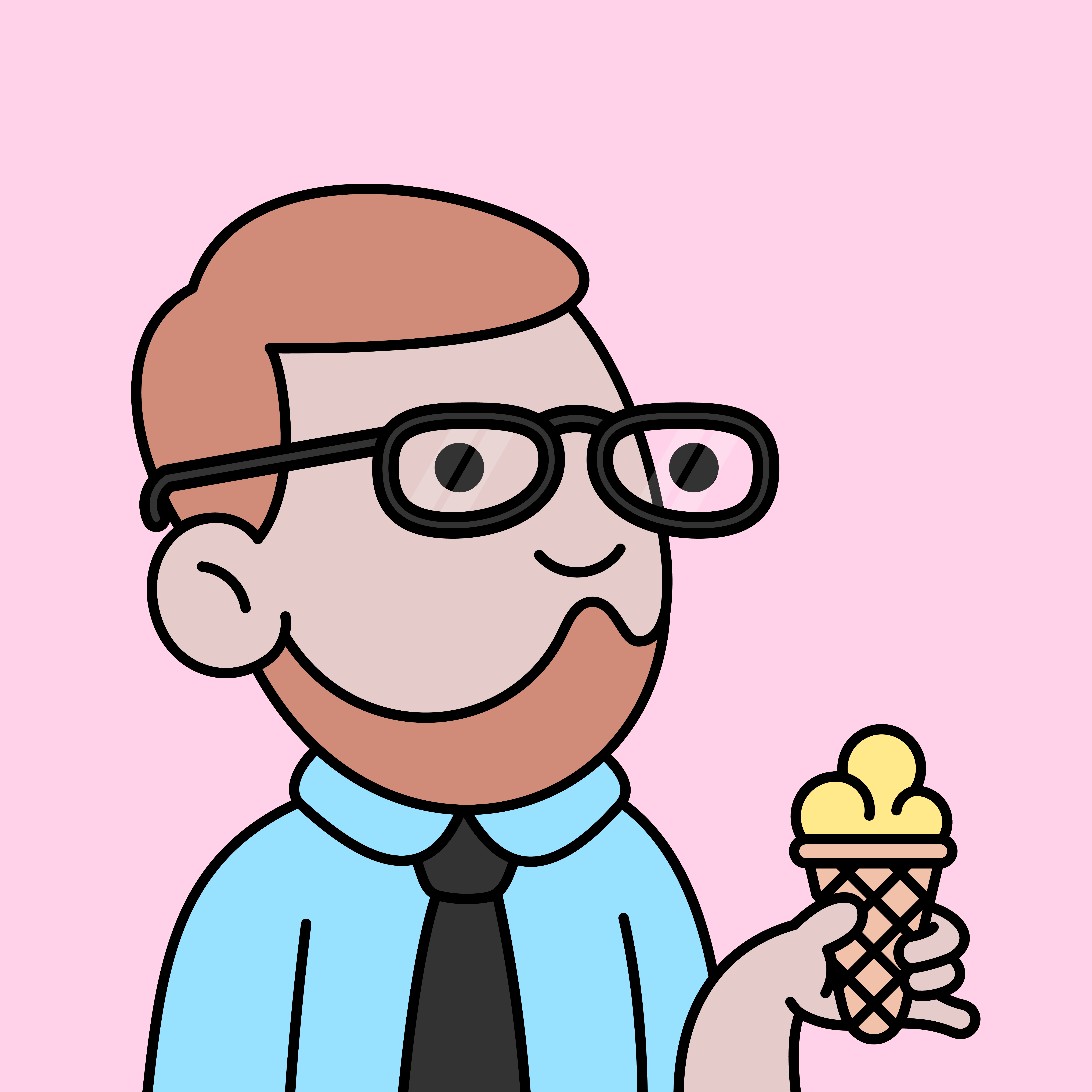 Wahaj Khan
Starting his career in Radio, Wahaj quickly found a love and passion for PR. Prior to Ditto he worked with Sound Vision, a nonprofit organization, where he had the opportunity to work on campaigns for various human rights causes affecting Muslim minority communities, such as Uighurs, Rohingyas, and Kashmiris. Later on, Wahaj interned at Greentarget Global Group and Dittoe PR (with an -e-). These internships allowed Wahaj to enhance his skills in creating relationships with media and clients, which included Fortune 500 companies to startups.
Schedule A Call With Wahaj
Get in Touch
Drop us a line using the form or call one of our specialists to find out exactly what we can do to promote your online presence or elevate your brand to new heights.