Project Overview
Bracewell LLP, a global law firm specializing in energy, infrastructure, finance, and technology sectors, faced the challenge of increasing the visibility of their attorneys and partners in relevant media to drive client and account revenue growth in various areas.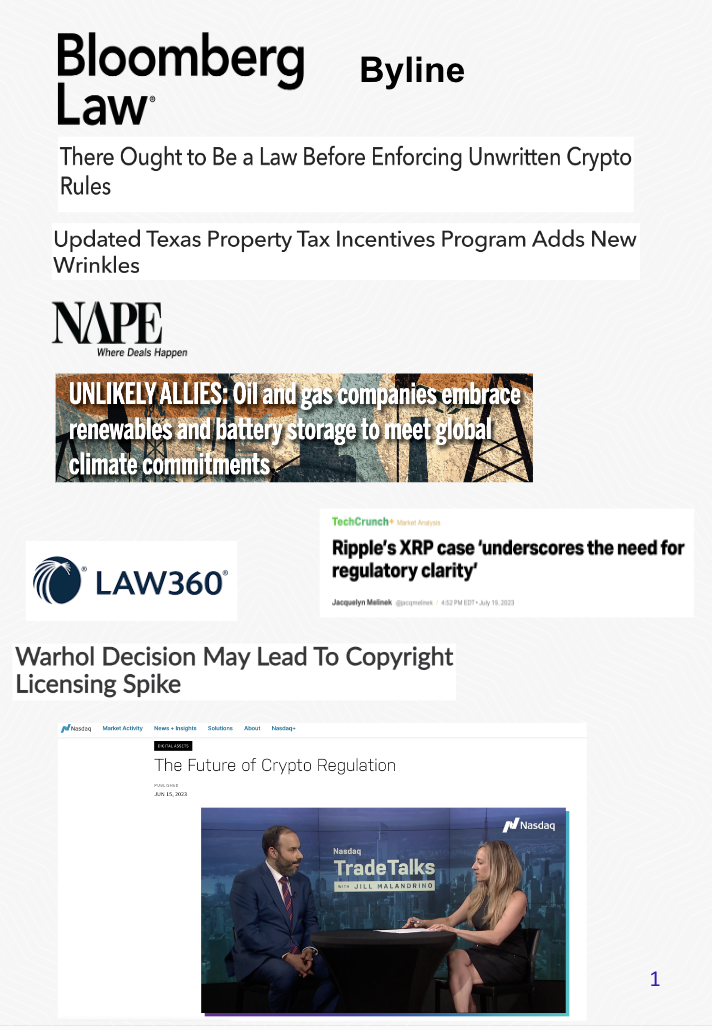 Approach
The Ditto PR team designed a strategy focused on attorney news, energy sector advancements, and legal/regulatory implications. They customized each initiative to target the most relevant media outlets and reporters in business, law, AI/emerging technology, cryptocurrency, and key regional markets (Houston, New York, Dallas) where Bracewell had a strong presence. This outreach extended to Bracewell's mainstream and business audience, including publications like Law360 and TechCrunch, which were frequented by both current and potential clients as well as competitors.
To ensure Bracewell's point of view remained prominent and their experts were featured in relevant legal areas, the Ditto PR team also prioritized securing op-ed opportunities for top partners at the firm to increase their visibility and recognition. This strategy was aligned with Bracewell's business development objectives and was seamlessly integrated with critical market news and trends.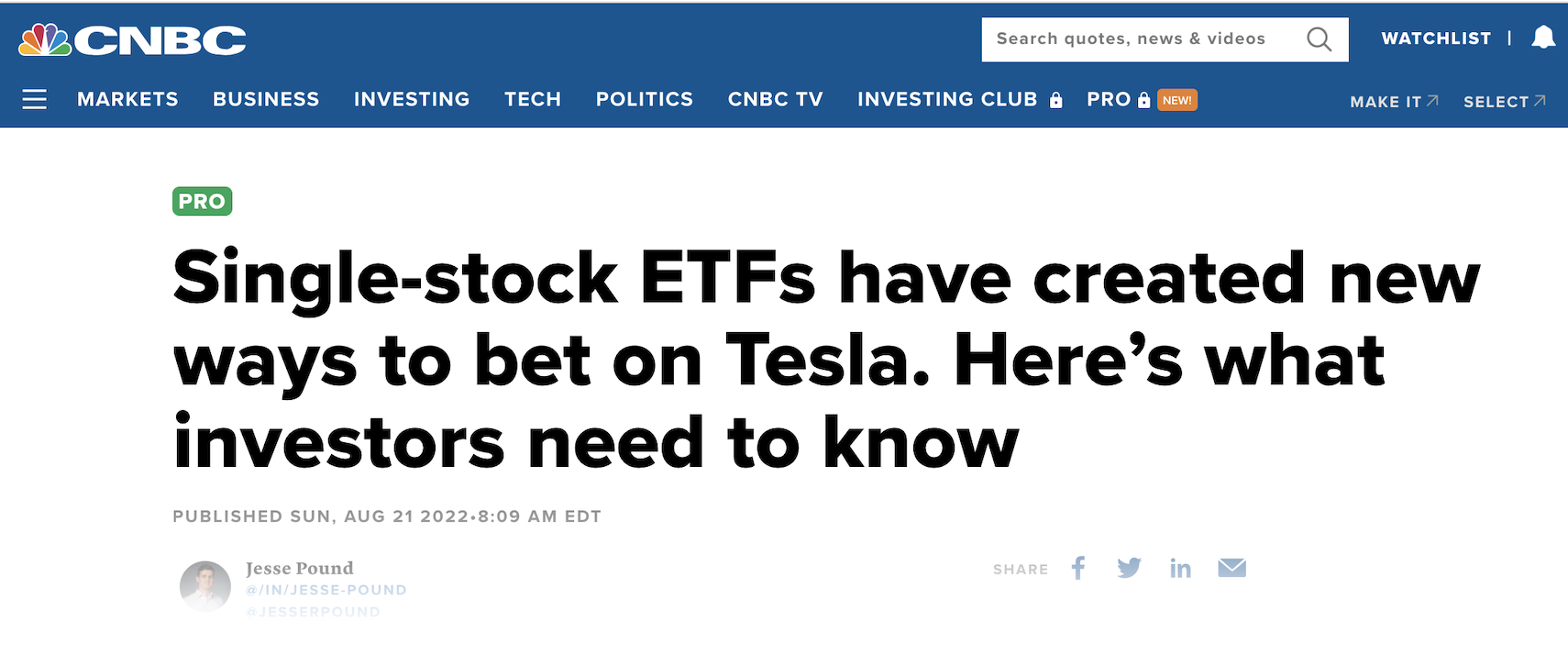 Result
14 SME/attorneys & partners were leveraged in outreach 
20 pieces of coverage (including Bloomberg, TechCrunch, Nasdaq TV, Yahoo! Finance) 
4 top-tier and prominent trade op-ed placements (including Bloomberg Law and Law360)
Get in Touch
Drop us a line using the form or call one of our specialists to find out exactly what we can do to promote your online presence or elevate your brand to new heights.