Project Overview
Cardless, a fintech disruptor in the credit card industry, partnered with American Express and Simon Property Group to redefine the retail credit card landscape.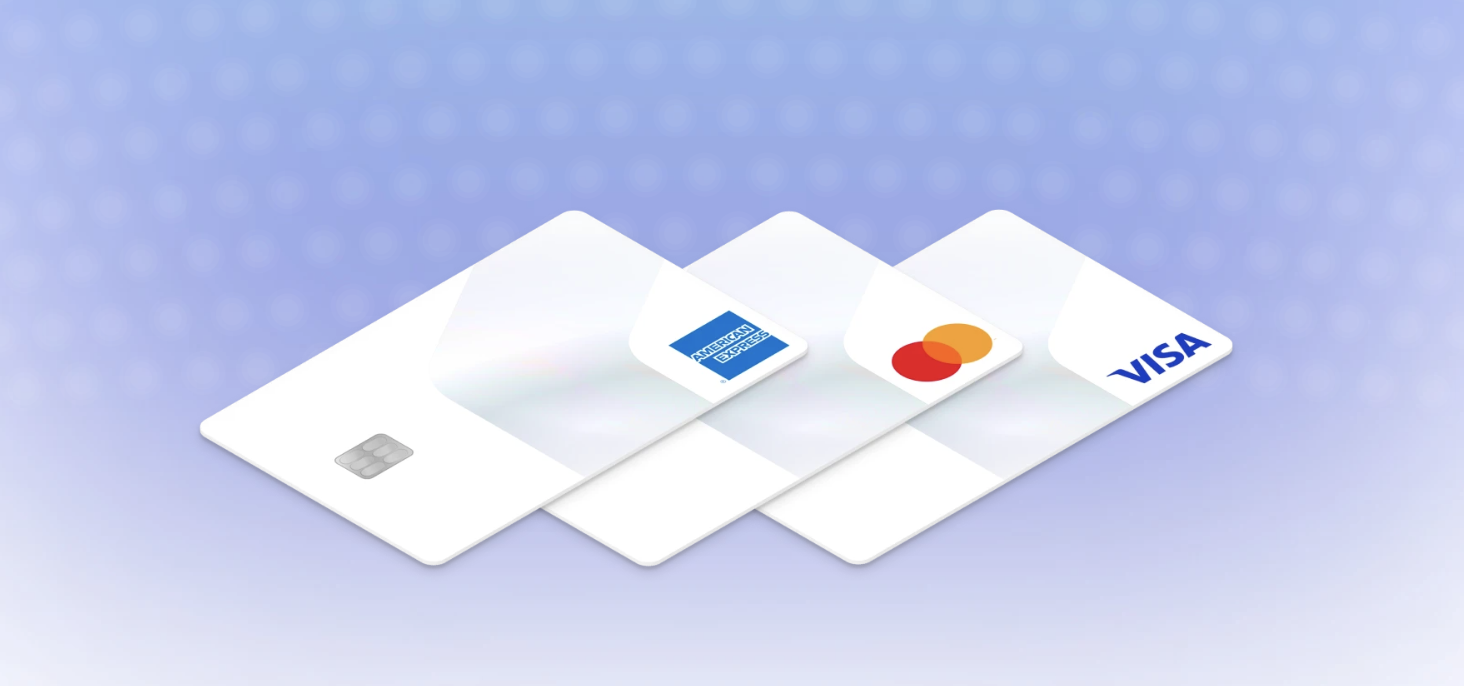 Challenge
With its first foray into national shopping malls, it was critical for Ditto to highlight the partnership as a transformative move that aligns with evolving consumer preferences and behaviors.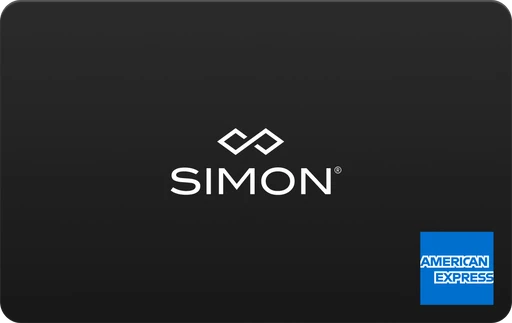 Approach
Our strategy revolved centered on the transformative impact of the Cardless-Simon-AmEx partnership. Targeting a diverse array of media outlets (prominent publications, niche platforms, and industry-specific outlets) we ensured we were able to effectively communicate the significance of this disruptive partnership, and its subsequent benefits for users.
Result
244 mentions of Simon/Cardless since inception
Secured $75M debt facility with i80 Group
6 top-tier pieces featuring Simon/Cardless
Get in Touch
Drop us a line using the form or call one of our specialists to find out exactly what we can do to promote your online presence or elevate your brand to new heights.