Project Overview
Decred is a community-directed digital currency designed to be a superior store of value for generations to come. The company approached Ditto to help raise awareness and adoption for Decred among investors, developers and crypto enthusiasts. While Decred was popular and well-known within its own community, it had yet to gain traction among a broader audience.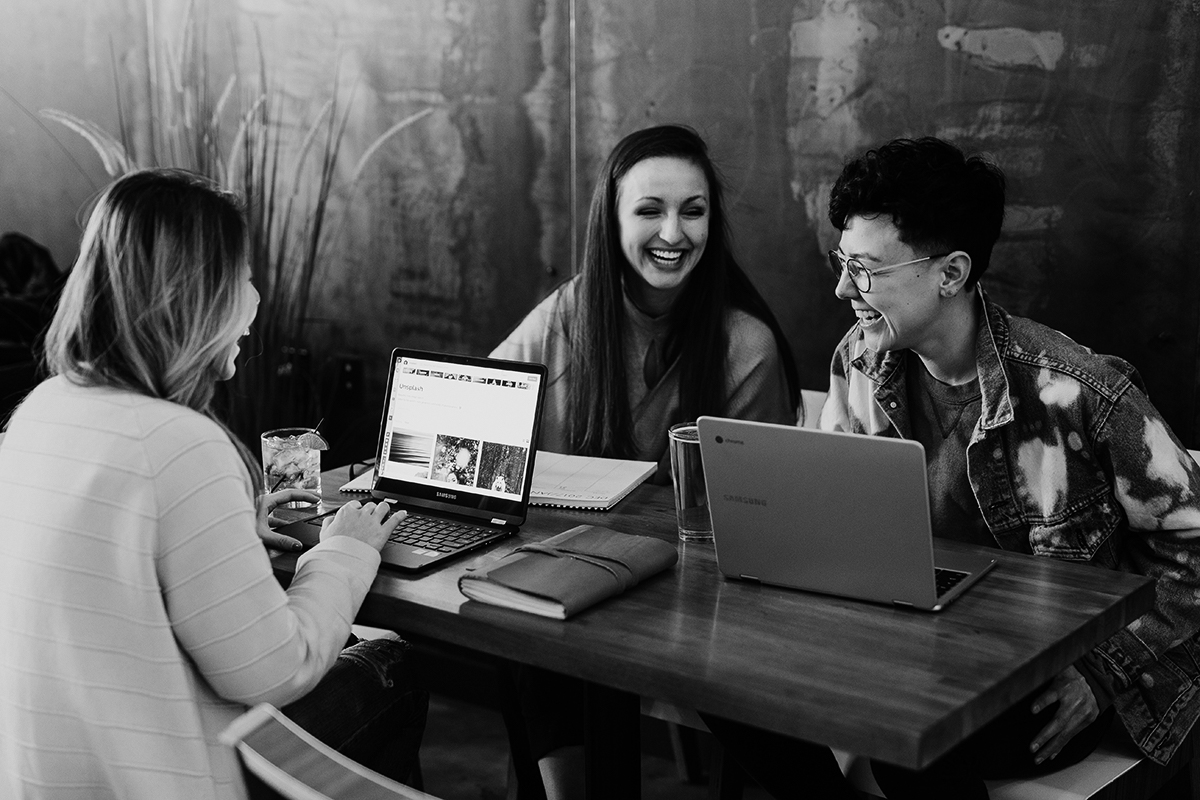 The company needed help explaining its value proposition to each of its unique target audiences in an accessible way. In a crowded space of thousands of altcoins and get-rich-quick crypto projects, Decred wanted to break through as a serious cryptocurrency built for the long-term — one of the last coins standing when the hype died down. The problem was: How could Ditto translate Decred — one of the most technical, complex, nuanced cryptocurrencies — for mass appeal?
Approach
Ditto recognized that media relations wouldn't be enough for such a complex, technical project. The team had to think deeply about where Decred's audiences spent their time and how they consumed their information — after all, developers and investors weren't reading the same media outlets. The key to fostering interest and investment in Decred was to create targeted messaging for its various audiences and the media they consume. With a strong messaging foundation in place, Ditto introduced Decred to more than 50 hand-selected reporters, communicating its key differentiators in an understandable, non-technical way.
Besides proactive pitching, Ditto promoted Decred community members as thought leaders with smart commentary on breaking news and byline content on important topics. Ditto met Decred's target audiences where they were located by managing and organizing in-person events such as Atomic Swap at Blockchain Week NY, an industry party at OKCoin marking Decred's listing on the exchange, and the Decred Developers Meet-up in San Francisco. These venues helped raise Decred's profile with its key audiences, and served as an opportunity to meet with reporters, in-person.
"Ditto PR understands the stories that need to be told in crypto, and I've enjoyed working with them to put top tier guests on my podcast"
83 pieces of media coverage in 2019
25 Top tier crypto features
10% mainstream coverage secured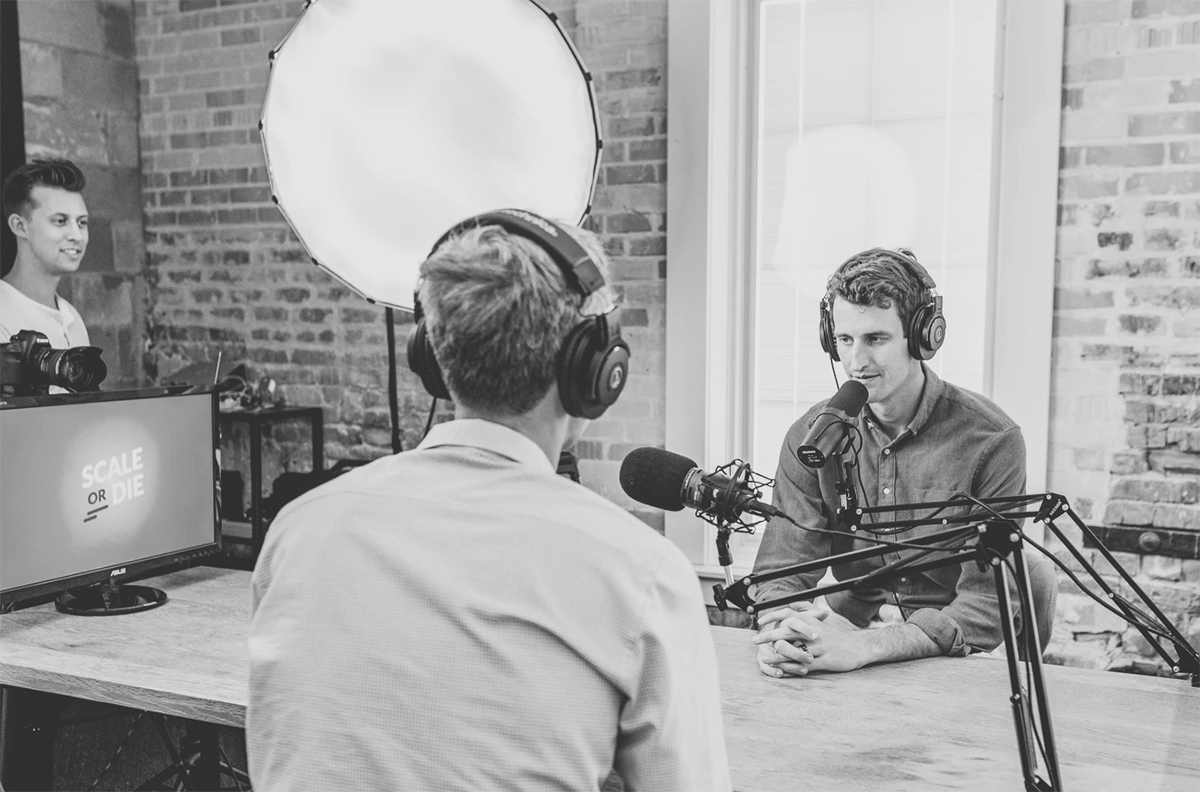 Result
Ditto generated six feature stories highlighting decentralized governance, including The Wall Street Journal, Forbes, The Block, and BREAKER; 20+ media hits, including CNBC, Forbes, Cointelegraph, Chain Reaction and HackerNoon podcasts; and four published bylines, including CoinDesk and Invest in Blockchain. Thanks to the impressive results the team secured, Ditto's proposal for another six-month engagement was approved by the Decred community stakeholders.
Net Result
During our first six-month engagement, Ditto generated a steady drumbeat of coverage in trades, national business and technology publications, and developer-focused outlets. In lieu of company or product news, Ditto was creative in capturing media attention by digging into the Decred ethos and unique governance model.
Get in Touch
Drop us a line using the form or call one of our specialists to find out exactly what we can do to promote your online presence or elevate your brand to new heights.