Project Overview
Hiro's primary goal is to reach an audience of developers interested in building the Web3 future on Bitcoin. When Bitcoin NFTs made a splash with the rise of Ordinals in 2023, it raised a conversation about the endless possibilities on the Bitcoin blockchain – a conversation that Hiro wanted to be a part of. Ditto's goal was to position Hiro and its CEO as central to the topic of Web3 and NFTs on Bitcoin.
The Approach
Ditto was months ahead of the game, having already developed a communications and thought leadership strategy around NFTs on Bitcoin in preparation for this trend to break through to the mainstream. Ditto saw an opportunity to position Hiro's spokespeople as a resource to reporters seeking to understand Ordinals. We reached out to both mainstream and crypto reporters offering Hiro's CEO to speak about the Ordinals trend, and what it means for the future of development on Bitcoin.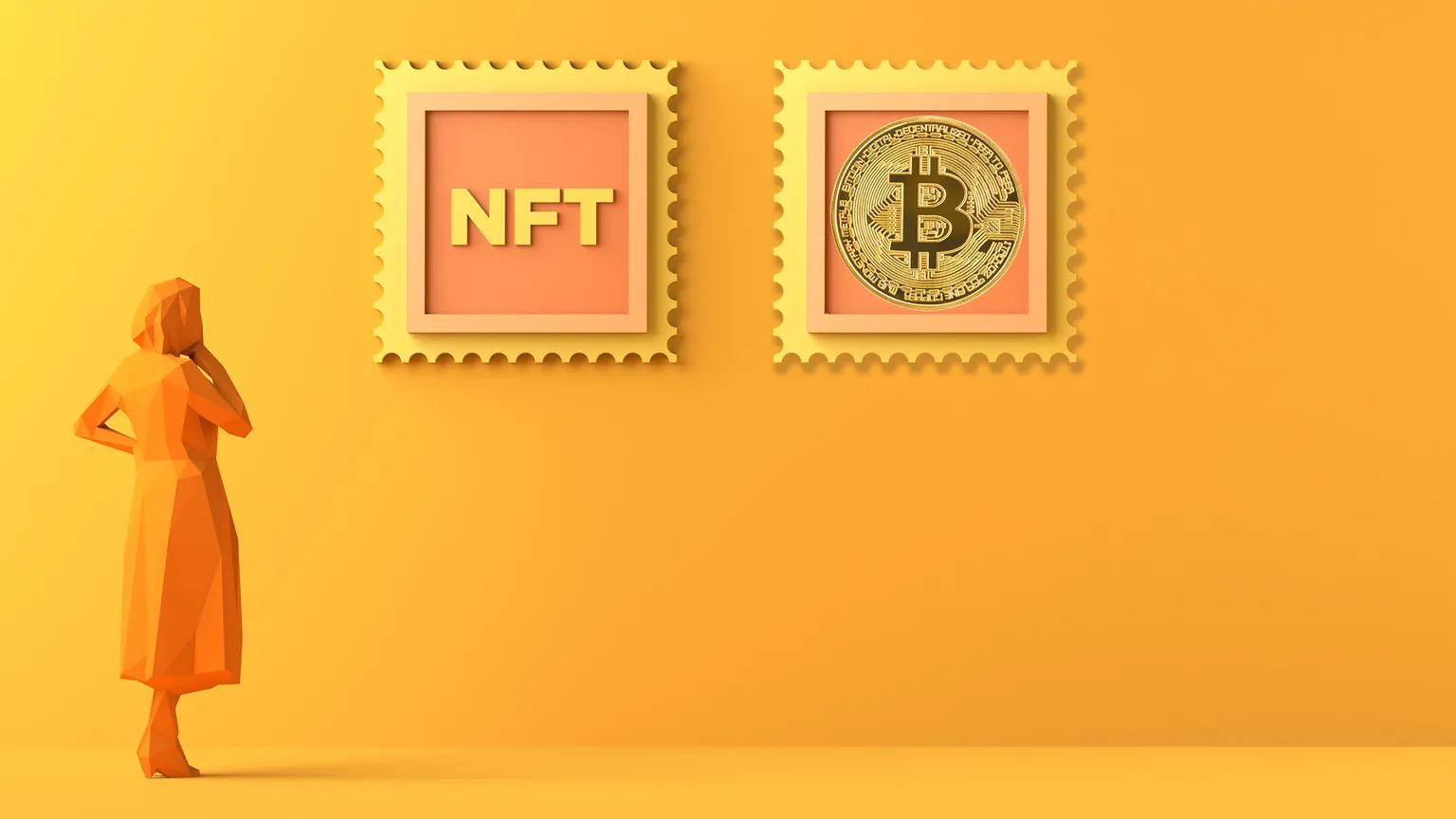 Result
Ditto was able to secure interviews and coverage for Hiro in tier-one outlets including CNBC, Reuters, Decrypt, The Defiant, and The Block. We cemented Hiro's position as the go-to platform for Bitcoin development, and successfully positioned its CEO as an expert on Bitcoin ecosystem trends. This allowed Hiro to gain broader awareness of blockchain developers interested in Web3 on Bitcoin.
Featured Press
Get in Touch
Drop us a line using the form or call one of our specialists to find out exactly what we can do to promote your online presence or elevate your brand to new heights.