Project Overview
Kalshi Inc. is a U.S.-based financial exchange offering event contracts. The platform, launched in July 2021, is the first federally regulated exchange for trading on real-world events and enables both retail and institutional investors to make wagers on diverse events spanning from economics and politics to entertainment and culture.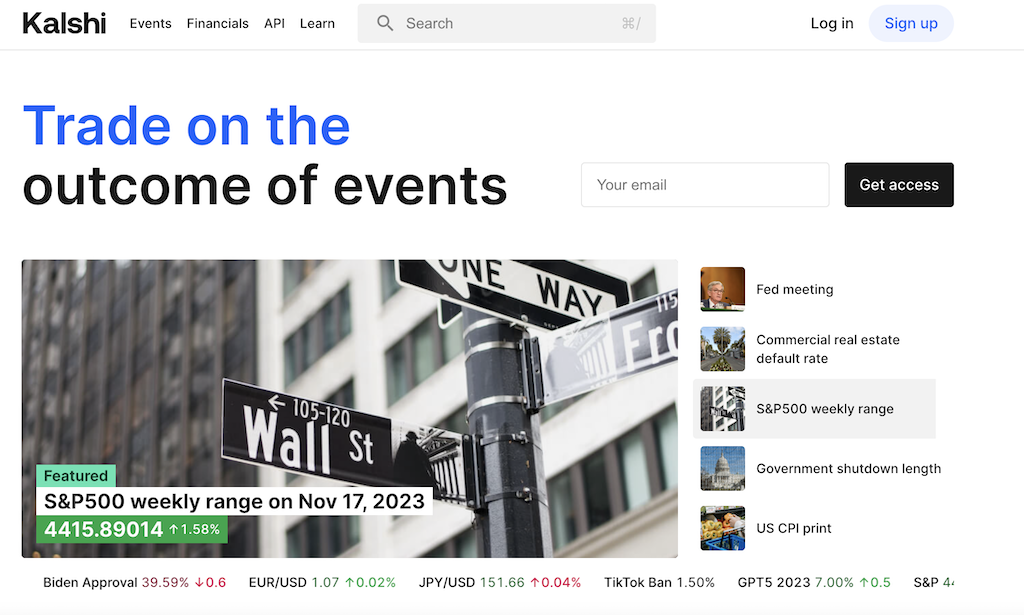 Approach
To help Kalshi, a newly founded "events-trading" exchange increase overall trading volume, while firm navigated SEC and CFTC submissions for election markets Ditto used a dual track strategy:
Market Awareness: Leverage interesting news related to top Kalshi markets (interest rates, CPI) to generate interest in specific trades and events

Regulatory Influence:

Create high-profile opportunities for Kalshi CEO and in-house counsel to discuss regulatory issues in favorable outlets. 

"Work the refs" behind the scenes with background interviews to create groundswell of media support and understanding of Kalshi's position.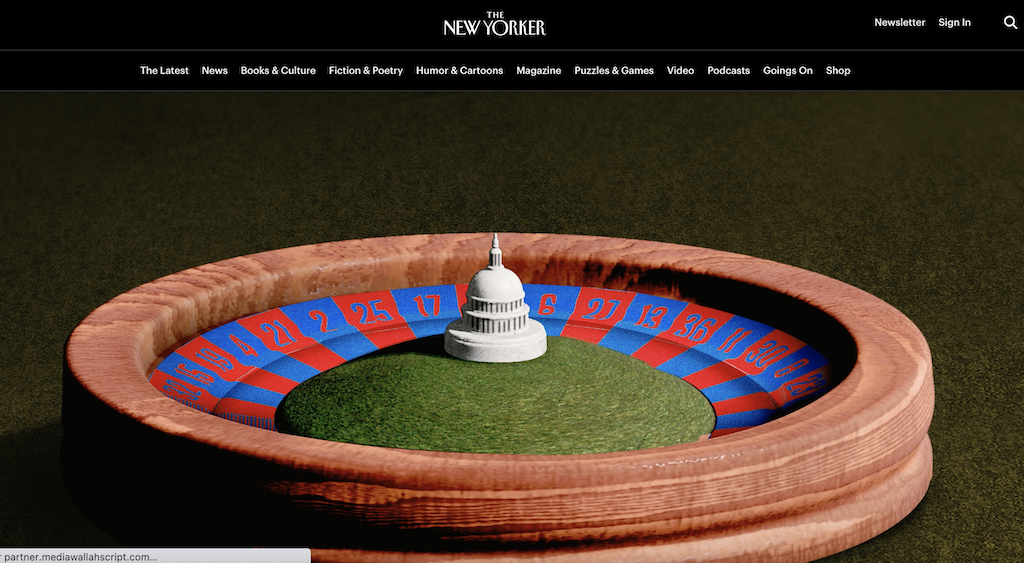 Result
350% increase in trading volume during program
Favorable regulatory coverage in The New Yorker, the New York Times, Bloomberg and the Wall Street Journal (among others)
Over 25 pieces of unique content concerning top Kalshi markets
Get in Touch
Drop us a line using the form or call one of our specialists to find out exactly what we can do to promote your online presence or elevate your brand to new heights.