Project Overview
MealPal (formerly known as MealPass) is a subscription lunch and dinner service that launched in early 2016, giving people access to affordable meals at the best local restaurants. MealPal wanted to expand their beta from Miami and Boston to New York City and San Francisco, as well as to launch their mobile app. MealPal entered the crowded food-tech space as it was heating up.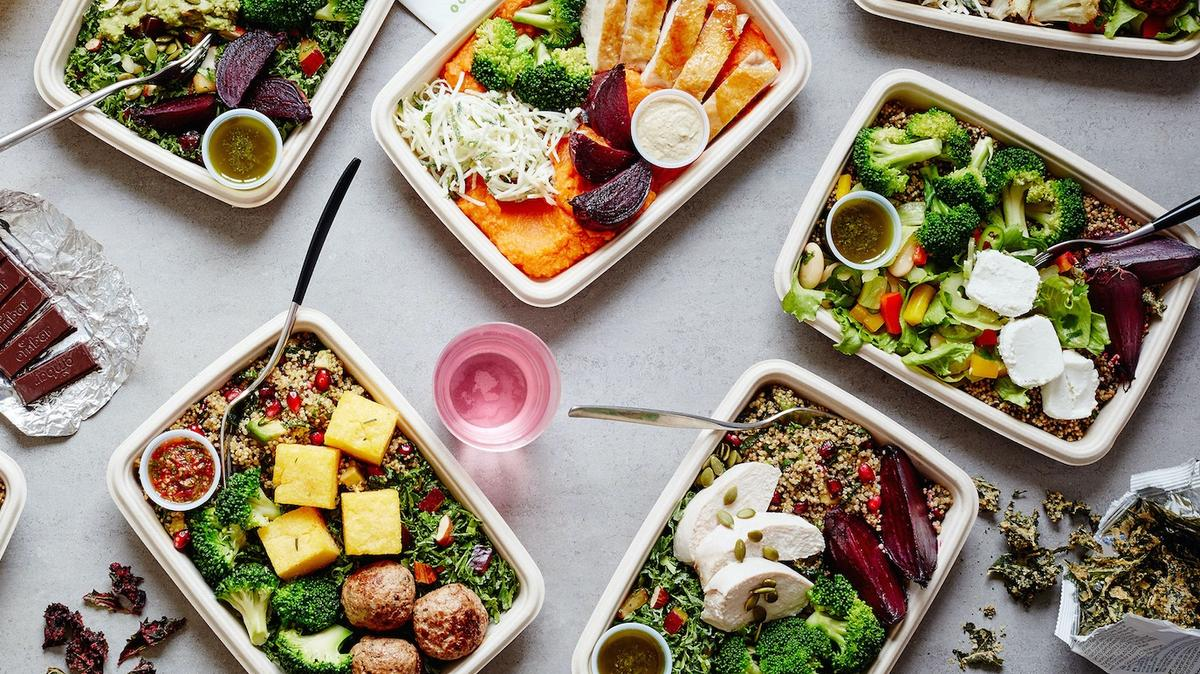 Challenge
The number of online food ordering companies was rapidly growing and MealPal had to differentiate themselves from early entrants like Seamless in UberEats, to both consumers and reporters. They enlisted Ditto's help with their launch to amplify their expansion and growth.
Approach
With only a few weeks to prepare, Ditto laid the groundwork for a bicoastal launch with the following assets:
Distinct narratives for lifestyle and food reporters at local and national outlets that communicated the significance of the announcement to their audiences

Localized press materials with specific details for NYC and SF, including a free ice cream giveaway in NYC organized to coincide with launch

Messaging guide that served as a crucial education tool for media, differentiating MealPal from its competitors with the tangible benefits for busy professionals and restaurant owners

Targeted media lists leveraging Ditto's strong local and national media relationships
Two weeks prior to launch, Ditto reached out to relevant reporters in NYC and SF, coordinating trials of the service and conversations with the founder and local restaurant partners. In addition to getting as much print and online coverage as possible, the team sought to secure at least one local broadcast feature in each market.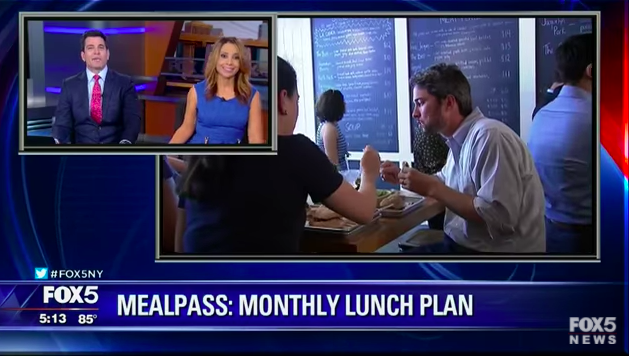 Results
In less than a month, Ditto worked with MealPal to generate 20 original articles, plus 10 high-quality syndications. Ample coverage was secured in both New York City and San Francisco, in print (Wall Street Journal, New York Business Journal), online (Business Insider, PopSugar, Eater, Gothamist, DNAinfo, The Observer) and broadcast (Fox 5 NY, ABC Bay Area) outlets. The mix of national and local coverage across mediums led to a successful launch, demonstrating MealPal's overall competitive advantages and arrival in two major markets.
Get in Touch
Drop us a line using the form or call one of our specialists to find out exactly what we can do to promote your online presence or elevate your brand to new heights.