Project Overview
In April 2020, Ditto was hired by over 10 companies to navigate communications during the global health crisis. Companies in Fintech, Education, Consumer/Consumer Tech, and Nonprofit sectors turned to Ditto to provide strategic counsel and elevate media presence amid a 24-hour COVID-19 newscycle.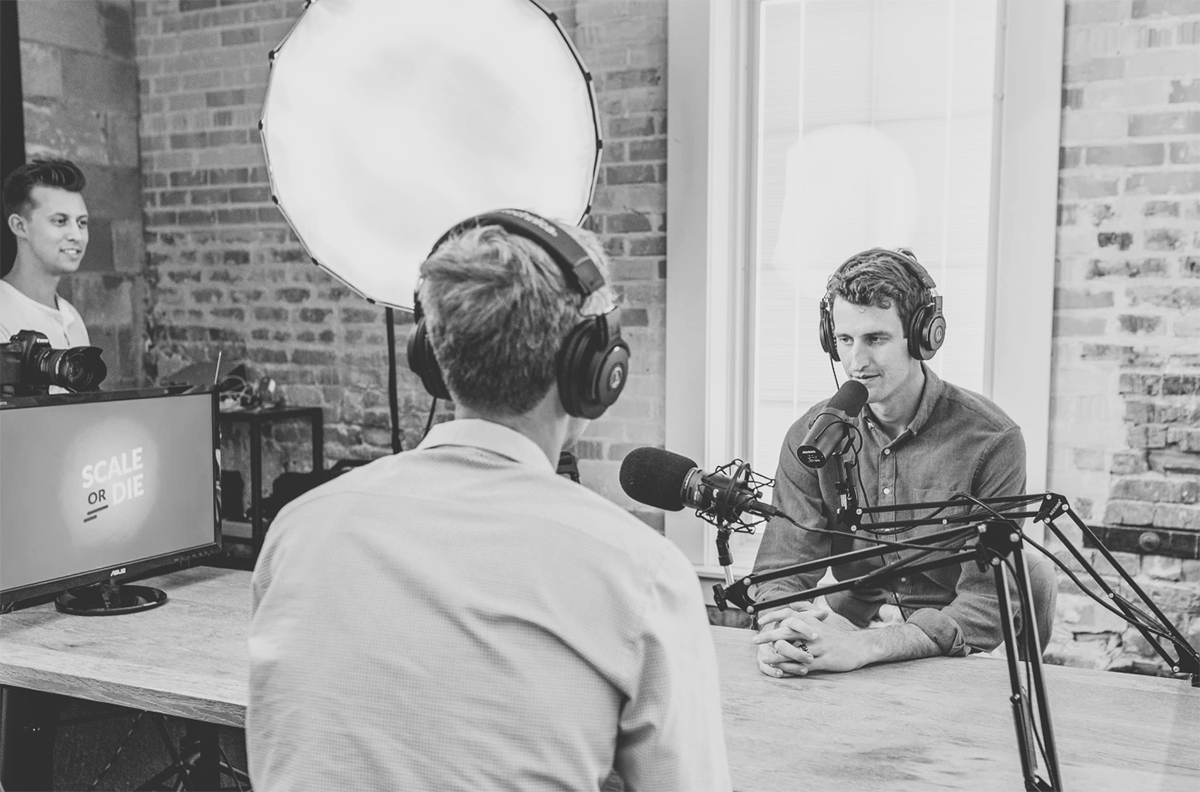 Our Approach
In a volatile newscycle dominated by public health, economic, and election stories, there were a handful of practical, smart ways companies could generate media coverage. Ditto's challenge was presenting client value while navigating the sometimes daily, ever-changing needs of reporters. 
Ditto delved into these avenues to build timely and engaging content for the media.
Part 1
Genuine Value Proposition
Was the product/service actually helping people at that moment? At Ditto, we were seeing a lot of this in the edtech space. Additionally, many fintech companies had been providing customers financial relief and advice for years.
Part 2
Industry Point of View
Reporters wanted to know what this time meant for the industries they cover, so it was paramount to provide deep industry insight to help guide them into 'future of' stories.
Part 3
Company Data
Many clients reported seeing an uptick in new customers. Companies needed to leverage their data, not just to show that they were profitable, but to show value. Customers were finding their products useful during the chaotic times.
Part 4
Tips & Listicles
One company alone may not have been important enough to get coverage. How could they be a part of a larger story or listicle? A simple three point value proposition: "Three things you can do at home to save money."
Part 5
Survey
Whether companies surveyed their own customers or did a quick survey on Survey Monkey, the media still wanted hard data and information. Ditto advised clients on media appropriate results-to ensure they weren't self-serving by thinking about the pain points of potential customers first.
Part 6
Customer Stories
Reporters were still looking for human interest angles. Some of them could be directly about products/services: Ditto developed pitches from customer stories like "How this teacher has adapted to online education." Another angle could be more holistic: "How this teacher organizes her day to teach class and stay in touch with peers."
74
Secured Media Opportunities
Results
Examples of mainstream coverage Ditto's clients received during the COVID-19 pandemic:
Zovio
Associated Press: While other colleges struggle, for-profits hope for revival
TechCrunch: Using tech for good during COVID-19
Fox Business: Online education companies surging currently: Zovio Inc. CEO
Forbes: Fraud, Survival, And Innovation: The Era Of Financial Crisis And COVID-19
Additional Interviews: Wall Street Journal, Inside Higher Ed, TechCrunch
Kensie
The Wall Street Journal: Startups Pitch Tech Hubs Far From Silicon Valley
Interviews: Business Insider and TechCrunch
Labster
Business Insider: Higher ed system is turning to video game-esque lab simulators
TechCrunch: Labster's latest partnership and the future of remote learning
Forbes: This Week In XR: Within Scores At The Buzzer
Op-Eds and Bylines
Argo Group in Digital Insurance: How Argo Group planned for COVID-19
Binance in Entrepreneur: 5 Ways to Grow Your Customer Base Organically
Celo in CoinDesk: Why This Global Crisis Is a Defining Moment for Stablecoins
Domio in Inc.com: Cleanliness is Key to the Future of Travel
Zcoin in NASDAQ: Privacy in a Pandemic - Individual Rights versus the Greater Good
Open Road Alliance
Chronicle of Philanthropy: What nonprofits need and how they should respond
Interviews: Philanthropy News Digest
Springboard
TechCrunch: How tech has been good during COVID-19
TechRepublic: COVID-19: What to do if you're considering a job change
Interviews: Fortune, Financial Times, Fast Company, TechRepublic, Yahoo! Finance
TraceSafe
Fox News: The Story with Martha MacCallum - Interview about reopening America
Interviews: Bloomberg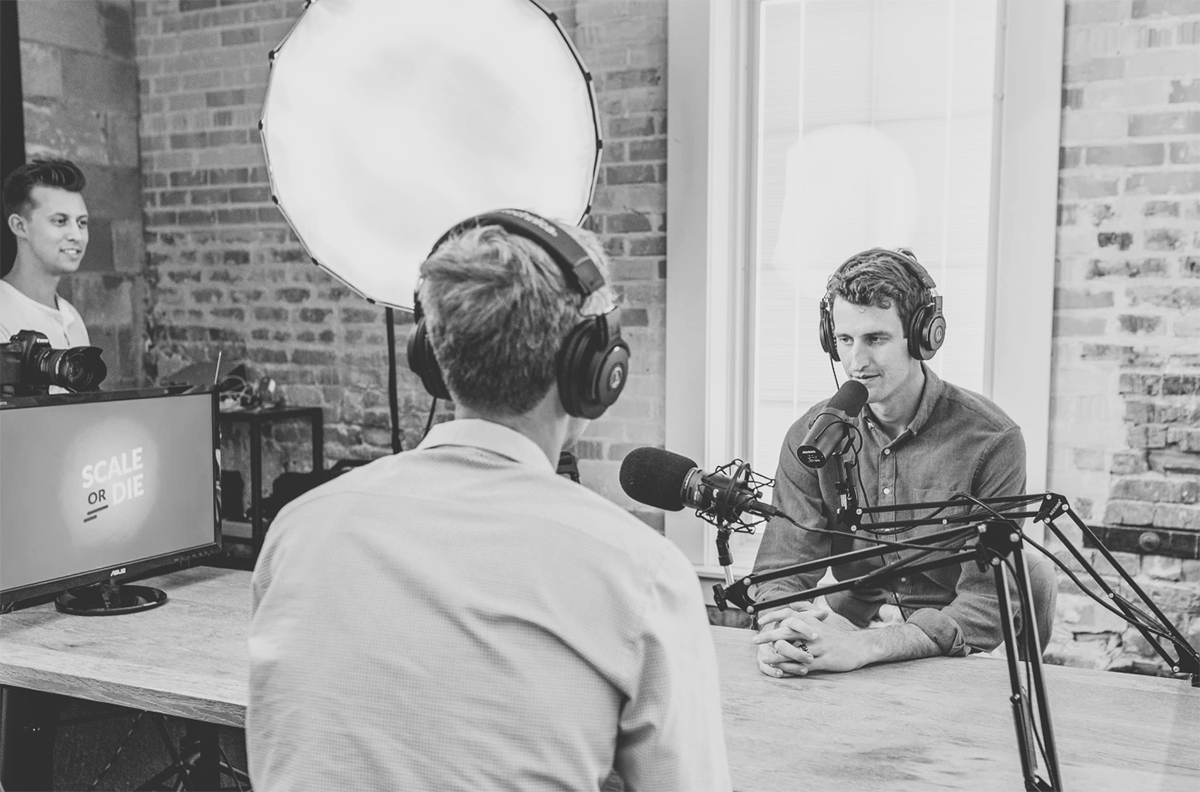 Net Result
Ditto's clients have had over 115 mentions for 9 of our clients. Out of the 115 mentions, 56 of them were with tier 1 media and 41 of them were tier 2 media. Ditto has organized over 74 interviews for 14 of our clients. Out of the 74 interviews, 46 of them were with Tier 1 media.
Get in Touch
Drop us a line using the form or call one of our specialists to find out exactly what we can do to promote your online presence or elevate your brand to new heights.