Project Overview
Launched in April 2020, Talkiatry is a mental health company helping consumers access in-network psychiatric care at an affordable, outpatient basis. Talkiatry approached Ditto in 2020 to build brand awareness and establish its co-founders as industry thought leaders.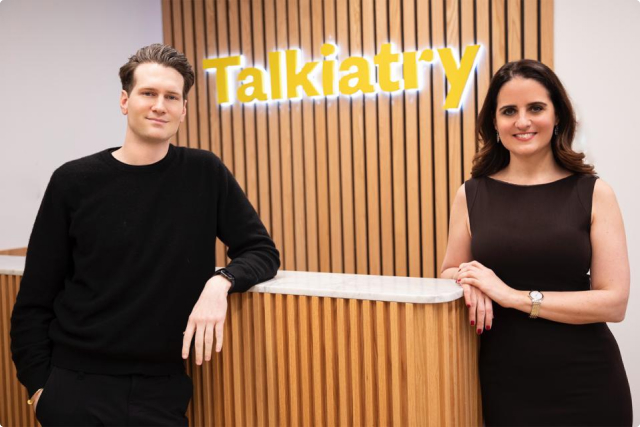 Approach
As Talkiatry was a fairly new start-up, there was a need to raise awareness around the company's missions and services. Ditto first solidified messaging that made Talkiatry stand out from its competitors. We then media trained the co-founders to ensure Talkiatry was well-positioned externally and was aligned through media interviews. We began week-over-week proactive pitching, offering the cofounders to speak on relevant topics to mental health and wellness, to secure consistent coverage in mainstream media. Ditto also spearheaded multiple announcements — from new executive hires to funding.
Get in Touch
Drop us a line using the form or call one of our specialists to find out exactly what we can do to promote your online presence or elevate your brand to new heights.