Project Overview
Unikrn is a Mark Cuban-backed esports betting startup with the largest esports gaming cryptocurrency. The company approached Ditto in 2018 to foster awareness around their betting platform, CEO, their partnership with Palladium and wagering licensing in the Isle of Man and 20+ nations. Ditto's goal was to elevate awareness of Unikrn and its crypto component to betting in esports and gaming.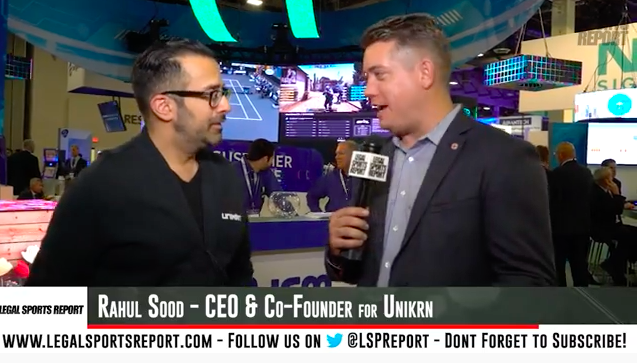 Approach
Ditto focused on introducing Unikrn and the intersection of gaming and crypto to reporters at mainstream, gaming, tech and crypto media outlets. The team leveraged the CEO's background as a veteran in the tech and gaming space and as a huge crypto enthusiast. Ditto inserted Unikrn and the CEO in conversations surrounding hot topics in gaming and crypto, positioning Unikrn as a thought leader for media coverage.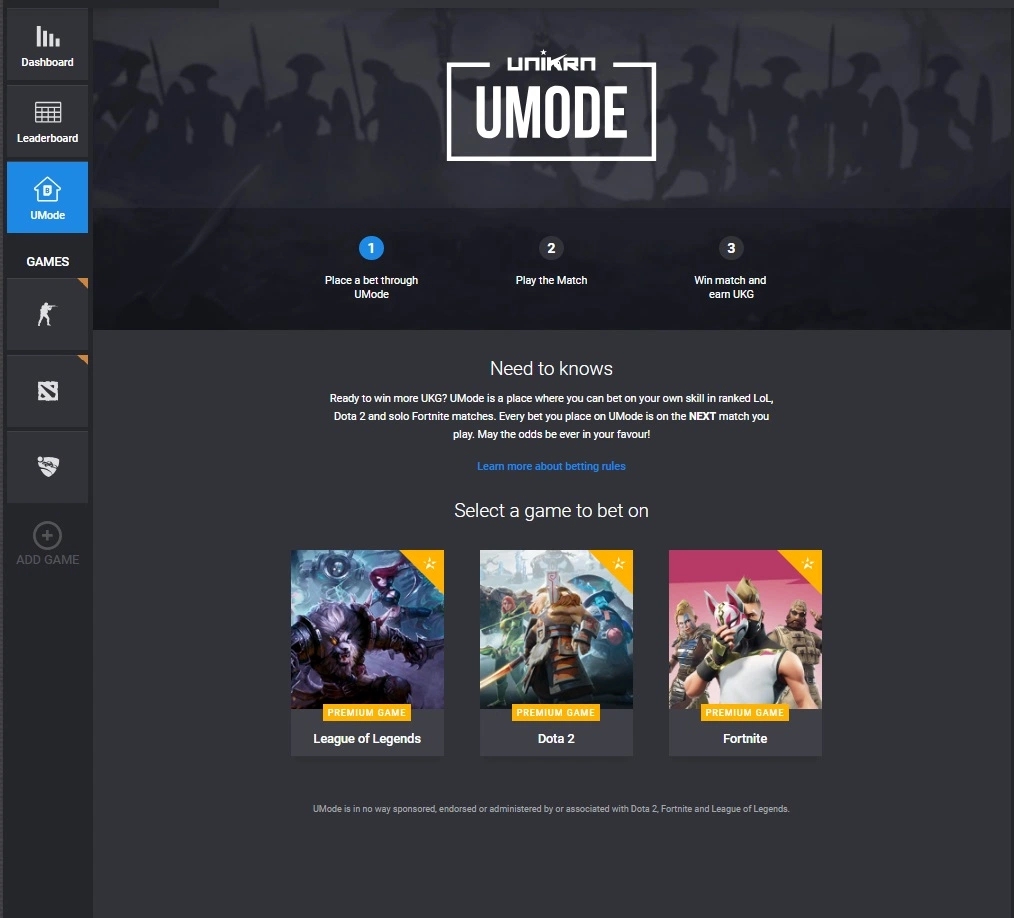 For their Isle of Man announcement, we devised an embargoed media relations strategy that focused on initial outreach to mainstream journalists from business, tech, gaming and crypto sectors which led to a handful of interviews and media coverage when the embargo lifted.
Get in Touch
Drop us a line using the form or call one of our specialists to find out exactly what we can do to promote your online presence or elevate your brand to new heights.