Project Overview
Engineer.ai is an AI-powered network of developers, designed to build tailor-made apps and software. Builder, their flagship product, is a software assembly line that creates apps or web sites from building blocks of code, much faster and at a lower cost than traditional software development methods. Engineer.ai initially approached Ditto in the fall of 2018 to help announce their Series A funding. After that news announcement, the company wanted to leverage that momentum to further build brand awareness and promote their CEO Sachin Dev Duggal as a thought leader in the space.
Approach
While Engineer.ai had some top-tier media interaction prior to their Series A announcement, the company was looking to Ditto for help with developing consistent messaging for their executive and product teams. Also, Engineer needed a proactive strategy to secure media coverage, establish their brand persona and participate in relevant conversations around industry trends.
Ditto started by announcing a $29.5M Series A funding at Web Summit, where the team wrangled reporters and arranged on-the-spot meetings that led to coverage. Ditto also reached out to VC reporters touting one of Europe's largest Series A rounds to-date. The team elevated the story with Sachin's innovative vision and the hybrid AI+human-powered technology. Then, Team Ditto turned their attention to developing key messages tailored to target verticals: business, technology and mainstream reporters. Ditto focused on the founder's entrepreneurial background and unique mission to help other entrepreneurs.
Following the announcement that took place at Web Summit, the team secured opportunities through a robust media strategy, positioning Sachin as a visionary who disrupted the way custom software is developed, similar to how Henry Ford used technology to rethink the production of automobiles. Ditto also designed a survey to capture data on the attitudes of small and medium business owners towards technology, which the team leveraged for storytelling.
At SXSW, Ditto worked with Engineer.ai to promote their brand activations with Fader Fort and the Miles Davis House. Ditto also raised awareness for the Grammys pre-show jam featuring internationally renowned band, the Roots, with music and entertainment industry press. Data-driven and human interest stories, as well as a brand activation at SXSW, helped Ditto secure media coverage.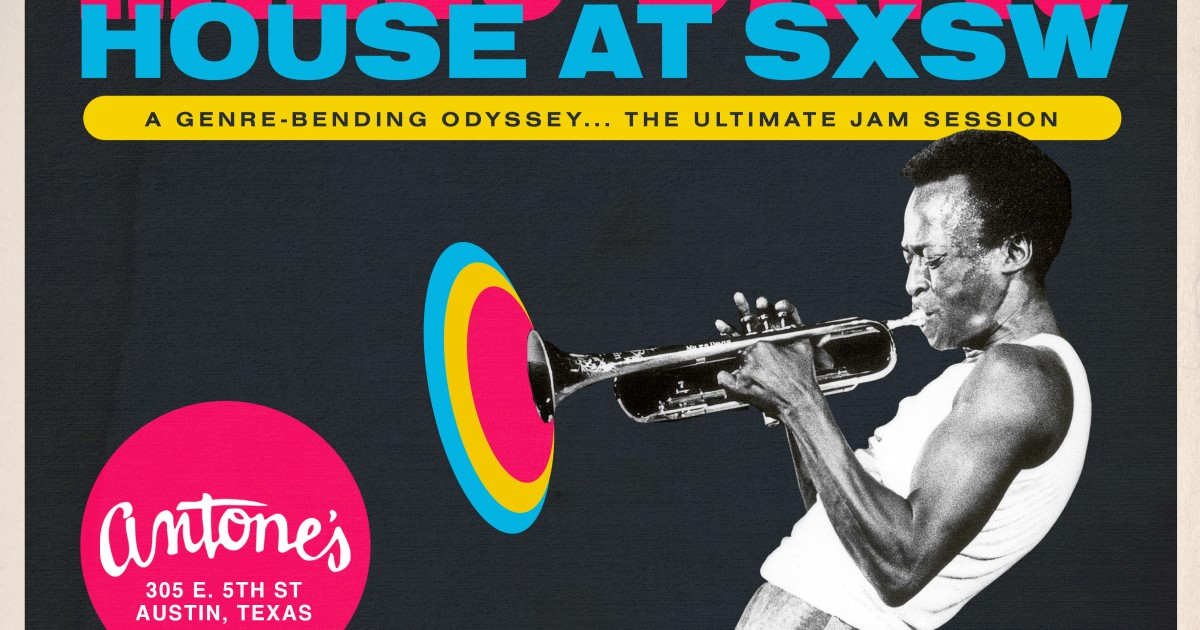 Results
Over the course of the engagement, Engineer.ai was featured in 23 pieces of coverage. For the Series A announcement, Ditto secured top-tier coverage in the Wall Street Journal New Money Newsletter, TechCrunch, Business Insider, Axios, Fortune, Crunchbase, Silicon Valley Business Journal and the LA Business Journal. Engineer.ai also appeared in local, trade and entertainment publications such as Fusicology, Built in LA, How I Raised It Podcast and AI
Explore More
Empower
Advisory
Empower is an AI-powered financial assistant offering competitive digital banking services in the U.S.
See Case Study
Monero
Media Relations
Monero is a safe, secure, untraceable cryptocurrency that is decentralized and uniquely maintained by a community of core developers.
See Case Study
SIGFIG
Advisory
SigFig is a financial technology startup dedicated to making high-quality investment advice accessible to investors of all wealth levels through providing software-as-a-service to individual investors and traditional financial institutions.
See Case Study
Get in Touch
Drop us a line using the form or call one of our specialists to find out exactly what we can do to promote your online presence or elevate your brand to new heights.