Our Work
We understand the challenges our clients face. View our solutions in action.
Work With Us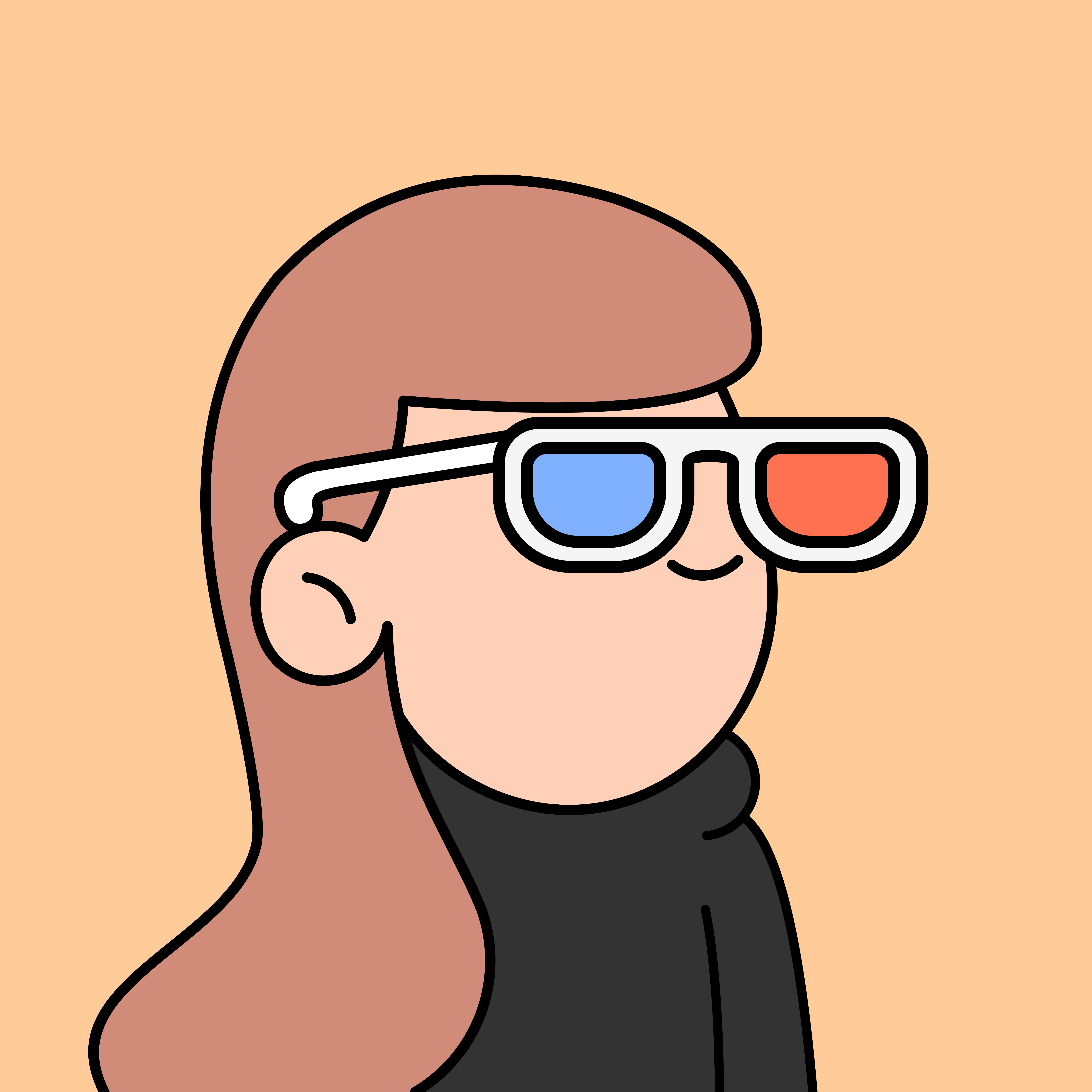 Connect With Our Expert
Molly Glennon is the Vice President and Head of Crypto at Ditto PR, where she's focused on communications strategy and execution for the agency's crypto and blockchain clients. Prior to joining Ditto in 2021, she was a Vice President at Transform PR, the crypto industry's first dedicated PR firm. She's worked with clients ranging from Layer 1 protocols to exchanges, NFT companies, and more. Earlier in her career, Molly worked in the TV news industry and in sports marketing & PR. She earned her BA in Journalism & Communications from the University of Washington. She is based in Nevada.
Schedule A Call With Molly
Stay ahead of the biggest news in crypto. Sign up for our Daily Dive!