Our Work
We understand the challenges our clients face. View our solutions in action.
Work With Us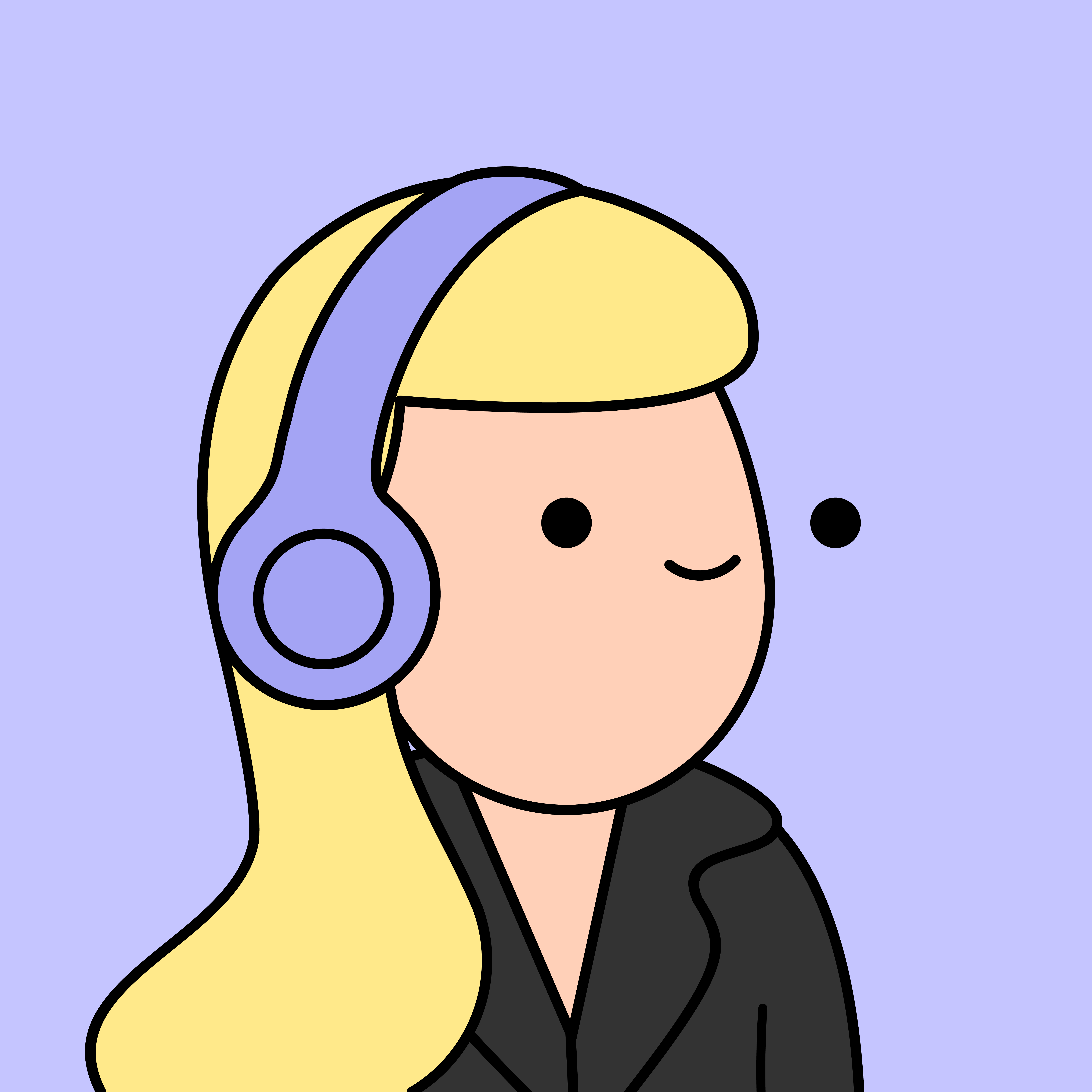 Connect With Our Expert
Anastasia is a PR specialist with extensive experience in financial and blockchain projects. Prior to joining Ditto, she managed communication for various blockchain and AI startups in Russia, Europe and the U.S. such as Bitfury, Waves, SingularityNET and others. Her specialties include media relations, event management, and community relations.
Schedule A Call With Anastasia
Stay ahead of the biggest news in crypto. Sign up for our Daily Dive!