Project Overview
Labster is an award-winning producer of virtual laboratory simulations designed to stimulate students' natural curiosity and highlight the connection between science and the real world. The company needed to raise awareness around its Series B funding and a partnership announcement with the Danish Ministry of Education- where Labster would provide its virtual lab simulations in Denmark schools nationwide for free. Through its funding announcement, the objective was to highlight that the money would be used to expand the company's catalogue of virtual labs and scale its U.S. operations based out of Boston.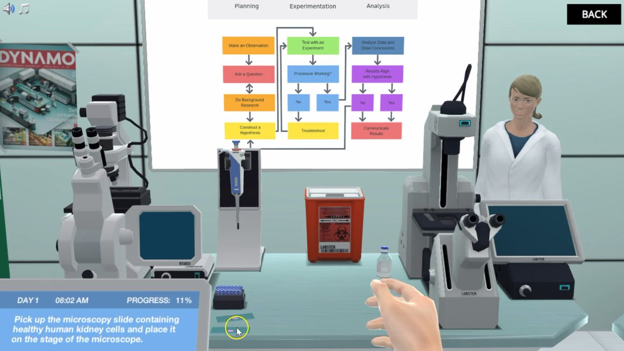 Approach
With just a two month engagement and two major announcements, Ditto's goal was to secure meaningful, top-tier coverage and cut through the noise in a growing yet crowded edtech market. Team Ditto immediately created assets that are needed for a successful funding announcement, including a press release and Q&A talking points for media interviews. The team conducted media outreach to key mainstream reporters that cover funding, education, European-based tech, Boston-based startups and local Boston media publications (Labster is based in Denmark with its U.S. headquarters in Boston), offering details of the Series B under embargo. In addition to offering the CEO for media interviews, Ditto tapped into university professors that used the platform to teach as spokespeople and third-party validators.
Following the momentum of a successful Series B announcement, the team took the same approach and reached out to reporters that covered tech, business and education in mainstream and trade publications to announce their partnership with the Danish Ministry of Education.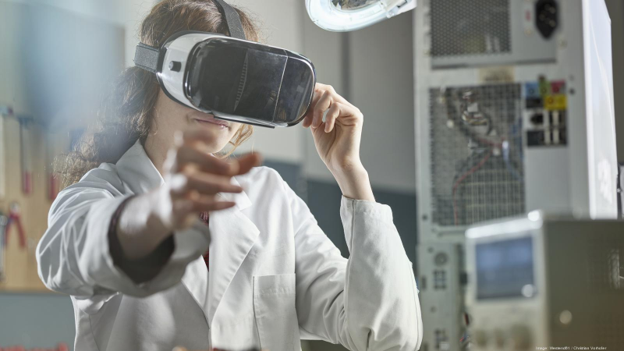 Explore More
Flatiron School
Messaging
Flatiron School is a premiere coding bootcamp, recently acquired by WeWork.
See Case Study

ISDI
Media Relations
ISDI Digital University is an in-person and online graduate school program in Silicon Valley focused on the digital transformation of individuals and organizations.
See Case Study

Move This World
Messaging
Move This World (MTW) had to quickly pivot during COVID-19 to support teachers and students by leveraging the company's edtech platform to disseminate its short, impactful lesson videos and a rich library of resources for educators and families.
See Case Study
Get in Touch
Drop us a line using the form or call one of our specialists to find out exactly what we can do to promote your online presence or elevate your brand to new heights.