Project Overview
When COVID-19 caused schools to pivot to online learning in mid-March, the need for social emotional learning (SEL) support for children became even more acute. SEL provider Move This World (MTW) had to quickly pivot to support teachers and students by leveraging the company's edtech platform to disseminate its short, impactful lesson videos and a rich library of resources for educators and families. Ditto's goal was to position MTW as an impactful and nimble player in the SEL space at a critical juncture in education.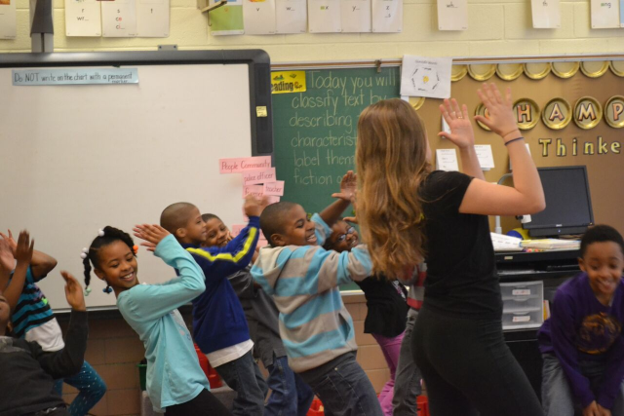 Approach
Messaging was at the center of Ditto's strategy. The team identified target audiences (teachers, principals, administrators, parents) and established key messaging for each audience to talk about the company and how it related to COVID-19. 
The team took the messaging and quickly pitched MTW's CEO as an expert on topics ranging from how to help children manage feelings, become more self-sufficient in a digital environment, and prepare emotionally for back-to-school. 
Ditto also identified customers that could tell the human interest side of the MTW offering. The team provided media training to ensure that stories were told in a media friendly and compelling manner. Ditto offered reporters MTW's user stories combined with the CEO's POV for a 360-degree perspective.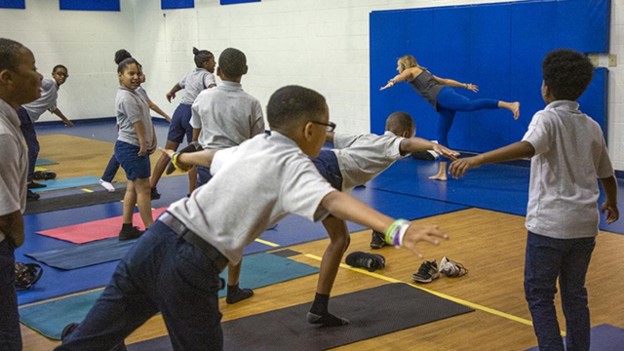 Partnership Announcements
Announcing state-level partnerships with school districts was an important piece of MTW's communications strategy, as it allowed their messaging to be broadcast to more school districts that had yet to utilize SEL resources. Ditto helped lead the strategy around these individual partnerships by working on behalf of MTW to connect with the right people at the state-level to align on communications goals, find the best spokespersons, secure visual assets and make sure MTW was properly represented in marketing/communications outreach done that turned into local broadcast coverage.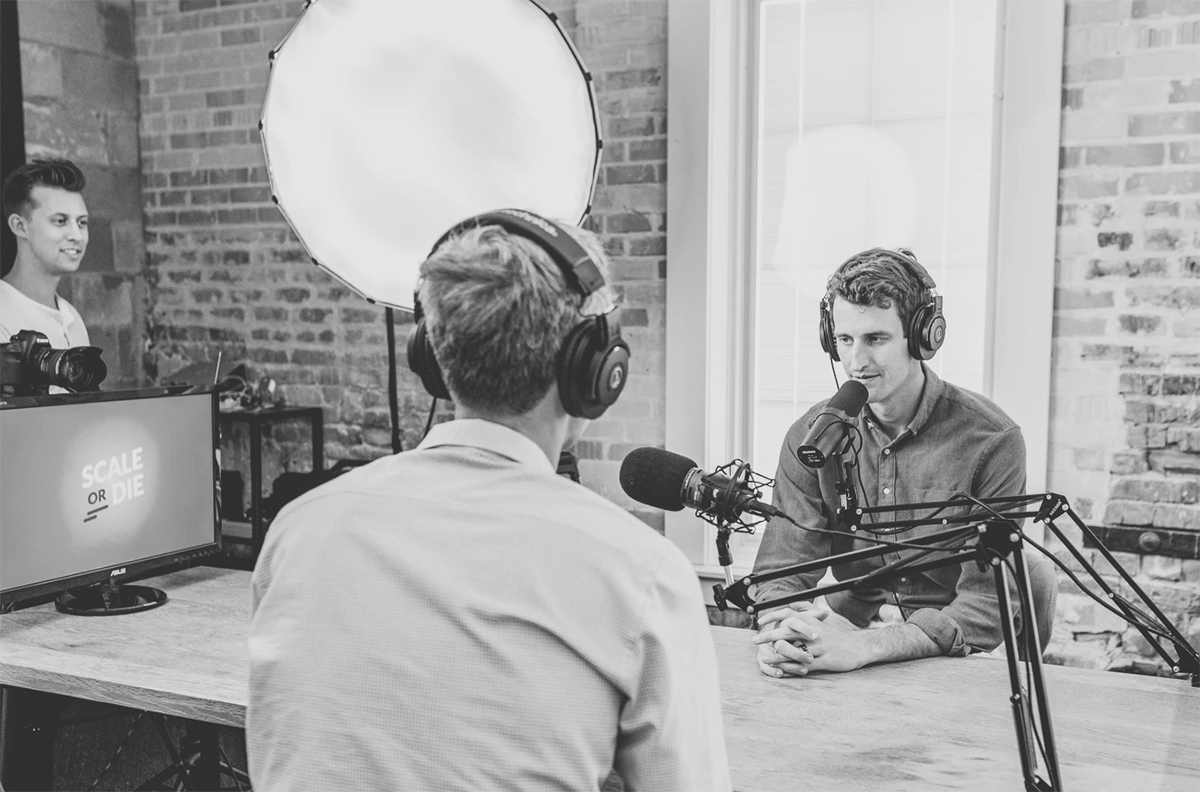 Result
Through steady and proactive outreach, Ditto secured interviews with The Wall Street Journal, USA Today, Reader's Digest, Mom.com, and WESH-TV, among others. The client used those placements in their marketing materials to secure new partnerships. 
Explore More
Newport Academy
Media Relations
Newport Academy is a teen and young adult treatment facility for substance abuse and mental health-related issues with locations on the East and West Coasts.
See Case Study
Flatiron School
Messaging
Flatiron School is a premiere coding bootcamp, recently acquired by WeWork.
See Case Study
Media Relations: COVID-19
Crisis
In April 2020, Ditto was hired by over 10 companies to navigate communications during the COVID-19 global health crisis.
See Case Study
Get in Touch
Drop us a line using the form or call one of our specialists to find out exactly what we can do to promote your online presence or elevate your brand to new heights.