Project Overview
Newport Academy, a teen and young adult treatment facility for substance abuse and mental health-related issues with locations on the East and West Coasts. The Malibu based Newport Academy was looking to generate awareness in the Northeast as they were getting ready to debut a new facility in Connecticut. Newport hired Ditto to create regional awareness with the goal of differentiation in the competitive rehabilitation sector.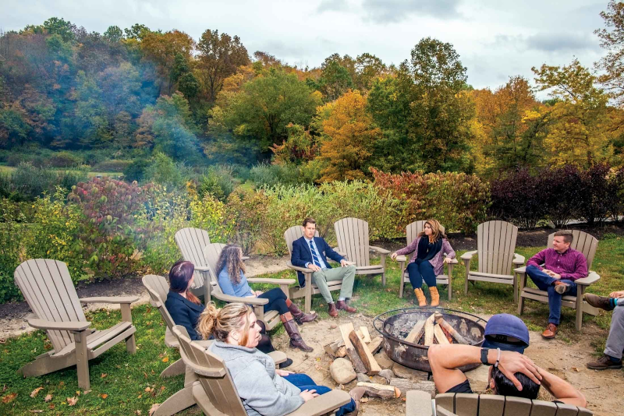 Approach
Ditto deployed several strategies. The team used SurveyMonkey to create national surveys around topics that "Parents Should Know" targeting parenting publications.
Ditto's network of partners in the mental health sector (to include Glenn Close's BringChange2Mind) was activated to create larger visibility for both the client and the topics they wanted to highlight. The team was able to create a broader week-long national campaign around the faces and individual stories of people who lived with behavioral and mental health issues highlighting the graduates of Newport Academy.
Ditto developed and placed op-eds, positioning Founder/CEO Jamison Monroe as a thought leader in mental health wellness and addiction issues, from his personal experiences and from current news. Ditto highlighted the unique programs that Newport Academy offered, including mixed martial arts, equine and cooking therapies.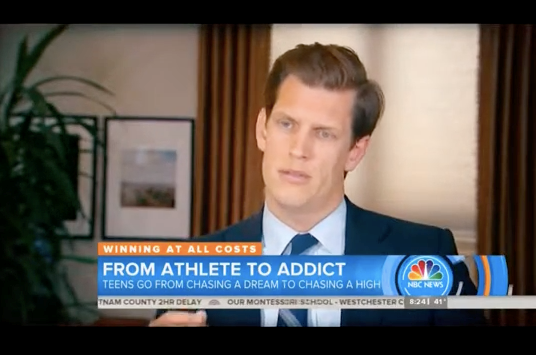 Result
Newport Academy became a recognizable and well respected name in the rehabilitation space and grew into the most covered treatment facility in the country in 2016. Ditto was able to generate human interest and success stories that put a face to addiction issues by crafting content and pitches around a strong editorial calendar as well as being prepared with talking points and pitches for reactive news of the day opportunities.
Stories about the facility, success stories, alternative therapy programs, and Jamison Monroe's POV have appeared in: The Today Show, MindBodyGreen, Well + Good, The Wall Street Journal, Huffington Post and local New York City and Los Angeles affiliates.
Additionally, the company profile was also elevated through Ditto executed strategic content partnerships with companies like Talkspace and BringChange2Mind to create larger campaigns and raise national awareness of mental health and addiction issues facing the country.
Explore More
Flatiron School
Messaging
Flatiron School is a premiere coding bootcamp, recently acquired by WeWork.
See Case Study

Bring Change 2 Mind
Media Relations
Bring Change 2 Mind is a non-profit organization working together to end the stigma and discrimination surrounding mental illness.
See Case Study

Move This World
Messaging
Move This World (MTW) had to quickly pivot during COVID-19 to support teachers and students by leveraging the company's edtech platform to disseminate its short, impactful lesson videos and a rich library of resources for educators and families.
See Case Study
Get in Touch
Drop us a line using the form or call one of our specialists to find out exactly what we can do to promote your online presence or elevate your brand to new heights.