Playbook
What is a Values-First Approach to Conscious Work?
Rewards and Recognition
Great work deserves ongoing recognition. Our tiered rewards program aligns with client goals and rewards positive behaviors in professional, personal growth and wellness.
Account Recognition
Super Bonus Accounts—We select three accounts per month with $1,000 going to the top performer on each account that hits its goals.
Quarterly Account Recognition—The top performing account each quarter earns a team experience ranging from sporting events to fine dining.

Account Growth Bonus—Growing accounts by finding opportunities to provide fresh opportunities and services allows staff to think more creatively, pull back a in thinking from the day-to-day work and creates the mindset of always thinking about new value for the client.
People Recognition
Quality Coverage—Tier 1 coverage is something that clients want and expect. It's something we should always strive for, celebrate and reward. Additionally, while month-to-month performance is always important to clients, we want to look at quarterly performance which more accurately reflects where we are as a company.

$1000 Tier 1 Bonus—Team members are eligible for a $1,000 bonus when they get a client a Tier 1 feature or national TV interview.

Nominate the Great—A senior leader on your team can also nominate your hit for consideration and recognition of work that goes above and beyond.

Quarterly MVP—Team members are eligible for a $1500 bonus for being the MVP of the quarter.

Annual MVP—Each year, Ditto celebrates the team member that leads on overall results. Past MVPs have enjoyed a custom (all expenses paid) travel experience for a truly unforgettable reward and well deserved R&R. Destinations have included, Spain, Italy and Morocco.

Referrals—$500 dollars per referral for a candidate that results in a hire after their 6 month tenure.
Wellness Offering & Incentives
Our physical and mental health is everything. When the Ditto team is operating at its best, there is undeniable focus, trust, and dedication. We get our best work done more sustainably, in a way that works for us personally and professionally.
We want to acknowledge the growth that many of us take on daily - to breathe better, to be more present and to give each other our best.
We can honor one another by promoting and incentivizing a health-first mindset at work which promotes collaboration, leadership, creativity, and good management. Think about a time when someone helped you, or led a difficult client call, while it wasn't something the results board saw, it was something you learned from. When we move with appreciation, we are more present and notice our surroundings and our peers.
Benefits Commitment
Ditto provides a 100% company paid plan and additional plan options through AETNA which offer comprehensive national coverage both in and out of network, as well as dental and vision coverage.
Virtual Health—Our insurance policy also supports access to telehealth through the Justworks platform.

Short Notice Access—We offer complimentary One Medical, same day or next day appointments for medical services needed urgently. 
Complimentary Talkspace—We offer a complimentary annual membership with one live video visit per month and unlimited messaging, which means you can connect with a professional anytime you need.
Wellness Stipend
We provide all staff with a monthly wellness stipend to use on Holisticly. The platform provides a wide range of opportunities for self-care. Our selection includes individual mental health resources, yoga and good old body burn, continued learning, and nutrition. Partners include: ClassPass, CalmApp, EveryPlate, VousVitamin.
Wellness Incentives
Self-care is a challenge, especially when we give so much of ourselves to external commitments. Stepping back to pause and take time for ourselves can feel counterintuitive, but actually creates more focus, mindfulness, creativity, and time in our workdays.
Incentive areas of focus:
❤️ Yourself (wellness)—Use your Holisticly points consistently to earn extra points for more wellness services.
❤️ Love work (professional development)—Ditto to pay for or reimburse opportunities.
❤️ Your peers (connectivity)—Monthly stipend for team drinks and dinners.
❤️ Clients (emotional consistency/reciprocity)—Good management and client relations should earn you a spot on the monthly bonus roster.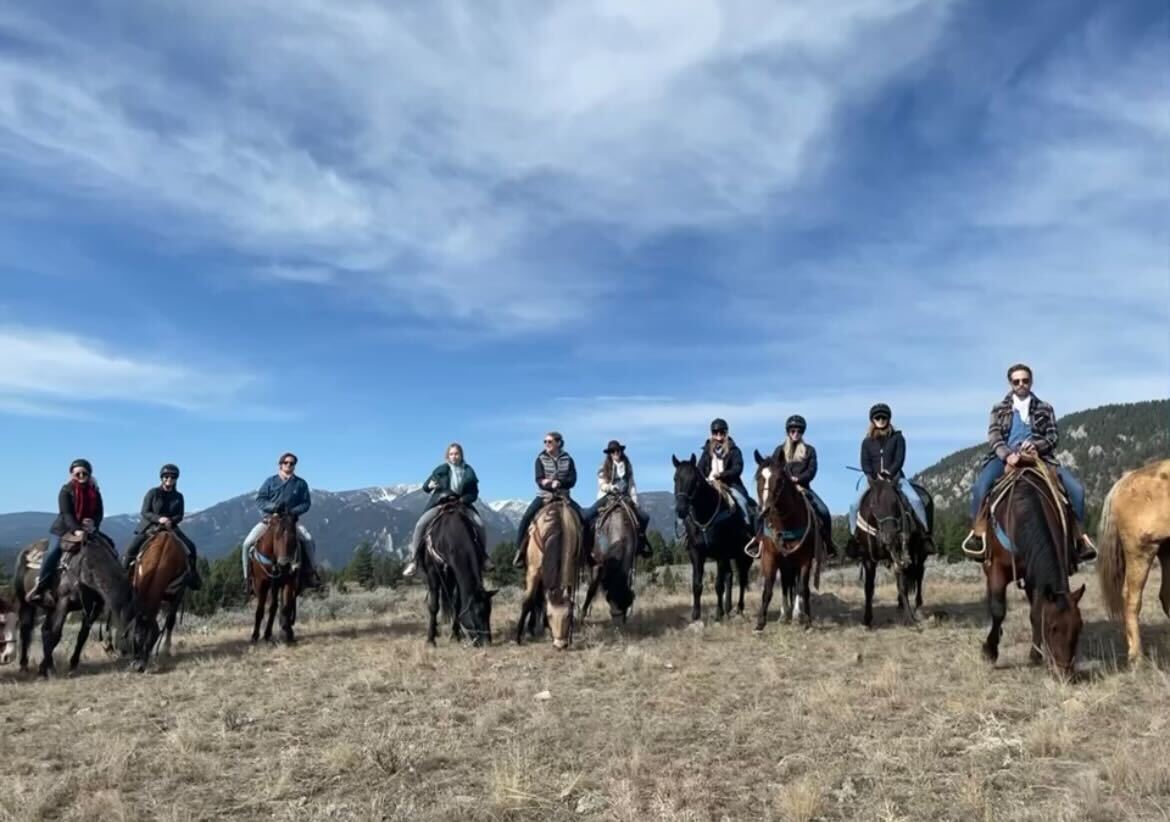 The Ditto Culture
Ditto was founded in Brooklyn over a decade ago with a mission of building a better PR agency. We believe in a collaborative team environment, impactful results, and true partnership with our clients. 
See Why We're Unique
Get in Touch
Drop us a line using the form or call one of our specialists to find out exactly what we can do to promote your online presence or elevate your brand to new heights.